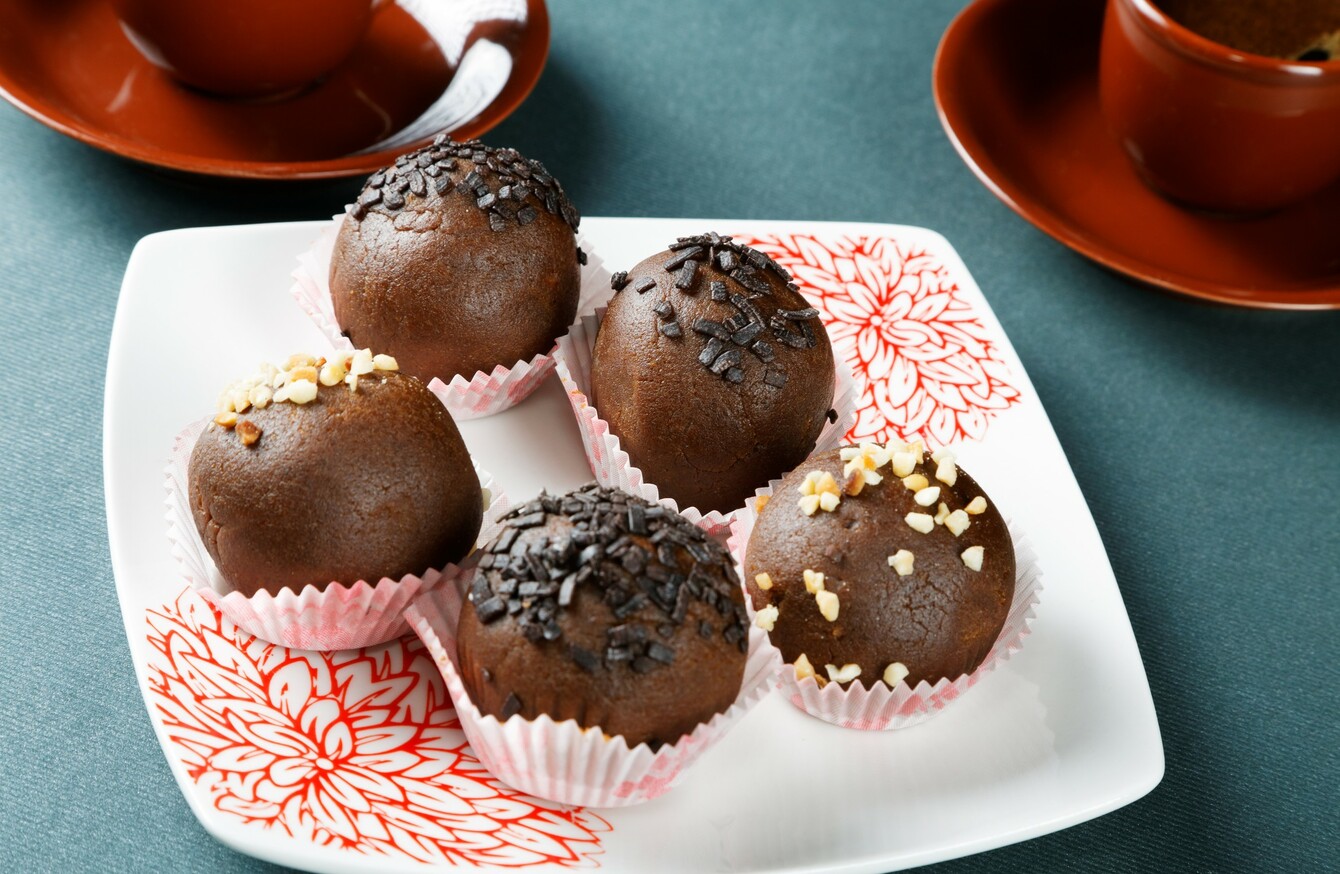 Image: Shutterstock/alarich
Image: Shutterstock/alarich
EVERY EVENING, TheJournal.ie brings you the five big news stories you need to know before you head out the door.
1. #MARTA HERDA: A 29-year-old woman has been sentenced to life in prison for murdering a man by driving him into a deep harbour, where he drowned. 
2. #FAKE GOODS: A garda raid in Cavan has turned up €700,000 worth of counterfeit DVDs. 
3. #INFECTIOUS: A person infected with measles travelled from Dublin and then onto Galway earlier this month. 
4. #CONSOLE: Court proceedings around the liquidation of scandal-hit charity Console have been deferred for three months. 
5. #TRUMP: Republican party nominee for the US presidential race Donald Trump has been accused of treason after calling on Russia to hack rival Hillary Clinton's emails.