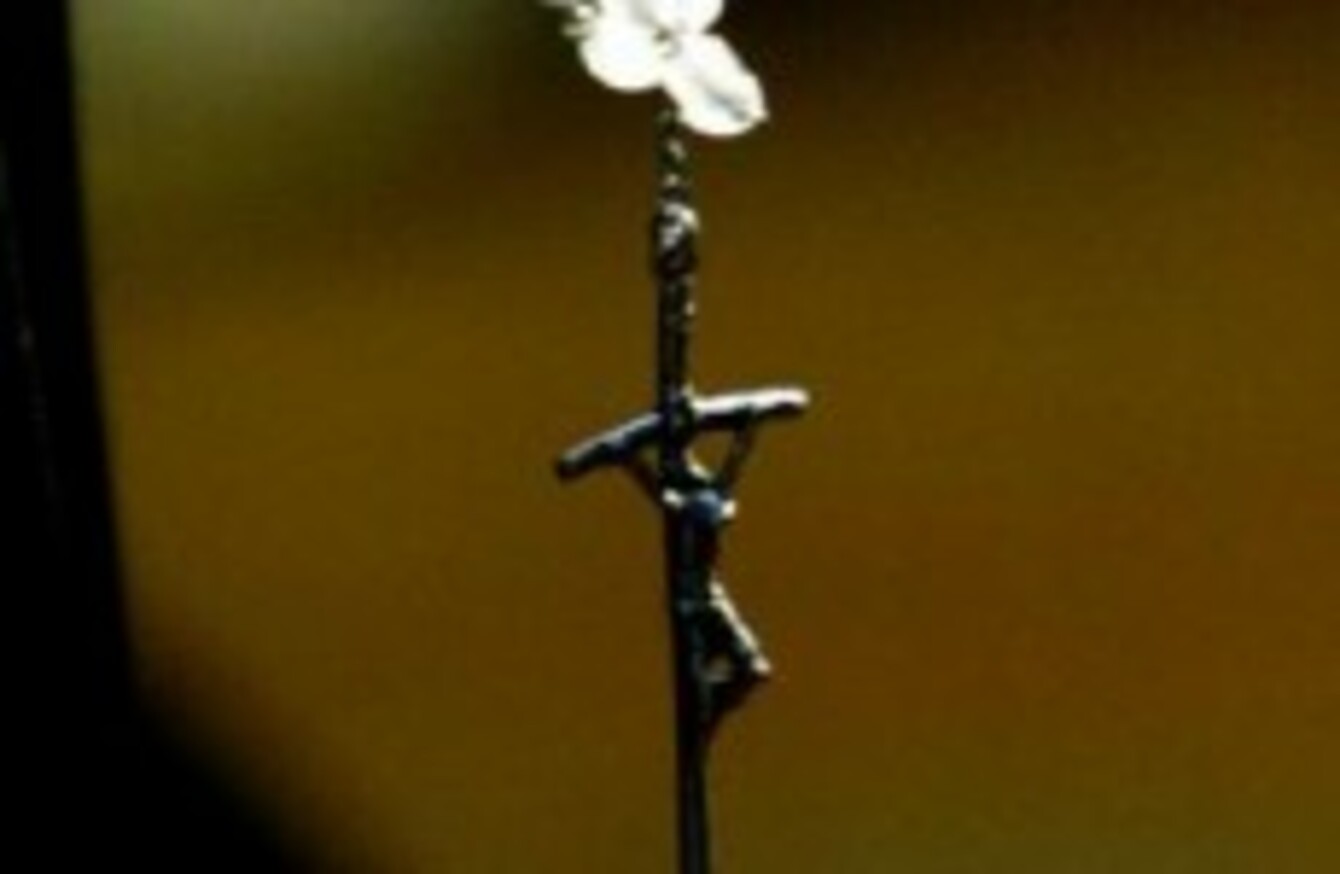 A FORMER PRIEST who served a jail sentence for sexually abusing six boys has been jailed again for 16 years after being found guilty of abusing a further three victims between 1978 and 1985.
The final four years of his sentence were suspended.
Tony Walsh, 56, pleaded guilty to indecently assaulting a boy in west Dublin between November 1978 and April 1979. He also pleaded guilty to a further charge of indecently assaulting another boy in a west Dublin school between January 1984 and December 1985, the Irish Times reports.
Last month, Walsh was convicted of a further nine counts of indecent assault and five counts of buggery on third victim June 1st, 1979 and June 30th, 1983. He had denied all the charges.
The court heard the Walsh, Bunratty Road, Coolock, had expressed remorse for some of the offences but still denied the most serious instances of abuse, including raping one of the children.
In 1996, he was sentenced to 10 years in prison after being found guilty of 19 counts of abusing six victims. His jail time was later reduced to six years on appeal.
Judge Frank O'Donnell sentenced Walsh to several terms ranging in length from four to 16 years, all to run concurrently. He suspended the final four years of the 16-year term because of a report that stated Walsh was not likely to re-offend.