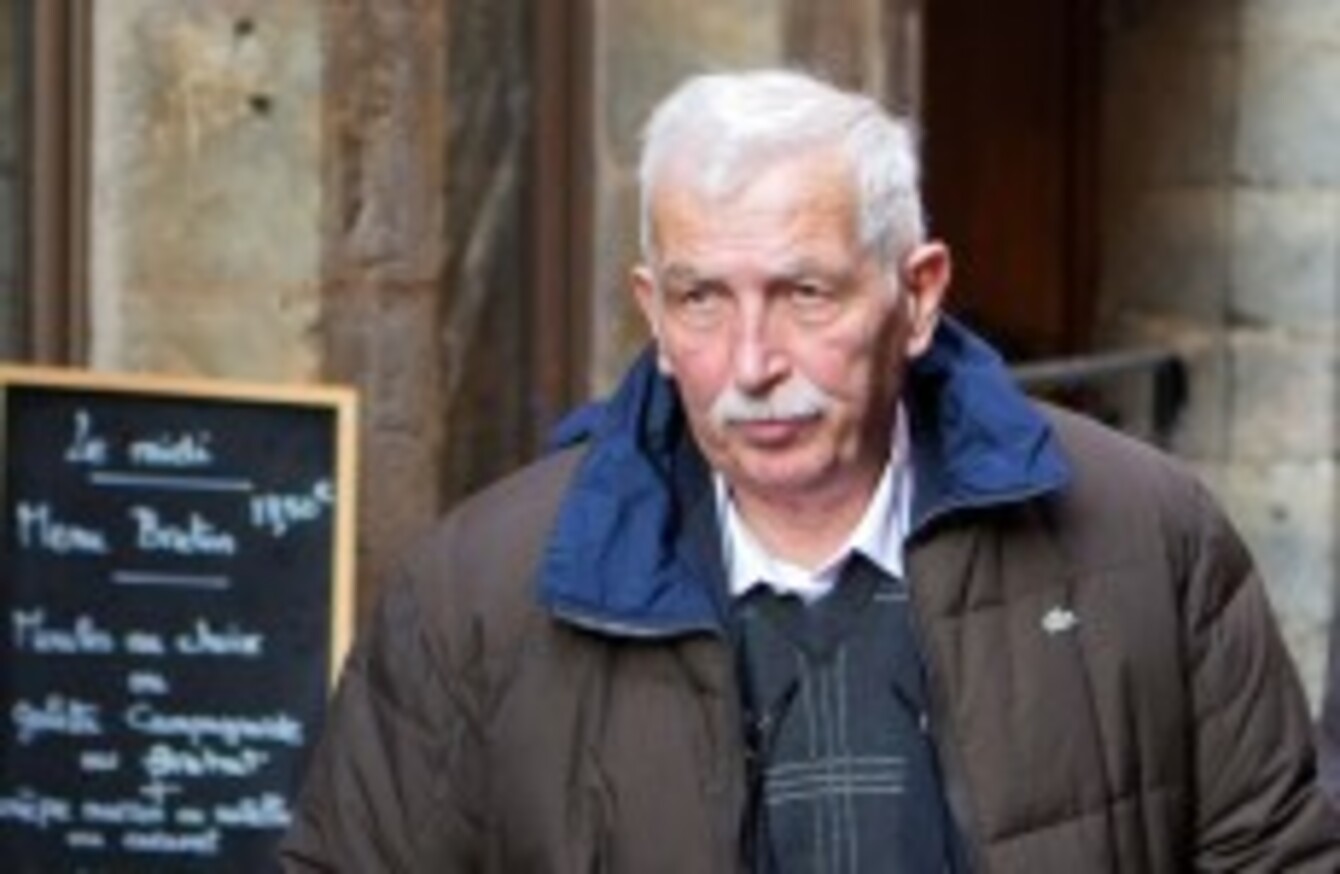 Image: STR/AP/Press Association Images
Image: STR/AP/Press Association Images
A FRENCH COURT today convicted a top French tennis coach of raping two under-aged girls he was training more than 20 years ago and sentenced him to eight years in prison.
Regis de Camaret ran a tennis training camp at the plush Mediterranean resort of Saint Tropez in the 1980s and early 1990s and counted former Wimbledon runner-up Nathalie Tauziat and former French national champion Isabelle Demongeot among his pupils.
Prosecutors had been asking for a sentence of 10 to 12 years. The court also banned Camaret, 70, from any professional activity connected with tennis.
Camaret, who sat stone-faced as the verdict was read, was ordered to be sent directly to prison.
Demongeot was among those who filed complaints against Camaret. She told the court she had been raped for nine years between 1980 and 1989, when she was in her mid- to late teens.