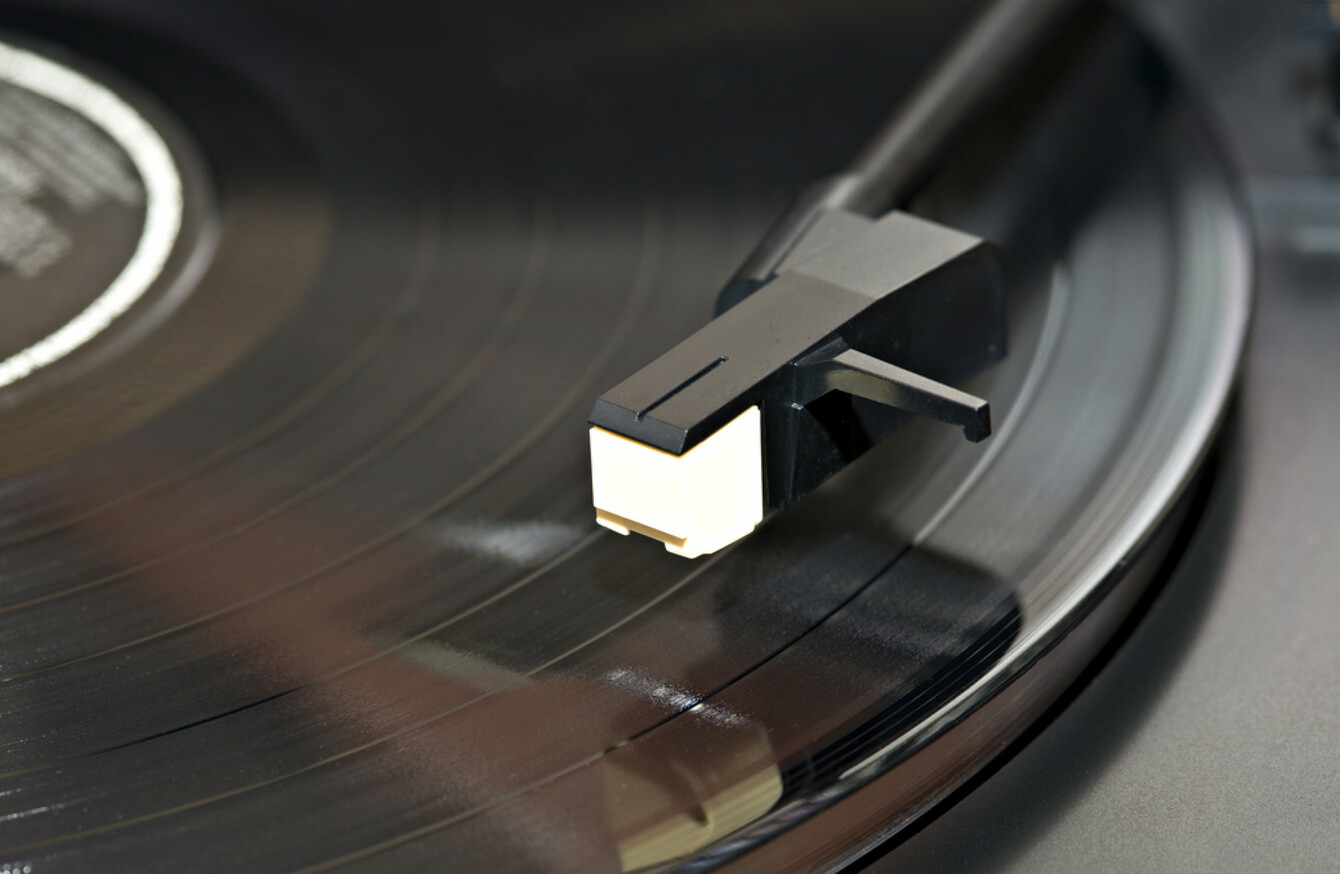 File photo
Image: Shutterstock/Richard Evans
File photo
Image: Shutterstock/Richard Evans
GOLDEN DISCS HAS posted a profit of €173,704 for 2017 following what it says was a continued resurgence in the sale of vinyl records.
The company reported €12.1 million in turnover for the year ending December 2017, when it opened two new stores in Dublin along with new outlets in Limerick and Wexford.
Last year's profit also compared favourably with the company's profit of €173,000 for 2016, when its accounts for the year covered an 18-month period.
Vinyl sales were up over 50% compared with the previous year, a trend which is expected to continue this year to give Golden Discs its strongest year for sales of the format since the 1980s.
The company also reported significant growth in the sale of audio products.
Golden Discs chief executive Stephen Fitzgerald revealed that it is the sixth consecutive year that the company's vinyl sales have grown, which he claimed was helped by "super-fans" returning to physical formats.
He said: "There's no denying the convenience of streaming services, but consumers want something more tangible and we anticipate this year's sales being our biggest since the 1980s.
"There is a growing acknowledgment that compressed digital music files are typically of lesser sound quality."
The company, which has been trading since 1962, expects to continue its expansion by opening two new stores this summer, with the possibility of further stores opening later in the year.