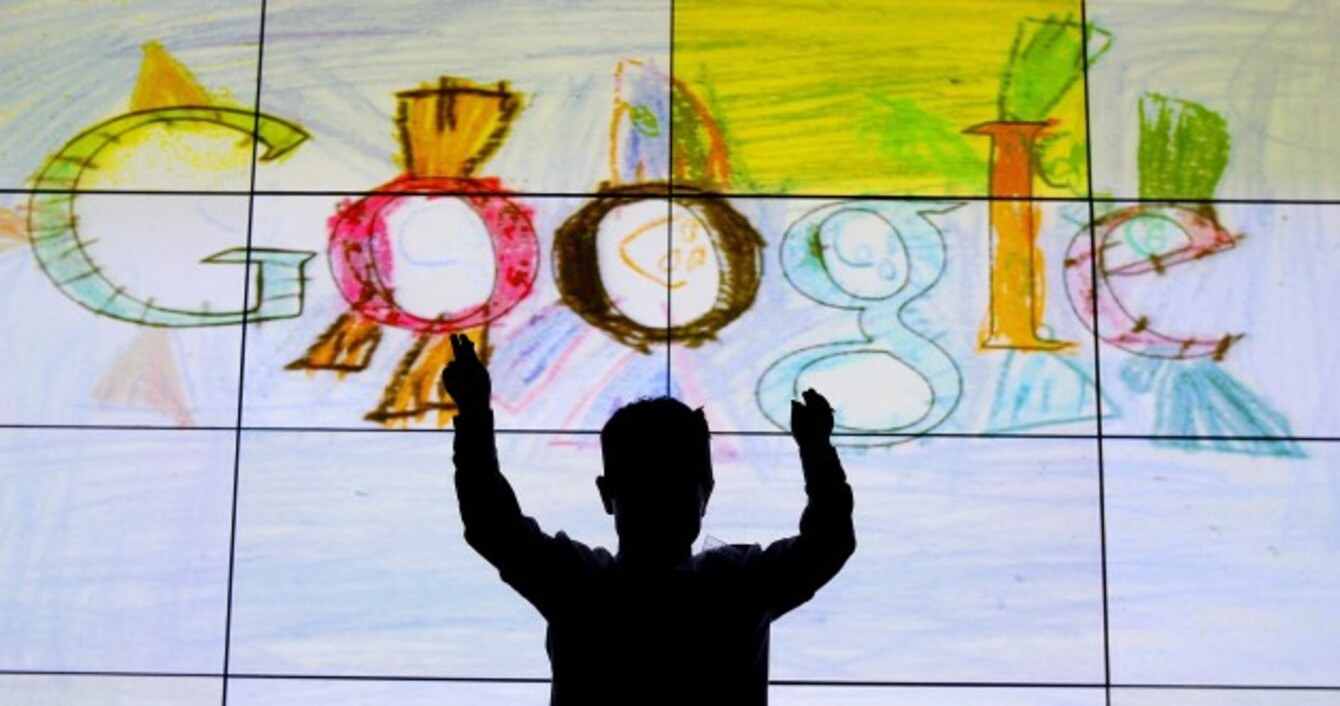 Image: Julien Behal/PA Archive/Press Association Images
Image: Julien Behal/PA Archive/Press Association Images
HOW MANY GOLF balls can you fit in a school bus? What about the number of apples eaten every day in Ireland?
Too obscure? Well, if you're a recent graduate going for a choice spot at Google those are the questions you might get asked.
A new Irish graduate information website, mGrad, could redraw the balance a little between the big employers and wide-eyed workers going into their first important interviews.
Luke Ferriter, the website's 26-year-old founder and director, said top firms were putting potential employees through the wringer with everything from left-field questions to psychometric tests.
He said recruitment approaches were constantly being tweaked and job hunters could expect the questions to change, but his site at least armed graduates with some insights into the common tactics big companies used to vet staff.
Ferriter said a common thread to all employers' approaches was asking the right questions to work out how good a fit prospective staff members would for the company.
"When Google asks you how many golf balls will fit in a bus, what they really want is for you to take them through how you will go about answering that question – they are analytical questions to work out how you approach things," he said.
"But you are never going to get asked that from an accountancy firm."
So what do you need to know then?
While the big banks and law firms focussed on skills and experience, tech companies' questions weighed more heavily on motivations and out-of-box thinking, according to mGrad's applicant surveys.
This approach was exemplified in Google's slightly cult-like emphasis on working out candidates' level of "Googliness" (yes, they actually use that word).
Or this heavily-loaded question from the creators of the dreaded blue screen of death: "What do you not like about Microsoft?"
And this little hand grenade from the bailed-out AIB: "What is your opinion on the financial crisis in Ireland?"
Ferriter said the idea for the site came from his own experience as a UCD graduate going through the "strenuous" selection process as he hunted for jobs.
I felt like I was under prepared for going through those things … I realised that maybe other people felt the same way and I went about creating something to fill that need," he said.
6 job interviewers' greatest hits
What is Google's next big idea? (Google of course)
Name three members of the Cork full back line in the hurling championship last year. (Paddy Power)
What would you change to prevent another economic collapse? (Bank of Ireland)
How many languages do you speak? (LinkedIn)
What is 23 squared? (Morgan Stanley)
Are you in favour of debt relief? (AIB)