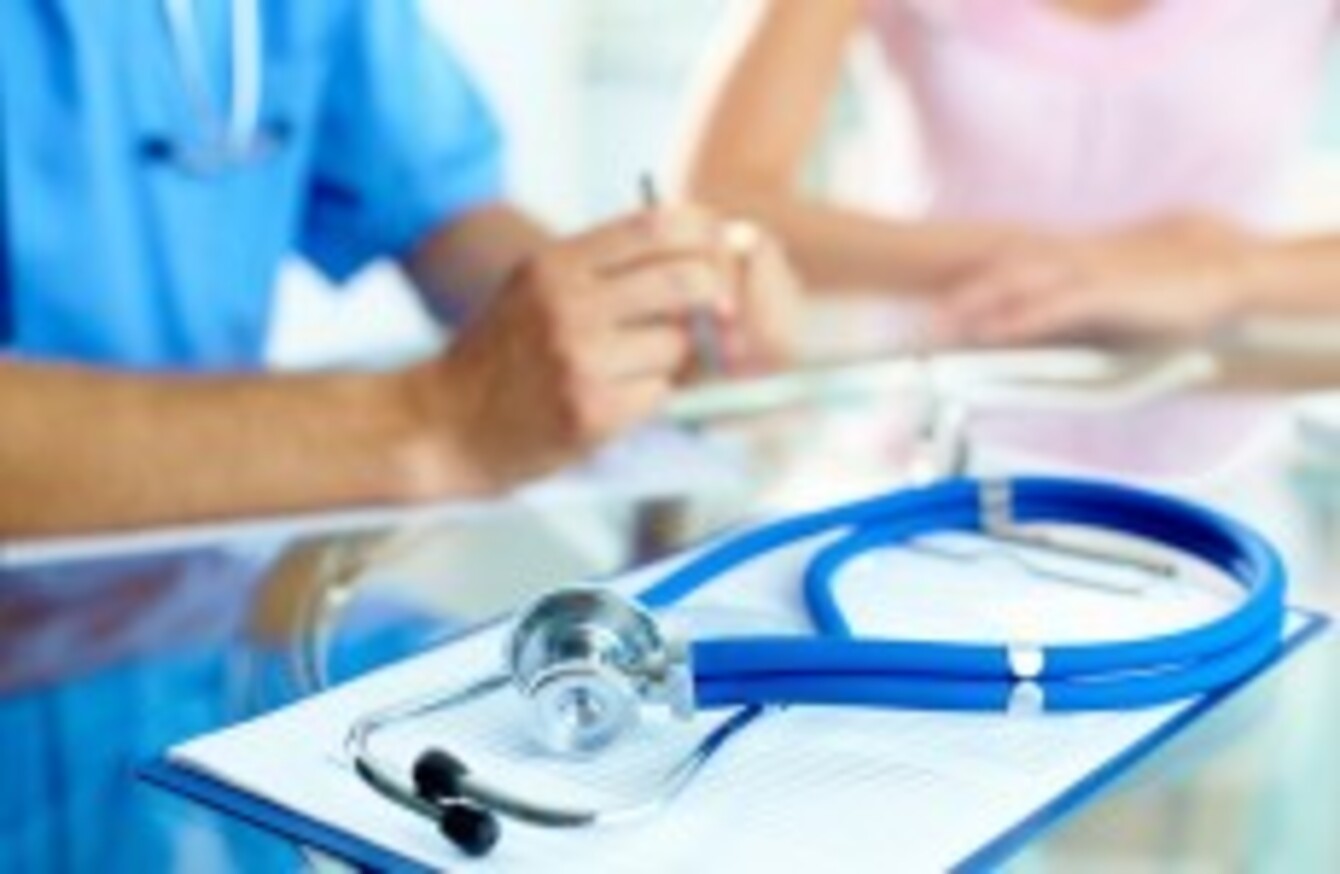 Image: Shutterstock
Image: Shutterstock
AS USEFUL AS Google is, it's not the best in figuring out what's causing you to feel under the weather.
That could change as the search engine is testing out a new programme which would connect people searching for health conditions with doctors over video chat.
The service is being carried out as a limited trial period and was spotted by a Reddit user, before Google confirmed it with Engadget and Gizmodo, the latter receiving a statement from the company.
When you're searching for basic health information — from conditions like insomnia or food poisoning — our goal is provide you with the most helpful information available. We're trying this new feature to see if it's useful to people.
The service is integrated with Helpout, a Google service which connects users with professionals over live video for a set fee. While Google is covering the costs for the trial, it's likely that it will be a paid service if it is officially launched.
The idea isn't new by any means, some medical professionals have been using Skype and other video calling services to carry out consultations with patients for a number of years, but it's not the only one looking into the healthcare business.
Apple already made its intentions clear with HealthKit, while Facebook is planning on entering the sector by developing online "support communities" that would connect Facebook users suffering from various aliments as well as "preventative care" apps that would help people improve their lifestyles.