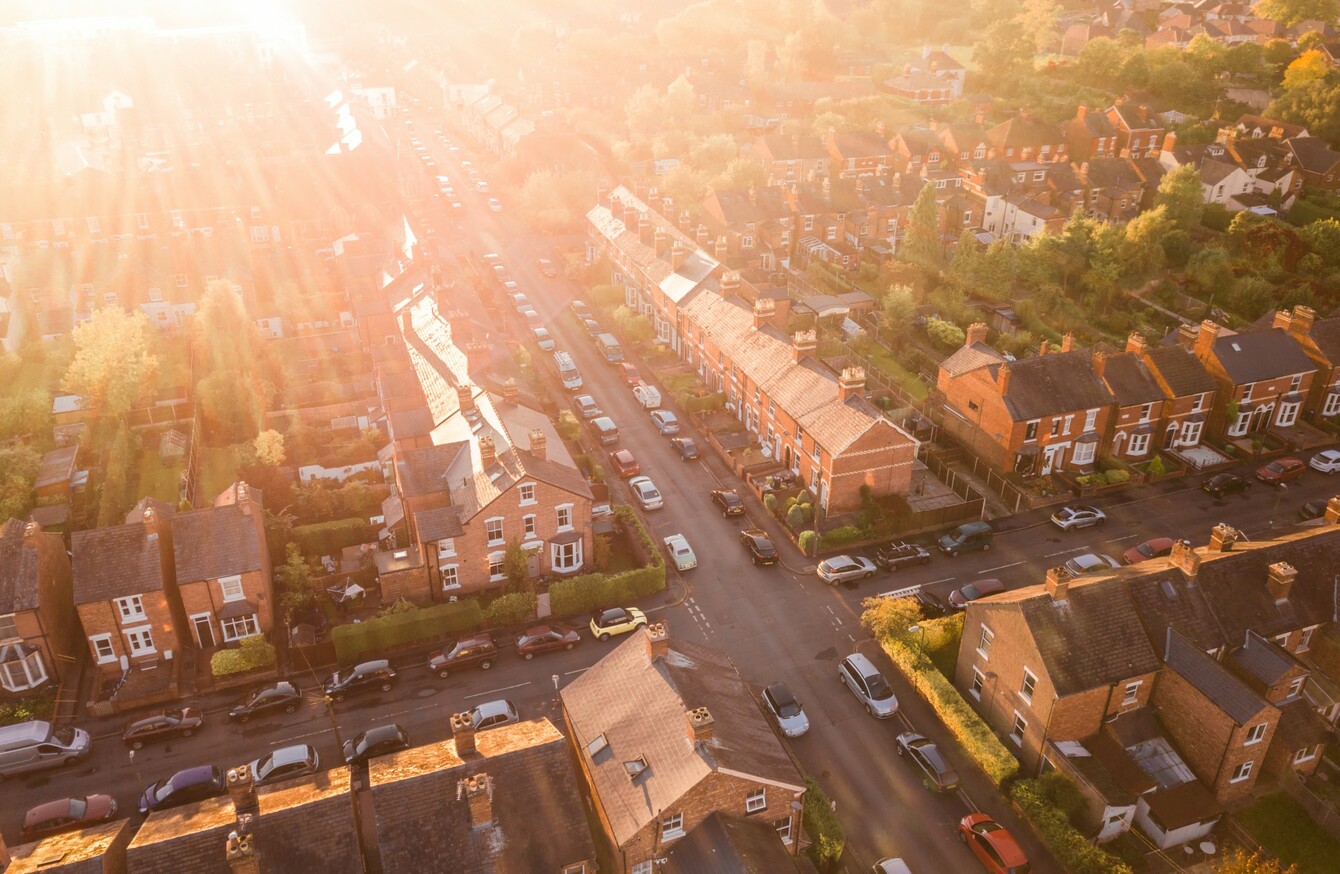 Image: Shutterstock/K303
Image: Shutterstock/K303
BUYING YOUR FIRST home is an exciting time – but it is also a time when big decisions come thick and fast.
This autumn, we're setting out to understand what first-time buyers in Ireland want, and what they need.
We want to know what you're confident about, what you're not so sure of, and what stresses you out. And we want to help along the journey, by providing the most relevant answers and the most informed advice. 
Over the full series we'll be tackling five key topics for homes on the market: price and quality; location and community; what's inside; sustainability; and moving in. These align with the topics of a recent survey of first-time buyers on Daft.ie, which we'll also be reviewing.
In our second article, we're looking at location and community. What makes a town, neighbourhood or street right for you? And how can you look past first impressions?
Answer the questions below to build a picture of your priorities – and see how you compare to other first-time buyers. Each time you give a rating, you'll see how your number matches the overall reader average.  
First up: Finding the right area
In the Daft.ie survey, first-time buyers told us that they have two main priorities when choosing a location to buy in: being close to family, and being close to their workplace. How do each of these measure up for you?
Once you've narrowed your search to a handful of areas, you can start thinking about individual neighbourhoods. What do you want on your doorstep?
 The right community
When you've identified one or more neighbourhoods to look in, it's time to zoom in even further. Which are the best estates and communities?
The research process
There are different approaches to finding out about the best neighbourhoods and communities. Which of these are you planning to try?
So how did you compare to other first-time buyers? Are you right on the average, or out on your own? 
Stay tuned for more articles in this series, as we'll be bringing you expert advice and insights for each topic too.
At Glenveagh Homes, our vision is that everyone should have the opportunity to access great-value, high-quality homes in flourishing communities across Ireland. We understand that buying a home is possibly the biggest decision you will ever make in your life – but we want to make it your easiest. Click here to find out more about Glenveagh developments.