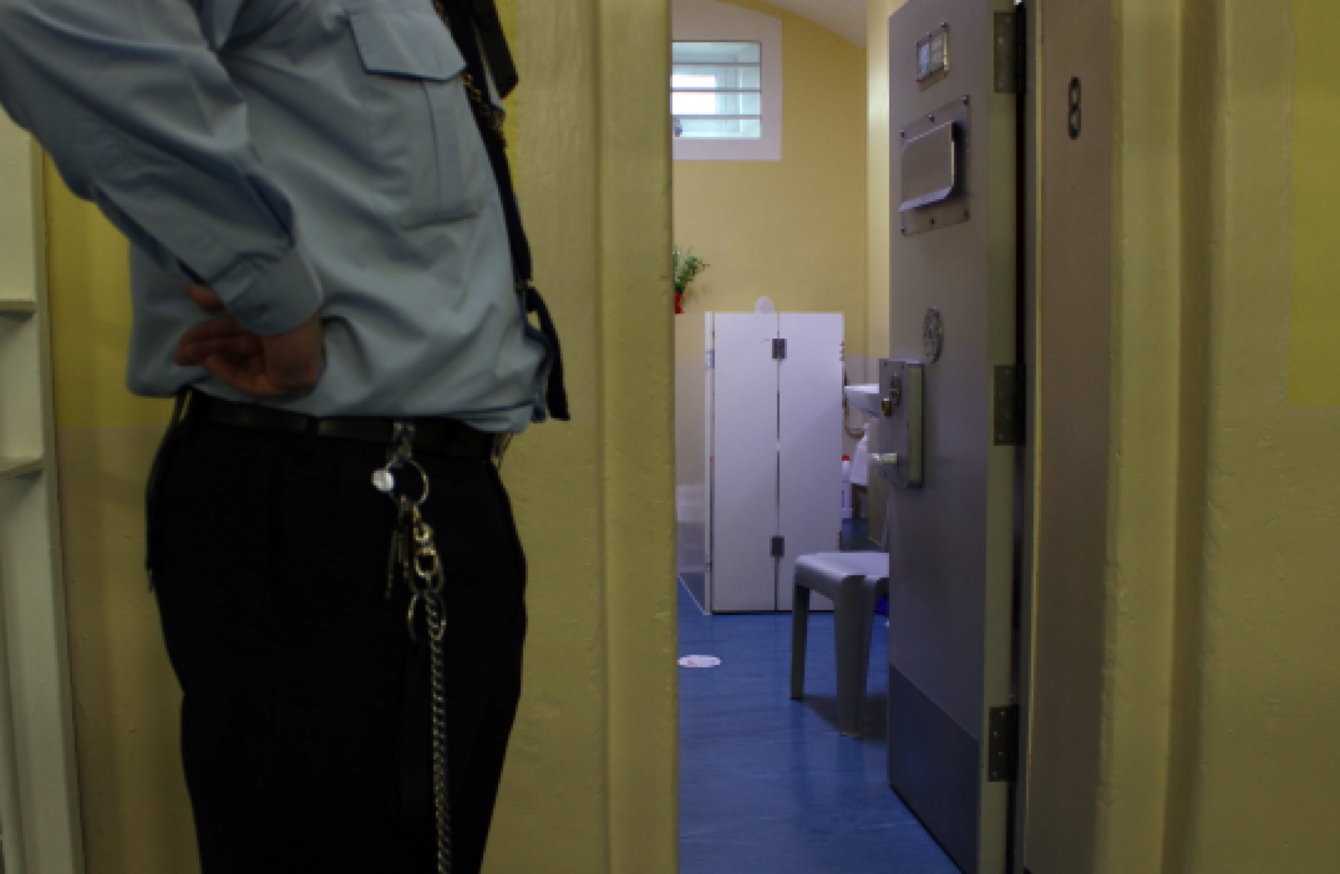 Inside an Irish prison cell.
Image: Nicky Ryan
Inside an Irish prison cell.
Image: Nicky Ryan
THE HIGH COURT has ordered an inquiry into the legality of the detention of a Chinese take-away owner who has lived and worked openly in Ireland for the last 16 years.
The application has been brought on behalf of Chinese native Yuntao Yu, who has been detained at Castlerea Prison in Roscommon since 25 March on foot of a deportation order issued in 2009.
Yu, represented by barrister Gavin Keogh Bl, instructed by solicitor Donal Quigley, claims his detention is unlawful on grounds including that there is no realistic prospect he will be removed from the State within the requisite time-frame.
Yu, who has been based in Letterkenny, Donegal for several years, argues it is unlawful for persons subject to deportation orders to spend any more than 56 days in detention.
Keogh told Justice Charles Meenan that Yu had previously spent 44 days in prison on foot of the same 2009 deportation order.
In addition Yu (36) does not have any travel documents which he needs to be provided with before any deportation order can be affected.
When the total amount of time was taken into account, there seemed to be no possibility of Yu being removed from the State within the required 56 days.
On that basis, Yu's continued detention is unlawful, and he should be released, counsel said.
Yu had been residing in Letterkenny with his wife, and family where he had been living openly and never sought to evade the authorities in any way, counsel said.
Since 2015, he has run a take away food business located beside Letterkenny Garda Station, and under his own PPS, counsel said.
Through his business, which counsel said is registered with Revenue and the Companies Office, he frequently interacts with many members of the gardaí and is known to them by name.
Counsel said it would be unjust to enforce the deportation order in light of these facts, and Yu will seek to have the deportation order revoked.
Justice Meenan granted Yu's lawyers an inquiry into the lawfulness of his detention under Article 40.4.2 of the Irish Constitution.
The Judge adjourned the matter to today's sitting of the Court to allow lawyers for the State to respond to the application.