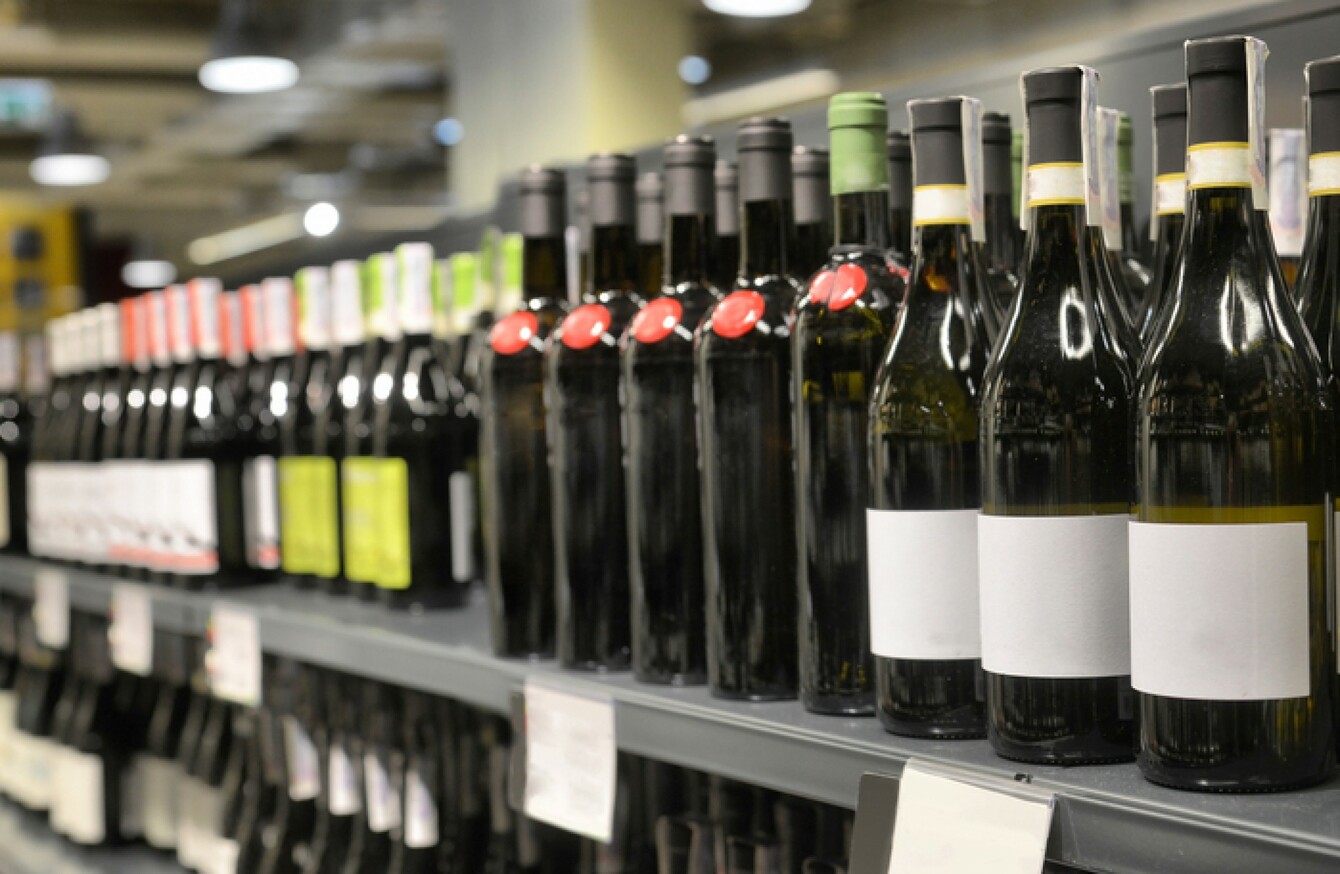 Image: Shutterstock/kaband
Image: Shutterstock/kaband
IRELAND CURRENTLY HAS the most expensive alcohol in the EU, and it looks like it's about to get even steeper.
The Minister for Health is set to publish the Public Health (Alcohol) Bill later today.
It's understood it will set a floor price of €1.60 for a bottle of beer and €7.10 for a bottle of wine.
The Bill will also make it a criminal offence to advertise alcohol irresponsibly and ban advertising alcohol near schools, and enforce a watershed on TV.
So today we're asking, do you think higher alcohol pricing will change how much you drink?