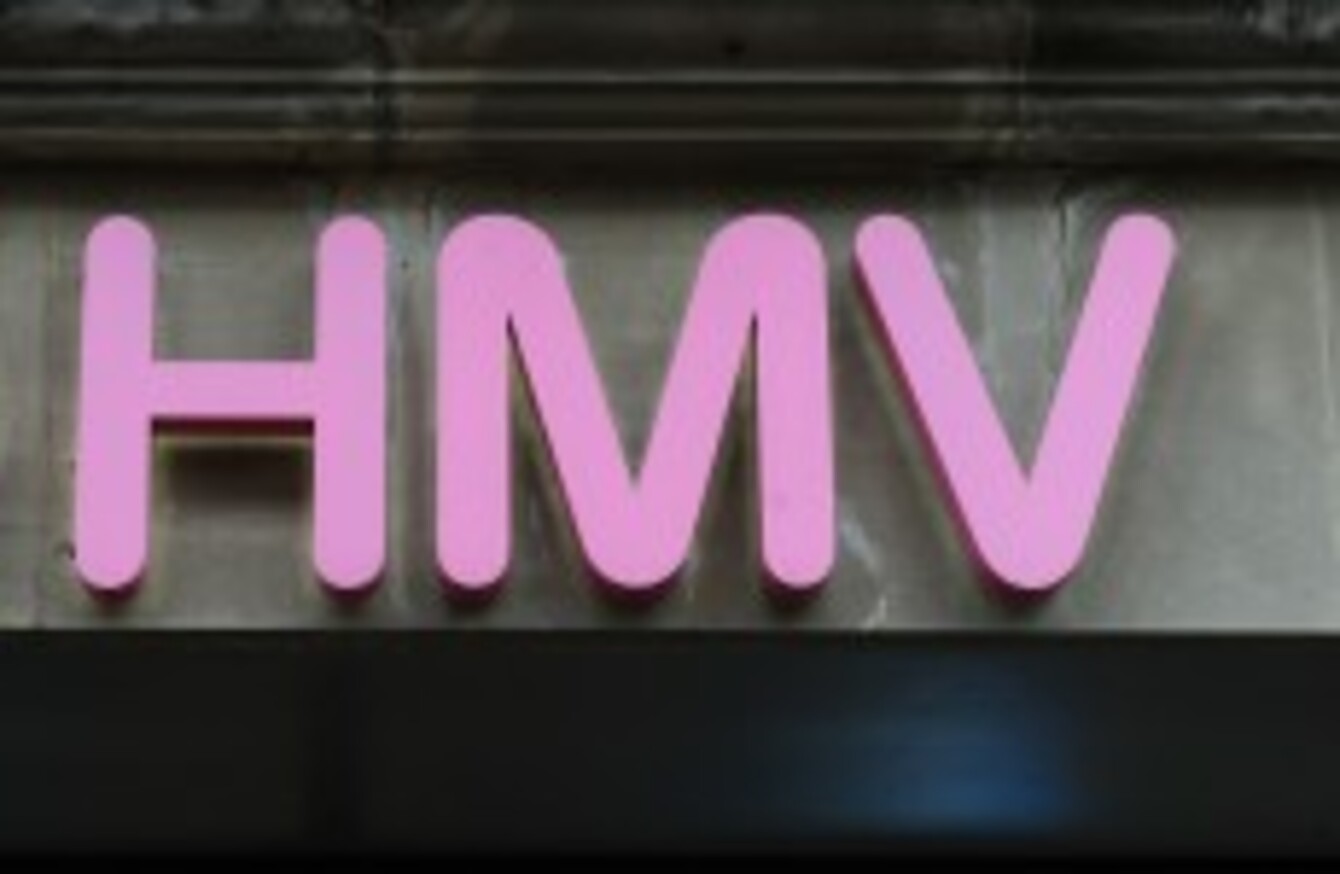 Image: Anna Gowthorpe/PA Archive/Press Association Images
Image: Anna Gowthorpe/PA Archive/Press Association Images
HMV HAS CLARIFIED its new policy on staff appearance – saying it hasn't gone anti-rock and roll with its approach.
Recent reports had suggested that HMV had told its staff to completely cover up their tattoos and piercings. The Guardian warned that this might not necessarily lead to more sales, while the Daily Mail said that male workers were being told they couldn't have long hair.
It was a world away from the stereotypical image of record store clerks depicted in films like High Fidelity, making some wonder if the retailer had lost its edge.
With music sales at HMV down by 14.8 per cent, the move was hoped to help the company attract new customers.
Gennaro Castaldo of HMV UK and Ireland spoke to Morning Ireland this morning, saying that there have been "a lot of misleading reports". He said the retailer is not banning tattoos or piercings, and that a lot of people working from the company have them.
But he added that HMV has to meet the "needs and expectations of our customers" and that they don't think it is unreasonable to say to workers that when you have more extreme body art or extensive tattoos, to cover these with the uniform. He said that smaller, more discreet body art and piercings are "part of everyday life".
Castaldo said the company believes that very extensive tattoos or piercings "might put some customers off". HMV isn't asking men to cut their hair, but to tie it up for health and safety reasons.
"I think it's very, very important that we're presentable," he said, while adding HMV does want its staff to feel they can express their personalities and passions.