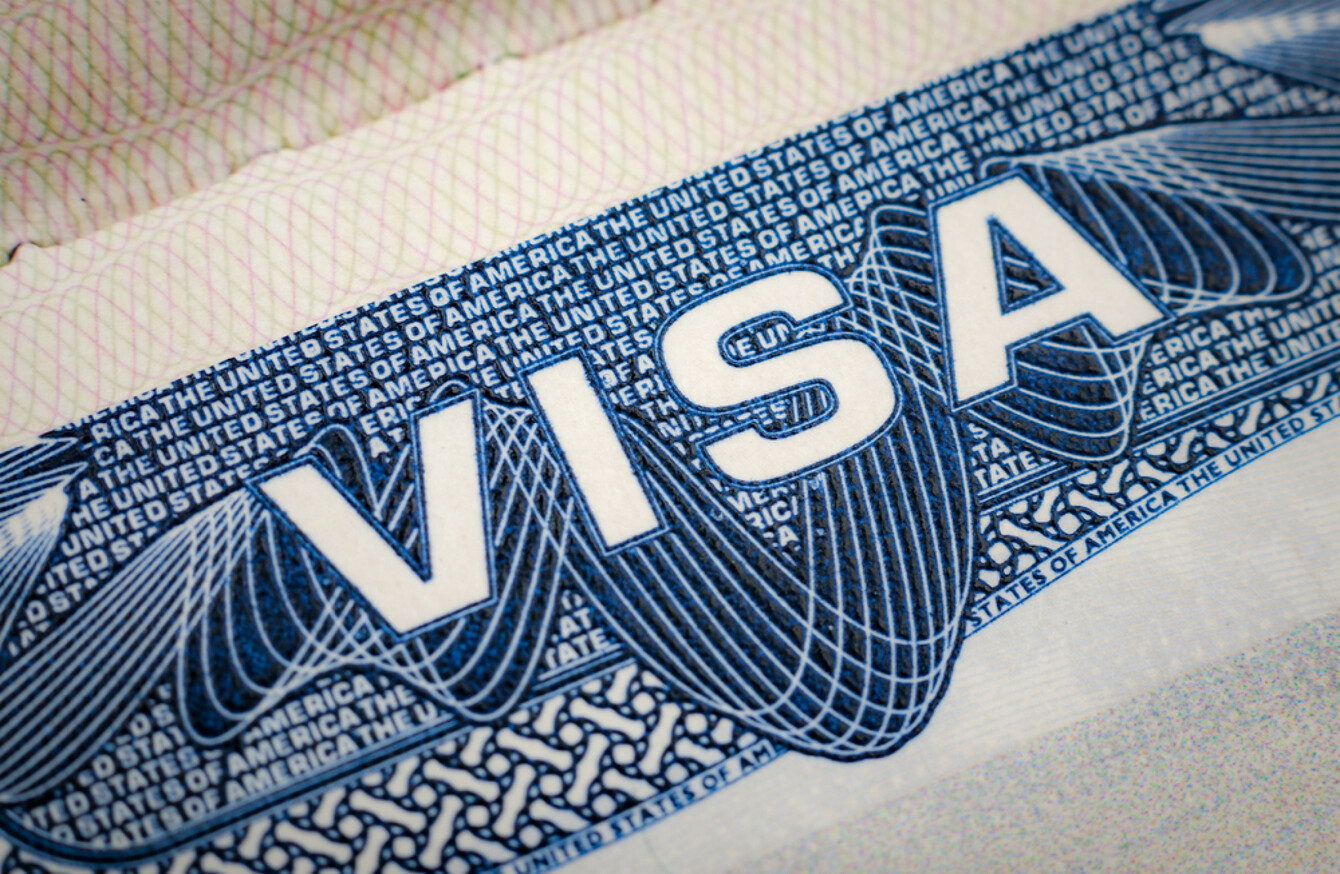 Image: Shutterstock/Victor Moussa
Image: Shutterstock/Victor Moussa
THE LOWER HOUSE of the US Congress has passed a bill that would open up a number of visas designated for Australians to Irish citizens.
The two-year, E-3 work visas (which can be renewed indefinitely) would come from the unused portion of the 10,500 E-3 visas currently allotted to Australia. The spouses of E-3 visa holders are permitted to apply for employment authorisation documents. 
After 15 minutes of debate, it was unanimously passed by the House of Representatives last night. The bill needs the support of both the House and the Senate to become law. 
Republican Congressman Jim Sensenbrenner, who tabled the bill along with Democrat Richard Neal, told the House before the vote that the bill would smoothen the process of legal immigration for "one of our oldest allies".
"The United States was built on hard work and the determination of immigrants – many of them who hail from Ireland. Through their perseverance, they have enabled this country to grow and prosper."
This modest proposal would give Irish nationals the opportunity to work in the US under the non-immigrant visa category of the E-3 visa, previously reserved only for Australian nationals. Ireland in the meantime, has proposed a reciprocal work visa specific to US nationals so that those wanting to live and work in Ireland can more easily do so.
He said that this deal would make the legal immigration process easier for both nations.
Applicants outside the United States may apply directly at a US consulate, thus avoiding lengthy processing times with US Citizenship and Immigration Services.
He stressed that this would not increase immigration, but would reallocate the visas already in existence.
Independent Senator Billy Lawless has been working with Democrats and Republicans to ensure that there is bi-partisan support for the initiative. He said previously of the bill:
#Open journalism No news is bad news Support The Journal

Your contributions will help us continue to deliver the stories that are important to you

Support us now
"It is my ardent hope that in addition to creating future flow Irish immigration to the USA that many undocumented Irish will also qualify for this scheme," said Lawless.
"We have seen disappointment in the past on immigration legislation, particularly in 2007 and 2013 when we came close, but I am cautiously optimistic in welcoming this new deal, given that the President, the Homeland Security Chief and the Speaker's Office are pushing this bill forward during the lame duck session."