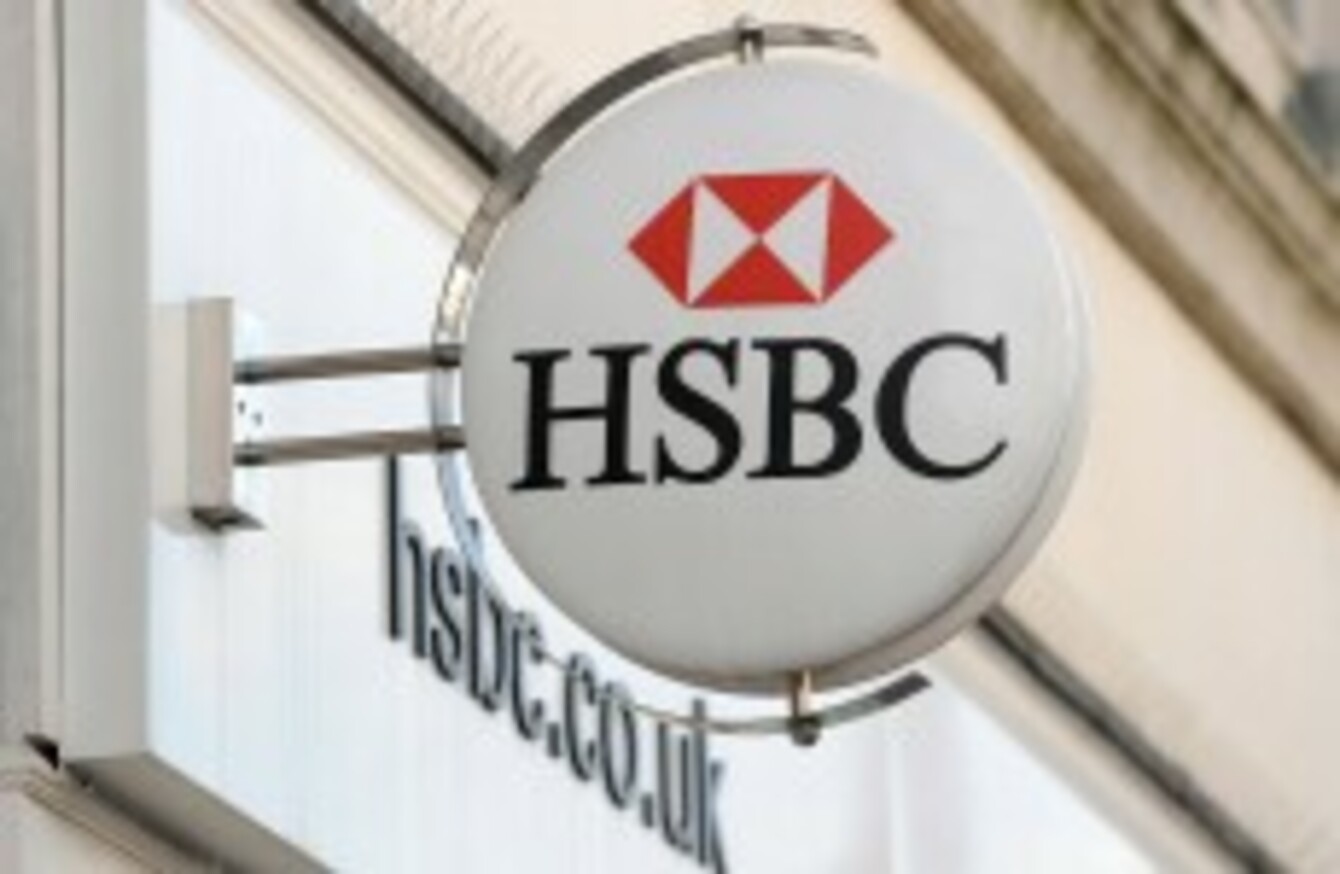 Image: Joe Giddens
Image: Joe Giddens
Updated 9.02pm
INVESTIGATORS HAVE LAUNCHED a search of British bank HSBC's Geneva offices.
The move is part of a money laundering probe that comes after the 'Swiss Leaks' revelations in secret bank files. These files allegedly showed that the Swiss banking arm of HSBC helped wealthy customers avoid taxes.
They were uncovered by reporters from the International Consortium of Investigative Journalists (ICIJ).
AFP reports that Geneva prosecutors said in a statement:
Following the recent revelations related to the HSBC Private Bank (Switzerland), the public prosecutor announces the opening of a criminal procedure against the bank… for aggravated money laundering.
It says that the search was taking place at HSBC's Swiss headquarters and headed by the Geneva cantonal prosecutor general Olivier Jornot, assisted by another top prosecutor, Yves Bertossa.
The statement added that "depending on the evolution, the investigation might be broadened to include physical persons suspected of committing or participating in acts of money laundering."
Anyone found guilty of such crimes could face up to five years behind bars as well as large fines.
The leaked documents, originally stolen by former HSBC IT worker Herve Falciani in 2007, alleged that billions of dollars transited through the bank as customers from around the world tried to dodge taxes in their home countries or laundered dodgy proceeds through offshore shell corporations.
Falciani told Swiss television RTS late Wednesday that he was ready to help the Swiss authorities in their investigation against HSBC in return for "safe passage."
The Swiss have charged him with data theft.
He said he would cooperate with the Swiss in the same way he has with the Spanish authorities by sharing information through the "cloud."
Following the raid, HSBC Switzerland said:
We have cooperated continuously with the Swiss authorities since first becoming aware of the data theft in 2008 and we continue to cooperate.
According to Swiss law, a bank can be held responsible for "aggravated money laundering" if it does not take all the necessary measures to ensure such infractions do not take place within its institution.
Yesterday, a senior political writer at the Telegraph, Peter Oborne, resigned over the scandal. He criticised alleged practices at the paper, claiming that it had committed 'fraud' against its readers by not running reports on HSBC's issues.
He alleged that such reports were either ignored or buried in the Telegraph.
The newspaper utterly refuted the allegations.
- Additional reporting - © AFP, 2015. Originally published 12.45am