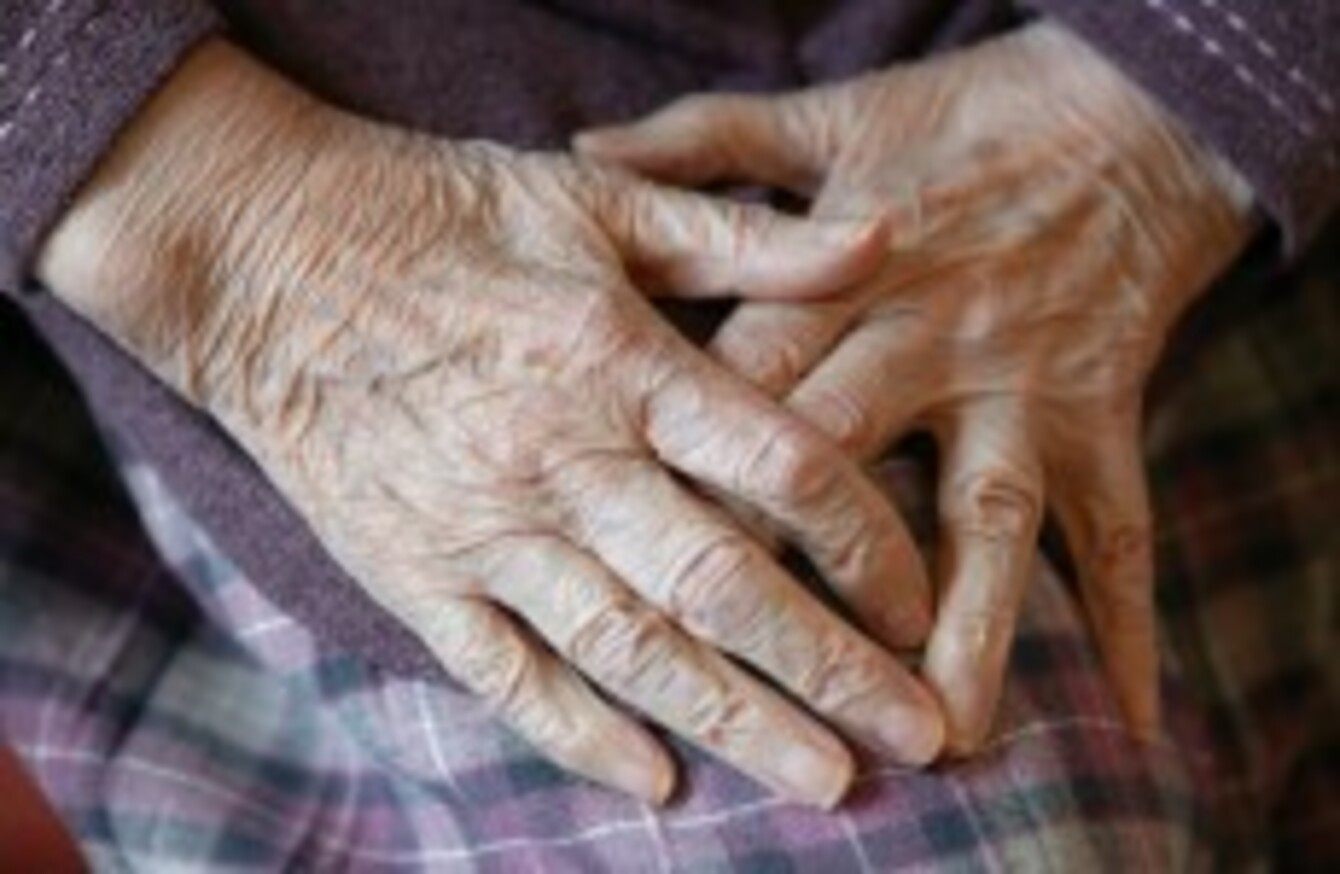 Image: John Birdsall/Press Association Images
Image: John Birdsall/Press Association Images
THE HEALTH SERVICE Executive has announced that it is to close a community nursing unit in Portlaoise – the second such unit to be closed in Co Laois this month.
St Brigid's Hospital, a 28-bed community nursing unit in Shane, will be closed on a phased basis, with its 28 long-term residents and three respite clients being relocated to other facilities.
The hospital, which was built in 1932, was originally opened as a tuberculosis sanitorium. Resources will now be consolidated within four other units, with the HSE saying it could now ensure "the ongoing provision of high-quality, safe services."
In a statement the HSE said the closure had been made necessary by "the reducing financial allocation year-on-year, the public sector staff moratorium and compliance with future HIQA standards."
The decision was signed off by the regional and national HSE management, and communicated to the Department of Health, the statement said.
The closure comes less than two weeks after the HSE said it was shutting a similar community nursing unit in Abbeyleix – again because the reduced HSE budget meant it was not possible to guarantee a safe service.
That closure is also to lead to the relocation of 28 long-term residents, though 90 daycare clients will still be accommodated.
The news led to raucous scenes in the Dáil yesterday, where proceedings were delayed for 40 minutes after Fianna Fáil TD Seán Fleming demanded that time be made to discuss the closure.
The Dáil was suspended three times, with the Superintendent of the house called upon to remove Fleming from the chamber, after he refused to take his seat and continued to demand a discussion on the closure of the home.
"The Government's only response to my request to discuss this matter was to vote to suspend me from the Dáil for three days," Fleming said.
"This high-handed approach by the Government shows complete disrespect to the people of County Laois."