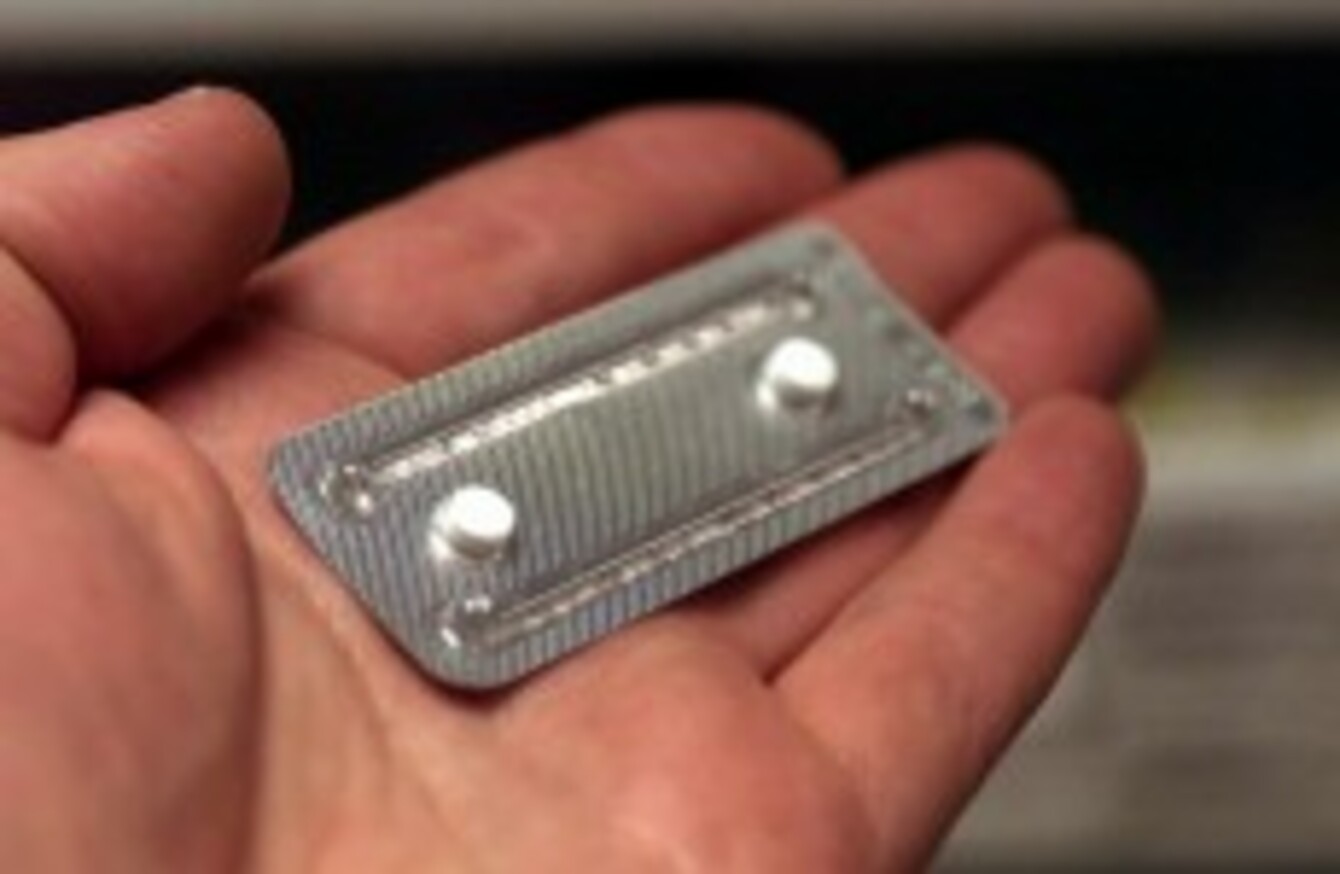 File photo of Levonelle, a type of morning after pill
Image: FINDLAY KEMBER/AP/Press Association Images
File photo of Levonelle, a type of morning after pill
Image: FINDLAY KEMBER/AP/Press Association Images
THE HSE SPENT less on reimbursing emergency contraception (the morning after pill or MAP)  in 2011 than the previous year.
Priscilla Lynch reports in the Medical Independent that this is due to the fact the MAP became available over the counter in pharmacies – NorLevo became available OTC in February 2011.
While in 2010, HSE figures show that the MAP was prescribed 26, 875 times for patients holding medical cards, the following year, 2011, this  dropped to 19,899, a 26 per cent reduction.
While MAP prescriptions was reimbursed for 695 patients under the Drugs Payment Scheme, this figure dropped to 316 in 2011.
The total HSE spend on MAP reimbursements dropped by almost one third between 2010 and 2011, from €314,666 to €299,355.