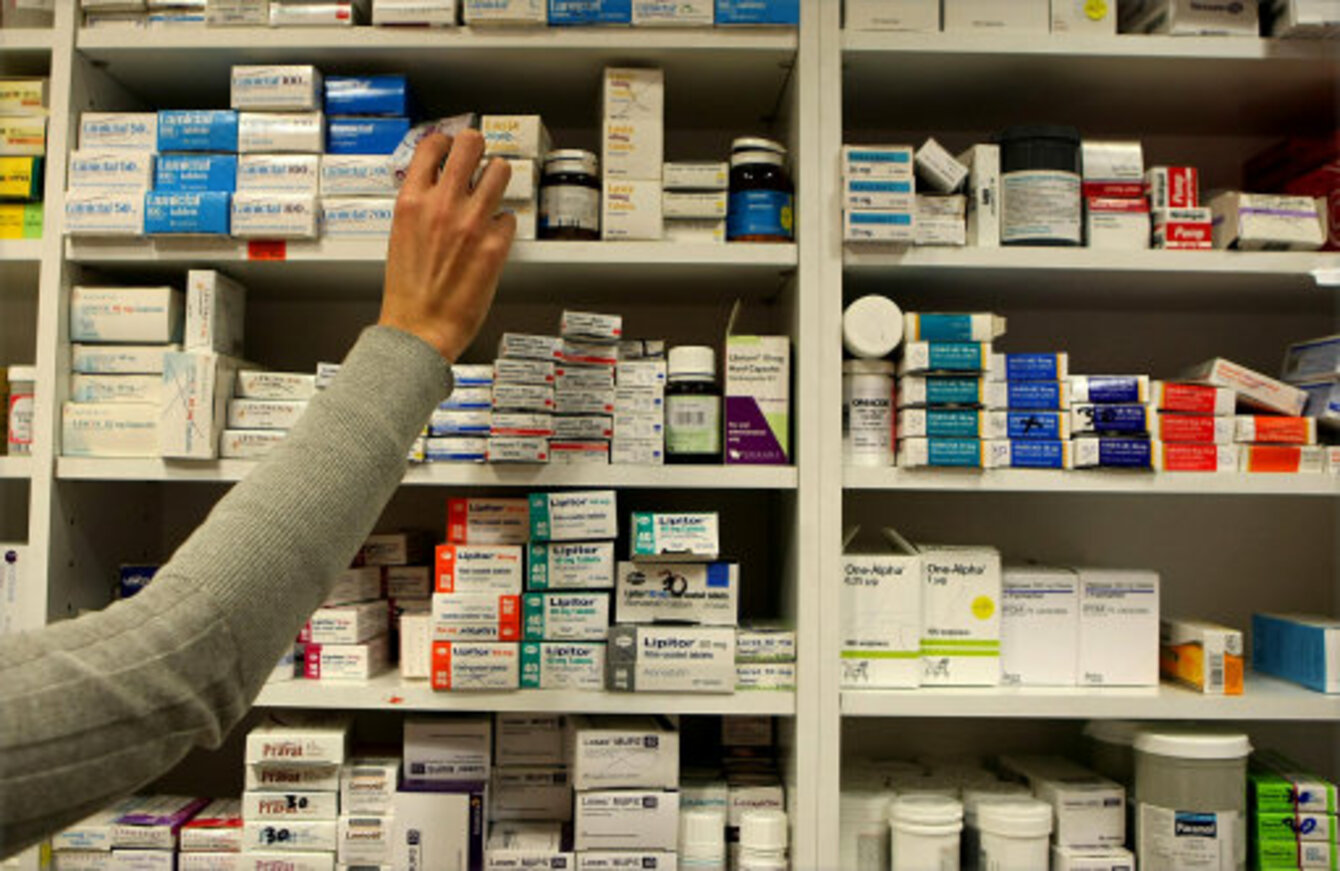 THE HSE'S EMPLOYMENT embargo is affected frontline services more than management staff, RTÉ reports.
A HSE internal review says that the ban on staff recruitment in HSE West has left 9% of nursing and midwifery posts vacant. Of those vacancies, 67% are in frontline services.
20% of nursing posts in mental health services are vacant.
The report said that the maternity service shortages is increasing the level of risk to mothers and babies. It also said that services which were previously provided are not being made available now.