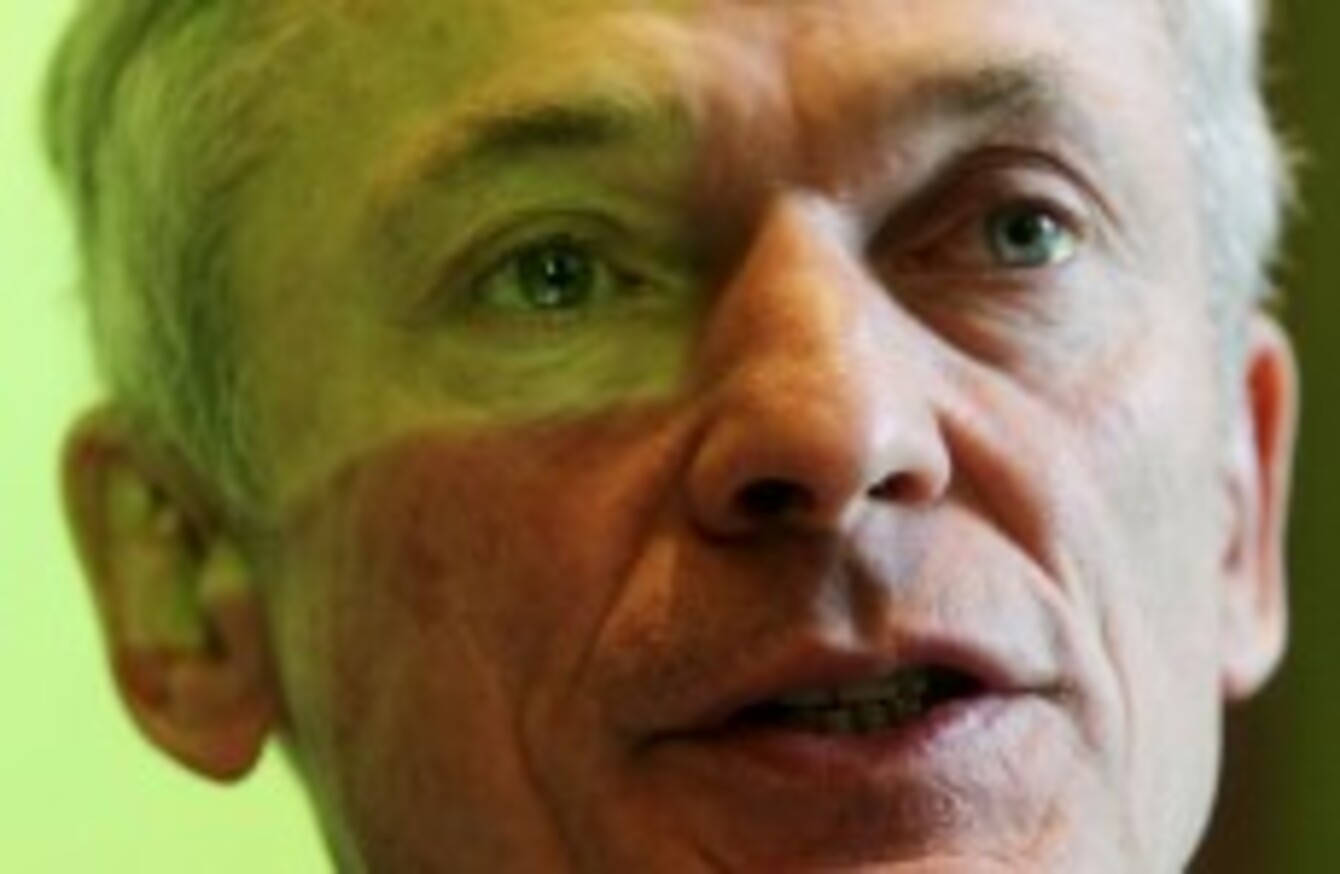 Richard Bruton
Image: sam boal/photocall Ireland
Richard Bruton
Image: sam boal/photocall Ireland
MINISTER FOR JOBS, Enterprise and Innovation Richard Bruton said the IDA has been tasked to work with Lufthansa Technik to "help find a way out of this" or to see if there are any alternatives that can be delivered.
Speaking on RTE's Six One News, Bruton said the company was in a "difficult market" where a lot of changes are taking place.
'Working very hard'
He said that in the past they have worked with other companies like Talk Talk when job losses were announced in Waterford and said they would be "working very hard on this" in a hope to retrieve things.
He added however, that it can be very difficult to protect the jobs we have. "It's a battle every day to protect jobs," he said, adding "clearly it's a very difficult day" for the workers and their families.
When he was asked about possible redundancies or the future of the workers, Bruton said that the economy was "in transition" stating that in the past Ireland's economy was over reliant on property and that a lot of workers in other industries have had to retrain.
Jobs announcement
Speaking about the announcement of 700 jobs at Deutsche Bank, Bruton said it was a great success for the financial sector in Ireland. He said the company's decision to add additional jobs here had nothing to do with our corporate tax rate and said that it came down to the skills that Irish workers had to offer.