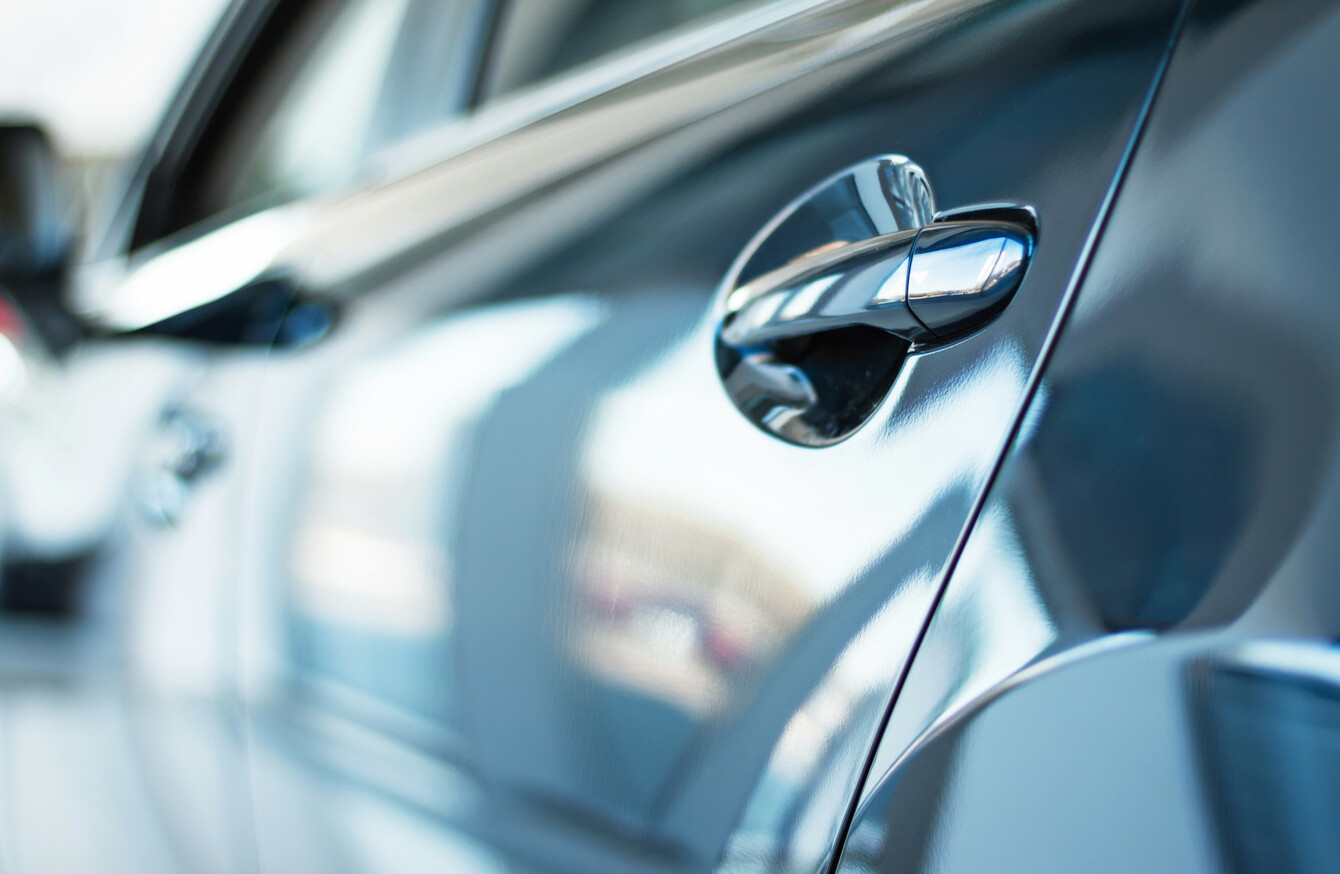 Image: Shutterstock/Dima Sidelnikov
Image: Shutterstock/Dima Sidelnikov
Updated Jun 3rd 2019, 6:40 PM
INVESTIGATIONS ARE CONTINUING after a viable bomb was found under a PSNI officer's car yesterday. 
The device was found under the serving officer's car at the Shandon Park Golf Club in Belfast, shortly before 1pm.
Ammunition Technical Officers were called to the scene and following an examination, it was declared as a viable improvised explosive device. 
Detective Superintendent Sean Wright, head of the terrorism investigation unit, said that "it is very fortunate that this device was detected before it exploded and that no one was killed or seriously injured."
In an updated appeal today, Wright added that it was an "appalling, cowardly attack".
"I have spoken about two vehicles that I'm interested in, both of which were found burnt out in Etna Drive in the early hours of Saturday morning:
A green coloured Skoda Octavia, VRM 01D78089, and
A silver coloured Saab 95, VRM NFZ 3216.
"I want to speak to anyone who saw them in the Ballyhackamore or Upper Newtownards Road area between midnight and 2am on Saturday 1 June.
This was the early hours of Saturday morning when people will have been out socialising. The area will have been busy and I'd appeal to taxi drivers to consider if they have any dash-cam footage, to contact Terrorism Investigation Unit detectives on 101.
Wright said he had already asked for people who were in the areas of Green Road, Knockhill Park, Upper Newtownards Road, Shandon Park and Shandon Park Golf Club anytime between 10pm on Friday 31 May and 7.30am on Saturday 1 June, or who lives in the area and has CCTV, to come forward.
'Shaken and distressed'
Speaking today, Mark Lindsay, chair of the Police Federation, told Morning Ireland that the officer "is obviously very shaken and distressed that somebody would individually come out to murder him and potentially murder members of his family as well".
He said that the officer noticed "something under his car that was not quite right" and this turned out to be a device.
He said that decades on from the first ceasefire and Good Friday Agreement, "nothing has really changed in respect of being a police officer" and they "have to be very vigilant" when they are dealing with calls while on duty. But he said that "when off duty that threat does not disappear".
"Off or on duty, our police officers have to be vigilant," he said. "We all try to live our lives as normal as we can but it's always under that shadow or spectre if you like" of someone trying to target them. 
He said that some police officers have had to change their lifestyle, but they try to live as normal a life as possible. 
He added that he didn't think that political stability "would do any harm" and that: "I think this level of targeting etc has been ongoing for some time, I do think however that any sort of political vacuum… does create room for such groups as this to try and fill this vacuum." 
After more than two years without power-sharing in the north, new talks were opened in late April, following Lyra McKee's killing. Those talks have entered a new phase this week.