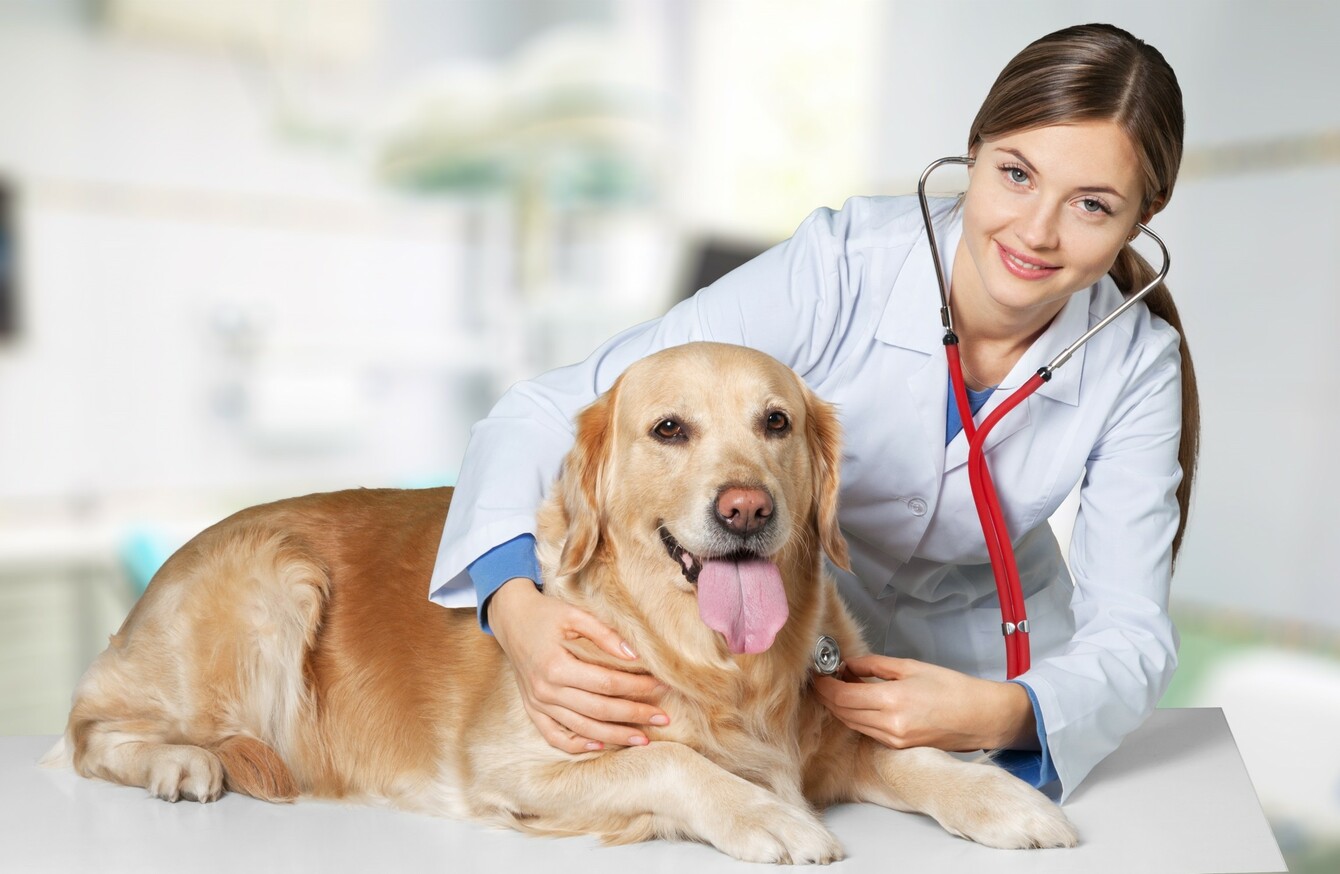 Image: Shutterstock/www.BillionPhotos.com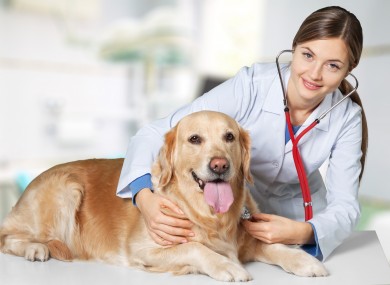 Image: Shutterstock/www.BillionPhotos.com
FROM TODAY IRELAND'S vets will be able to call themselves 'Doctor'.
It may come as a surprise, but up until now Ireland had been among a small handful of countries internationally where the title was not used in the profession.
In a release today, the Veterinary Council of Ireland – who manage and regulate the industry in Ireland – has said that it will be accepting the change immediately.
Why is this change being made? 
Problems had arisen, it said, when vets from other jurisdiction enter Ireland and find themselves unable to use the title.
There has also been confusion among the public, many of whom have assumed that the title is already in use.
Ireland are following the UK in making this change, where vets have been allowed to call themselves 'Dr' since last March.
Writing in his blog for the Daily Telegraph, vet Dr Pete Wedderburn said that the change brought the UK in line with international norms and also had benefits due to the honorific being unisex.
He also noted that those in the veterinary field had worked "just as hard and for just as long as our medical colleagues" and so deserved the to be called 'doctor' as much as they did.
Avoiding confusion 
While the Veterinary Council of Ireland has said that it hopes that it will reflect that the professions equal status with the medical and dental professions, the change is being introduced with a health warning.
The use of the title is optional, the regulatory body stresses, and should not be used by anyone to mislead the public into thinking it represents a medical or dental degree, a PhD or doctoral qualification.
The change has been discussed with the Department of Education and the Department of Health – both of which have said there are no roadblocks to the title coming into use.