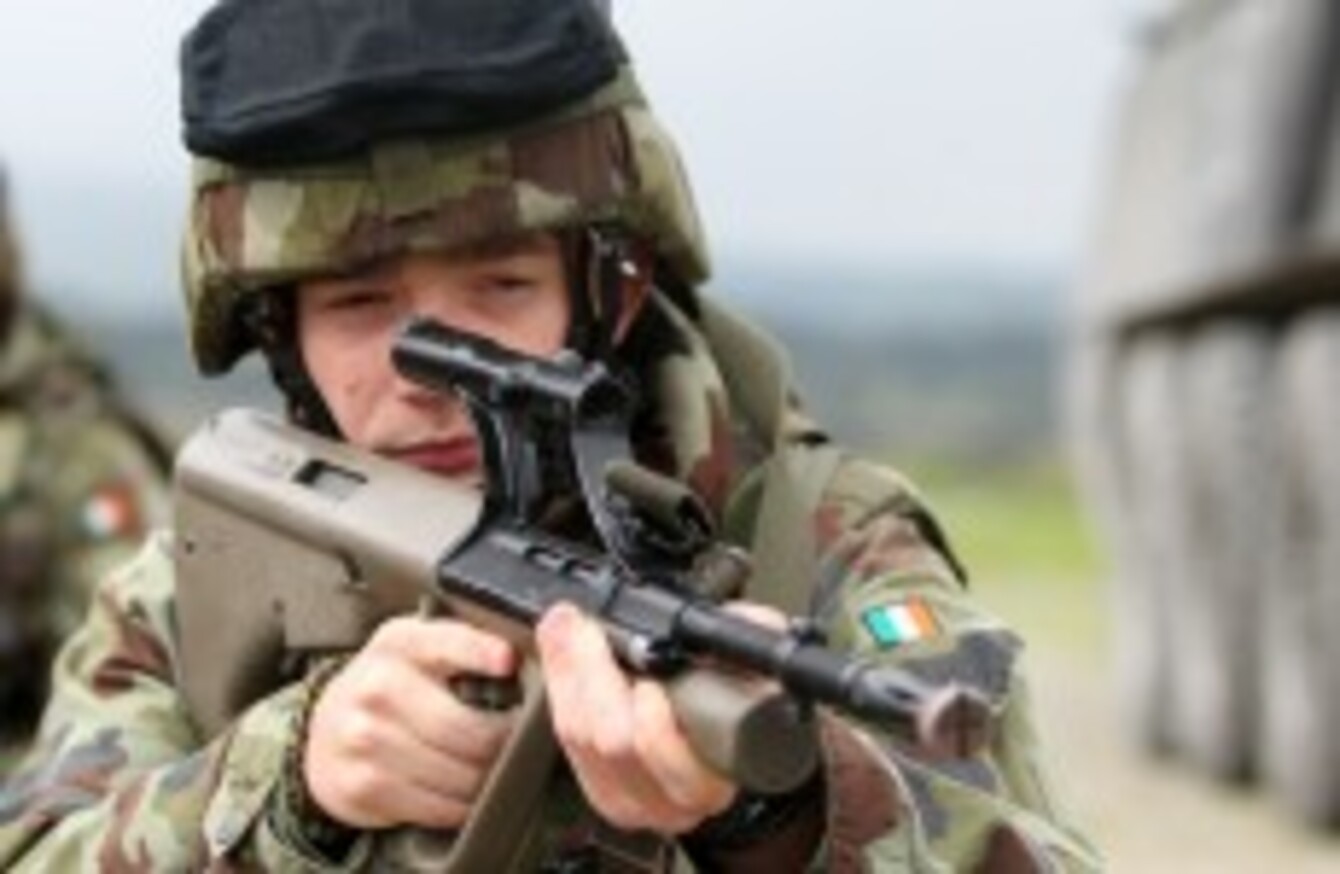 Image: Sam Boal/RollingNews.ie
Image: Sam Boal/RollingNews.ie
IRELAND'S LONG-STANDING POLICY of neutrality was allowed to continue even after the passing of the and Lisbon treaty, when plans were developed for an European military force.
Ireland does not have to take part in plans for the EU's defence, but has taken part in battle group exercises aimed at humanitarian response to crises.
However, foreign policy editor with The Irish Times Paddy Smyth told an Oireachtas committee that it is "inconceivable" that Ireland would not come to the aid of an EU state that came under attack, although we wouldn't be required to.
We want to know what you think: Should Ireland join in the defence of an EU state if one came under attack?