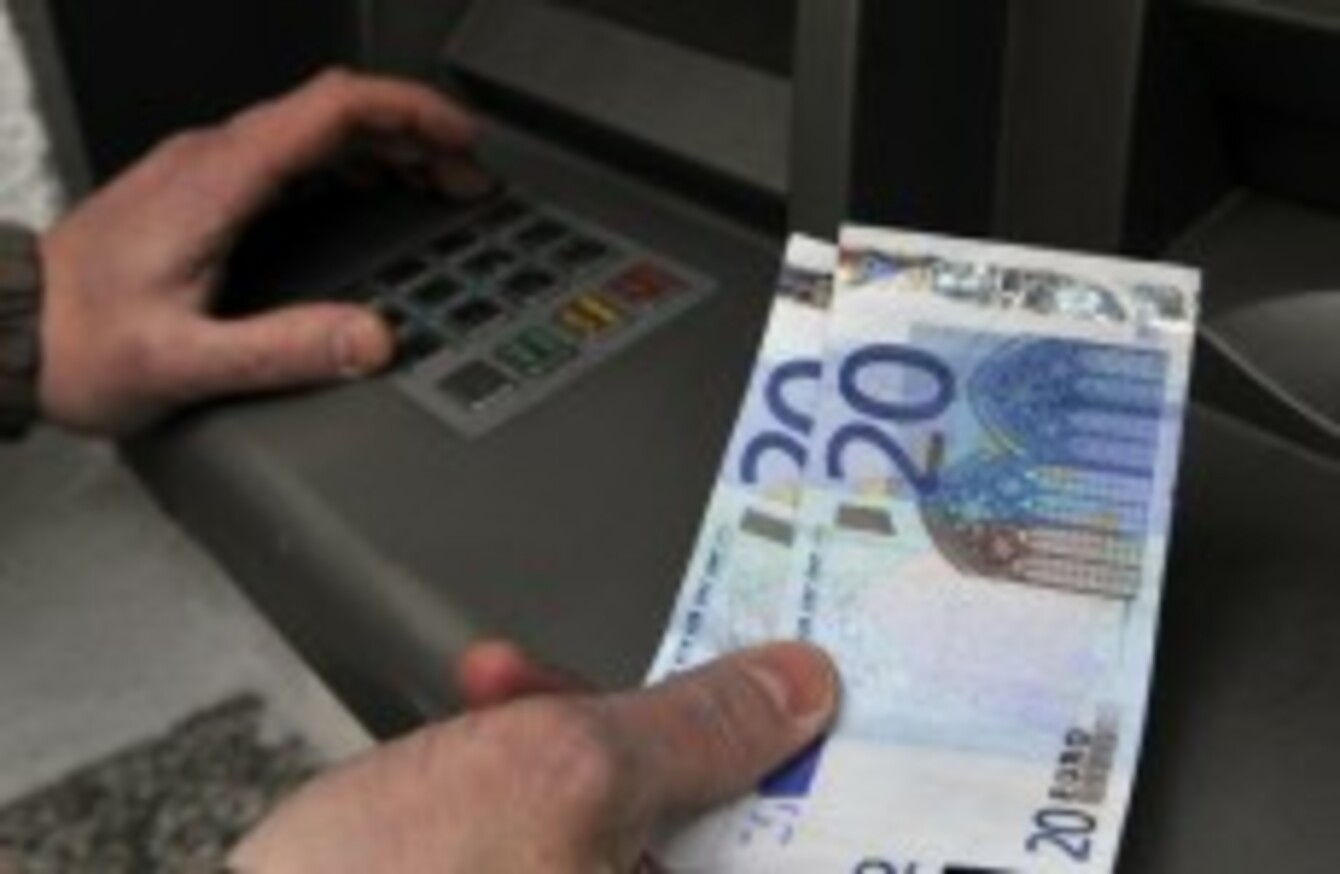 Image: JAN KOLLER/Czech News Agency/Press Association Images
Image: JAN KOLLER/Czech News Agency/Press Association Images
IRELAND IS UNLIKELY TO renege on its debts, according to the IMF, but remains in a poor position to cope with any further financial dips.
The IMF said that sovereign debt default wasn't as likely to happen as commentators and investors appeared to suggest, Fortune Magazine reports.
A column in today's New York Times says the Ireland has not done enough to "stem its march toward further crisis", and says Ireland just can't afford its debt.
Fortune writes that the IMF has identified Ireland as being in primary deficit, meaning public spending is in excessive of state revenue.
In other words, Ireland really needs to narrow the gap between what it spends, and what it earns.
The organisation said yesterday that "advanced economies must pursue long-term policy reforms to reduce public debt levels" over the coming decades.
The IMF said that high public debt wasn't solely down to the financial crisis, but had been the effect of a culmination of years of weak fiscal policy.
It said that "the risk of debt restructuring is currently significantly overestimated", and said that long-term public spending needed to be examined over the medium term to "ensure fiscal sustainability".
Because of the long maturity of public debt in advanced countries at the beginning of the crisis, their debt service is still relatively contained: the problem is not the debt burden, but the primary deficit.