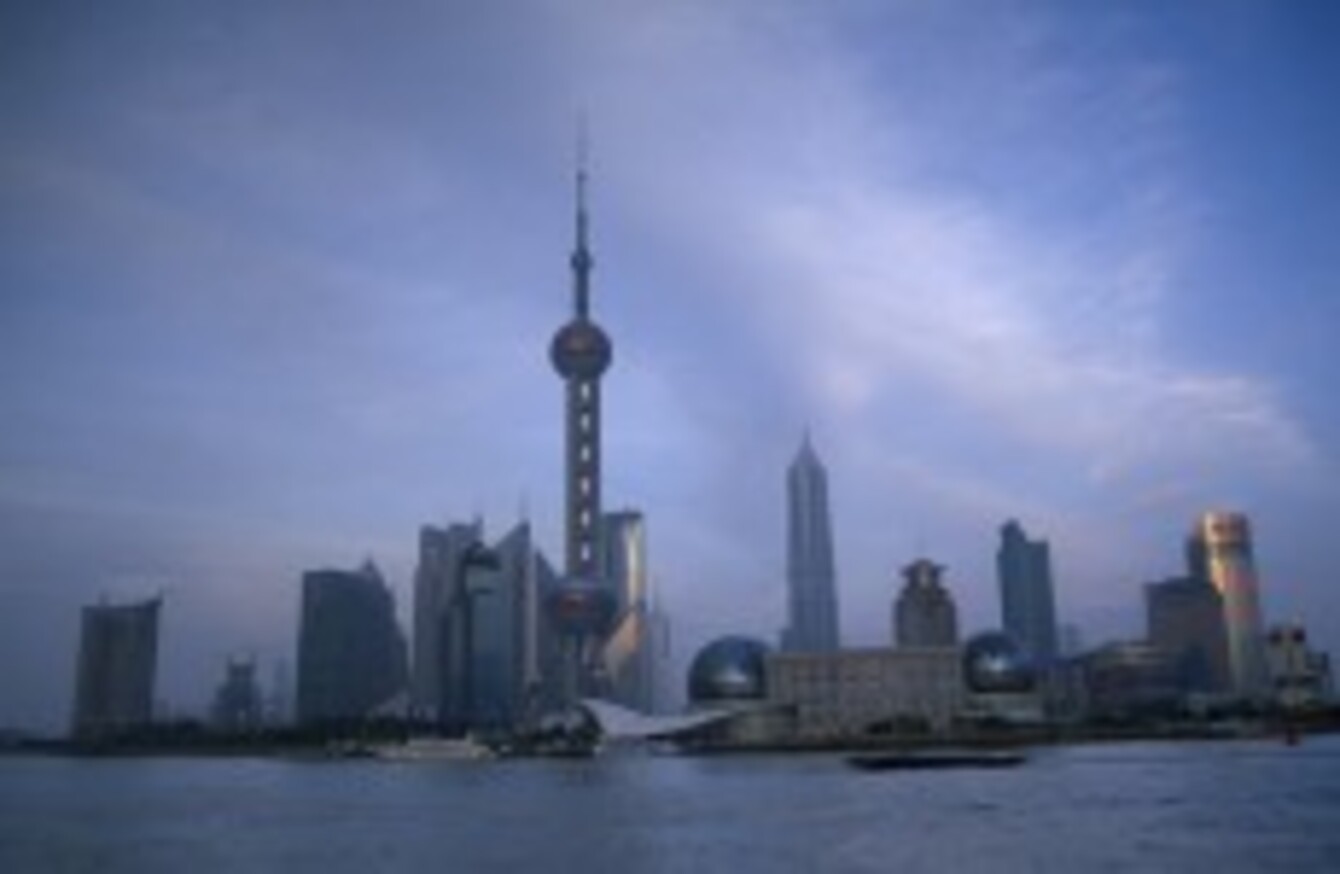 Image: Press Association Images
Image: Press Association Images
IRISH AND ASIAN companies have signed contracts worth €5 million and 20 jobs in Ireland as part of a trade mission to China and South Korea.
In addition to that funding, investments of €36million in business opportunities in Asia were agreed by Irish companies during the week-long trade and investment mission.
The announcement comes at the end of a five-day programme to Beijing, Shanghai and Seoul, in which 41 Irish companies participated, targeting export and investment opportunities for Irish companies.
The trade and investment mission also included 13 bilateral meetings with IDA Ireland target companies.
Speaking from Seoul, Jobs Minister Richard Bruton said that the jobs represented a dividend on the Action Plan for Jobs.
"At the heart of our Action Plan for Jobs is building a new, sustainable economy based on exports and innovation. As part of this strategy we have put in place a number of measures including doubling the number of trade missions and putting extra IDA and Enterprise Ireland staff in foreign markets.
"I have said before that Irish entrepreneurs and business-people are the real heroes of the recovery we are starting to see across our economy. The 41 companies who participated in this mission, some of whom have finalised deals, others of whom have made major progress, have done great work over this week."
The deals done on the trip include IT, food and HR businesses.