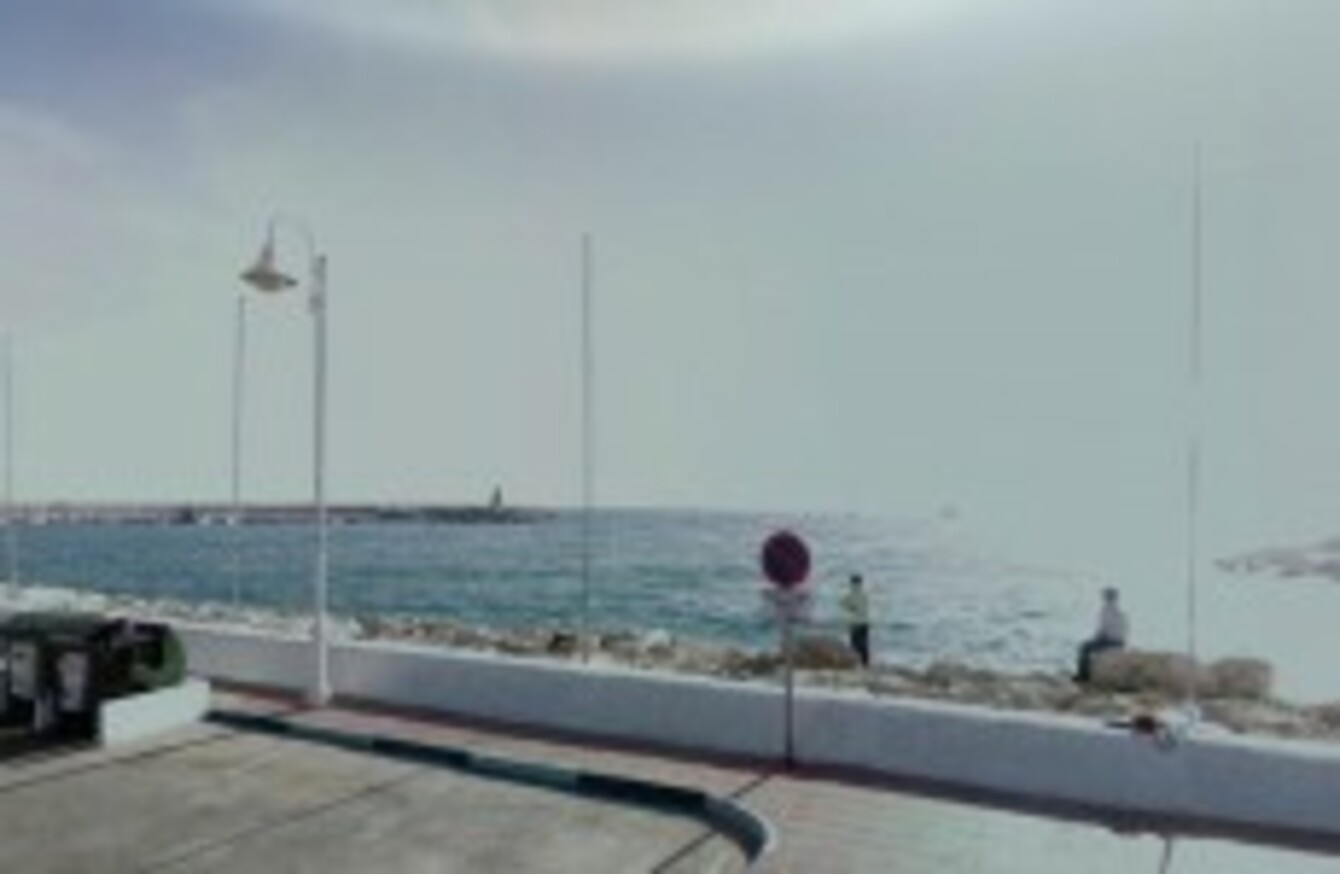 File photo
Image: via Google Street View.
File photo
Image: via Google Street View.
AN IRISHMAN HAS been accused of carrying out the murder of a British ex-pat in Spain after a row over a woman.
The Irish Daily Star and Irish Daily Mirror today lead with the case of Dubliner Eric 'Lucky' Wilson, 27, who is standing trial in a Spanish court accused of the murder of British ex-pat Daniel Smith who was shot 11 times in the face and body in July last year at a bar in the resort of Fuengirola.
Prosecutors allege that Wilson was accused by Smith of touching up a woman in a bar, he then went home, retrieved a pistol, and then returned to the bar and shot Smith at close range. The 24-year-old died a short time later from his injuries.
Wilson denies the charges, claiming he was in a local pub some 20 miles away from the murder scene at the time of the incident and that it is a case of mistaken identity.
Read more in today's print editions of the Irish Daily Star and Irish Daily Mirror >