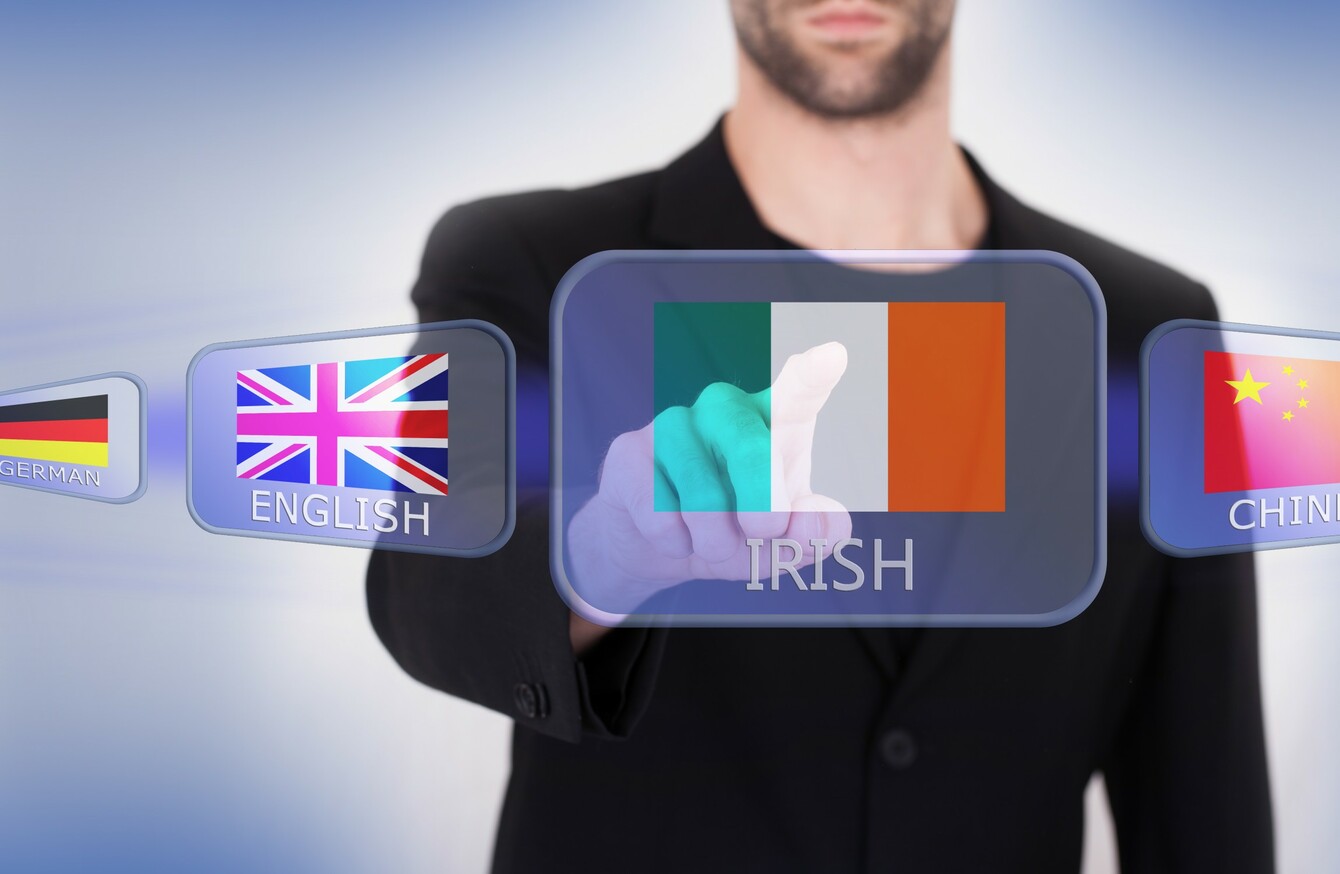 Image: Shutterstock/MyImages - Micha
Image: Shutterstock/MyImages - Micha
THE EU IS now hiring 62 Irish language translators for its institutions in Brussels and Luxembourg.
The recruitment drive is part of a plan to recruit up to 180 Irish language speakers between now and the end of 2021, as the EU moves to provide more Irish language services.
The competition is open to university graduates "with an excellent command of Irish and a thorough knowledge of at least two other official EU languages, including English, French or German", the Department of Arts, Heritage and the Gaeltacht announced today.
The starting salary scale for positions is €4,384 a month, or €52,608 a year. Successful candidates might also qualify for additional allowances depending on their personal circumstances, the department said.
Candidates can apply online here. The competition closes on 12 July.
'Wonderful opportunity'
Minister for Gaeltacht Affairs, Sean Kyne, said the announcement shows why it is practical to study Irish.
"Often, school students have felt there were only very limited careers arising out of Irish language studies," Mr Kyne said.
"This is a wonderful opportunity to pursue a rewarding international career and to raise the profile of our national language across Europe."
The positions are across the EU institutions in Brussels and Luxembourg, which include the European Parliament, the European Commission and the European Council.
Currently, around 30 Irish translators are employed by EU institutions.
Irish was recognised as an official and working language of the EU in 2007. However, since then, a derogation has been in place, meaning not all documents have to be translated into Irish.
Last December, the European Council adopted a regulation aimed at ending the derogation by the end of 2021. EU institutions are now preparing to gradually provide Irish language services at the same level as other official EU languages.
Rytis Martikonis, director general of translation at the European Commission, said it is a "stimulating time for the Irish-speaking community".
"The EU institutions are fully committed and will work in close partnership with Ireland in meeting the challenges ahead," he said.