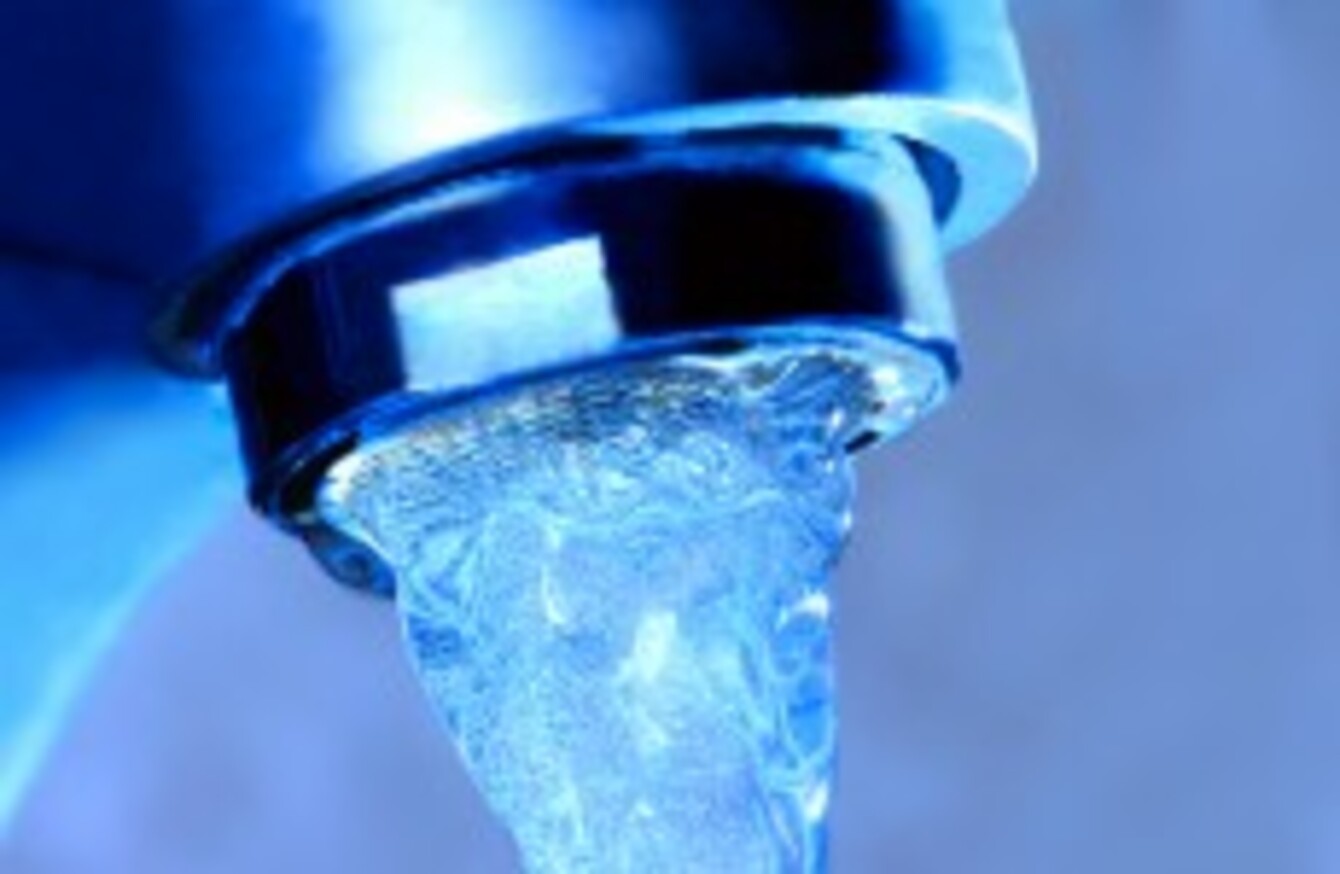 Image: Shutterstock/Churikov Eduard
Image: Shutterstock/Churikov Eduard
THE GOVERNMENT COULD stand to lose over €70 million on domestic water charges this year, based on current compliance rates.
The charges will cost the state an estimated €72 million in 2015, according to figures provided to Fianna Fáil, some of which were already publicly available.
The loss takes into account the €130 million cost of paying water conservation grants to households that have registered with Irish Water.
It also includes the expenditure associated with grant and billing administration, as well as the €41 million cost of metering.
Figures released last month showed that just under half of Irish Water customers have paid their charges so far.
Payment rates in line with expectations
In a statement to TheJournal.ie, the Department of the Environment, Community and Local Government contested the estimated loss, saying the water conservation grant is separate to costs associated with implementing the charges.
The grant is a universal grant, payable to all principal, private residences that registered with Irish Water by 30 June 2015, whether or not a dwelling uses Irish Water's services.
It added that payment rates are in line with expectations and that there will be no changes to Irish Water's financial plans.
The introduction of any new charge usually takes a period of time to implement, as previous experience with new charges would indicate.
Must stay on government balance sheet
Last week, the government insisted that Eurostat's criticism of Irish Water would have no impact on its operation.
The EU statistics agency said that the utility must stay on the exchequer's balance sheet, meaning money spent on introducing charges must now be included in national debt.