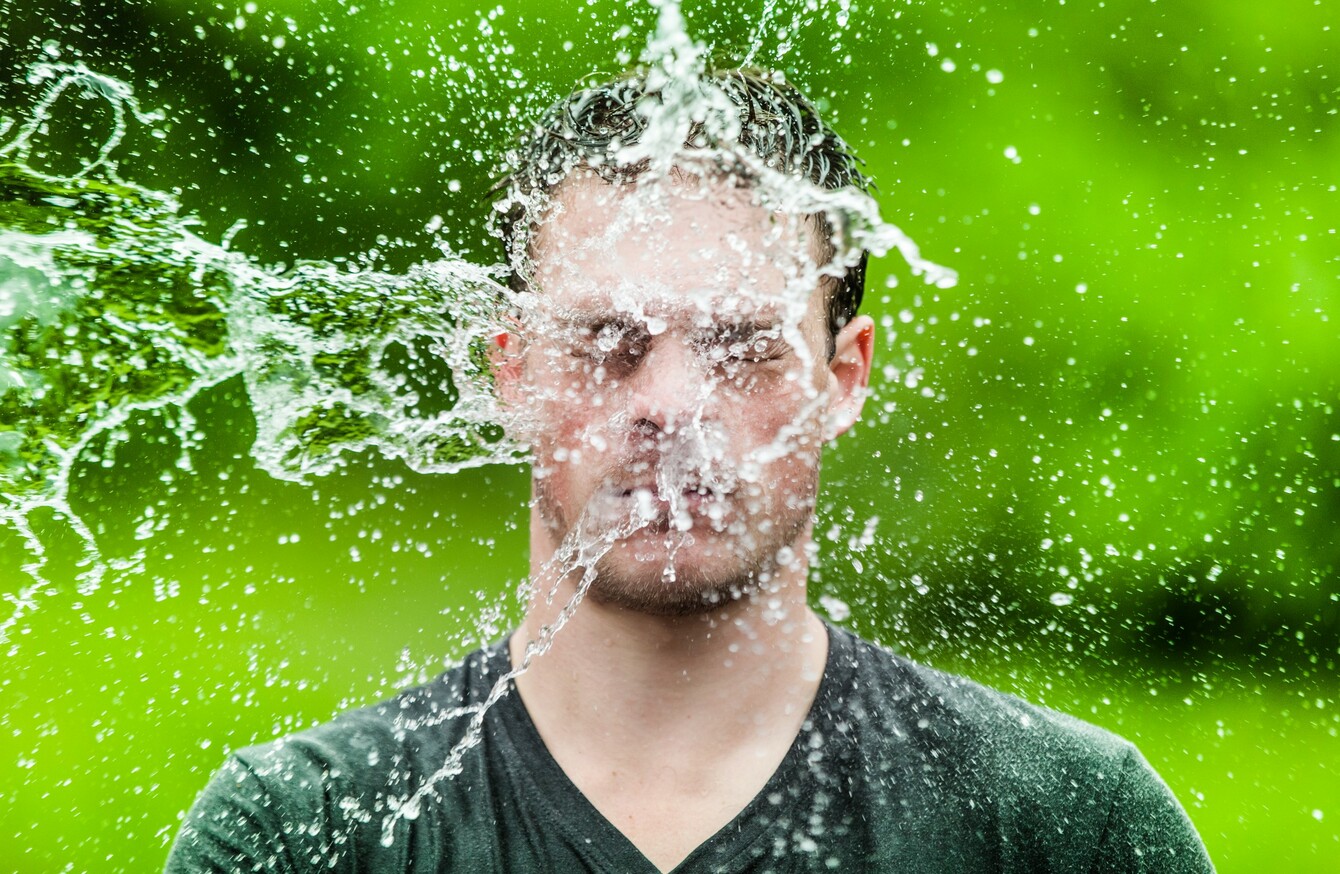 Image: Shutterstock/Benoit Daoust
Image: Shutterstock/Benoit Daoust
THOSE WHO HAVE not paid their Irish Water bills may still owe money, even if the utility is scrapped under any plan by the next government, Fianna Fáil warned today.
The party's transport spokesperson Timmy Dooley told RTÉ News at One that charges imposed by Irish Water are legal and may not be retrospectively cancelled under law.
If or when a law is enacted to abolish charges, those who have not paid may still owe the money, he explained.
His party is currently in the final stages of drafting a new law to scrap Irish Water and suspend water charges.
He said – if enacted – it will "bring an end to the charges from that point forward".
Dooley added that he did not expect people to be fined for not paying, but assumes there would still be a remaining outstanding debt.
On the staffing question, he said some Irish Water employees would be offered a redundancy plan, while others would be transferred back to the local authorities. He conceded that there may be a number "surplus to requirements" who could be laid off.
While talks to form the next government continue, other parties are also discussing what to do with their Irish Water-induced headaches.
Sinn Féin has proposed that an independent commission be set up to examine the best way to deliver water services.
What to do with Irish Water
Gerry Adams today said his party's proposed commission would operate under "strict terms of reference" to prevent it from making certain findings.
He argued that it would not be allowed to return a finding that the best model is the one that currently exists under the Irish Water brand.
"They cannot do that," he said, adding that the commission would be given specific terms of reference to work with.
It can't if it's given terms of reference, which I have just outlined. All these commissions, all of these bodies which are set up to do certain jobs of work are given terms of reference. So the terms of reference are 'what's the best public model for ownership of water and for water as a human right'.
He said the commission could not return a recommendation that Irish Water should be kept and said his party would not support any finding that charges should be higher than those already in place.
Scrapping water charges
Adams reiterated Sinn Féin's wish to scrap water charges completely.
We are firmly of the view that you're charged for water already. The second charge that came out of a little deal the government did with the Troika.
He compared his party's vision for the operation of the commission as being much like a 'kitchen conversion'.
"I don't know what you guys don't understand. If you ask me to do a job of work, whatever it is, you want to convert my kitchen, right. You give me the terms of reference, you tell me the type of kitchen you want. You tell me the price you want and so forth. And I'm obliged to go and honour that. I don't go and make your kitchen into a dining room."
#Open journalism No news is bad news Support The Journal

Your contributions will help us continue to deliver the stories that are important to you

Support us now
Respect the findings 
Earlier, Sinn Féin TD Eoin Ó'Broin told RTÉ's This Week programme that he did not believe the commission would return a finding that Irish Water should remain in its current existence.
However, he acknowledged that if an independent commission is set up to look at the best model of water service supply, then there is a "responsibility to accept its recommendations when they come back".
Pearse Doherty weighed in on the discussion on RTÉ's News at One programme stating that it has long been his party's stance that they are opposed to water charges and are in favour of their abolition.
He said the terms of reference would look at the best model for the governance of the utility, how to make it accountable to the Dáil and what type of board would be in operation.
How a water services utility would operate
"The idea it would work outside its terms of reference and that we would reintroduce water charges is just laughable," he said.
Doherty said his party has legislation ready to go that would abolish water charges, but says it cannot be tabled yet. He asked Fianna Fáil to support the motion so the issue "can be dealt with once and for all".
In terms of Sinn Féin supporting Fianna Fáil's bill to scrap Irish Water and suspend water charges, Adams said Fianna Fáil's plan does not go far enough.
Adams said he wanted to see the detail in the plan. "They are playing catch up with us on this issue," he said.