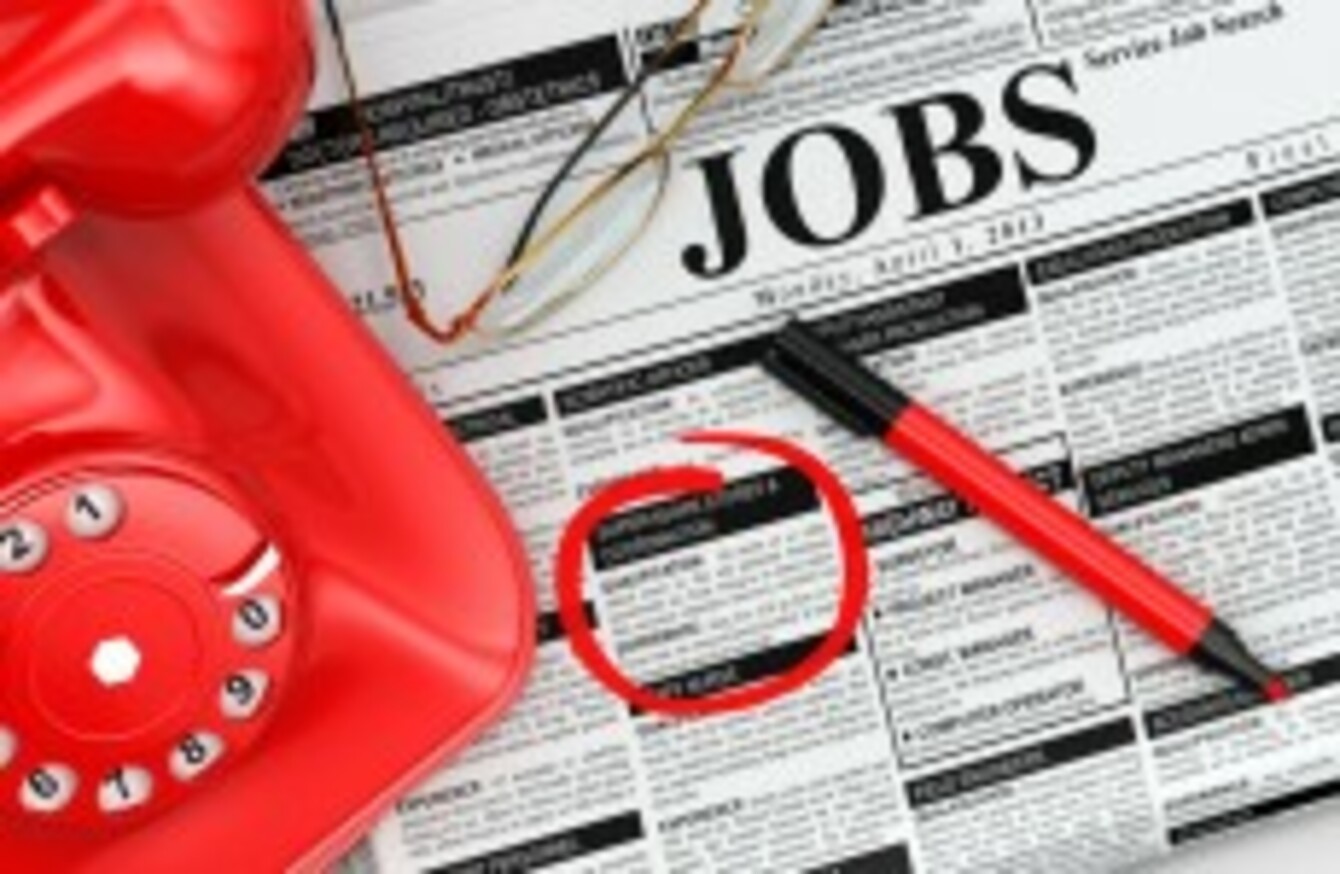 Image: BShutterstock
Image: BShutterstock
NEARLY ONE THIRD of small businesses are planning to recruit more staff before the end of the year, but almost half expect their wage bill to rise.
The latest Small Firms Association (SFA) jobs sentiment survey has revealed 30 per cent of businesses were planning to increase employee numbers by the New Year.
Seven per cent of surveyed small firms expected they would need to cut staff, while the remaining 63 per cent thought there would be no change in their workforce.
But the survey, released today, said 45 per cent of respondents forecast their pay bills would go up, with only two per cent predicting a drop in labour costs.
The survey also found:
27 per cent of respondents were planning to increase permanent staff in the last six months of year
29 per cent expected to recruit temporary staff
53 per cent thought their pay bill would stay the same
Jobs, labour costs on the up
The latest figures come as Ireland's official jobless rate hit a five-year low of 11.5 per cent this month and the economy continued showing the green shoots of recovery.
The country is also beating a Europe-wide downturn in manufacturing, with the sector recently cording its fastest growth rate in 15 years and its 15th-straight month of jobs increases.
SFA director Patricia Callan said while some sectors like hospitality were performing well, others continued to struggle.
"It's a recovery – people are getting back on their feet – but it's still fragile," she told TheJournal.ie
She said no new taxes should be introduced that further added to rising labour costs and discouraged businesses from hiring more staff.
Read: More than 100 jobs to be created in Dublin, Meath and Belfast

Read: 142 registrations drive "exceptional" consumer spending last month