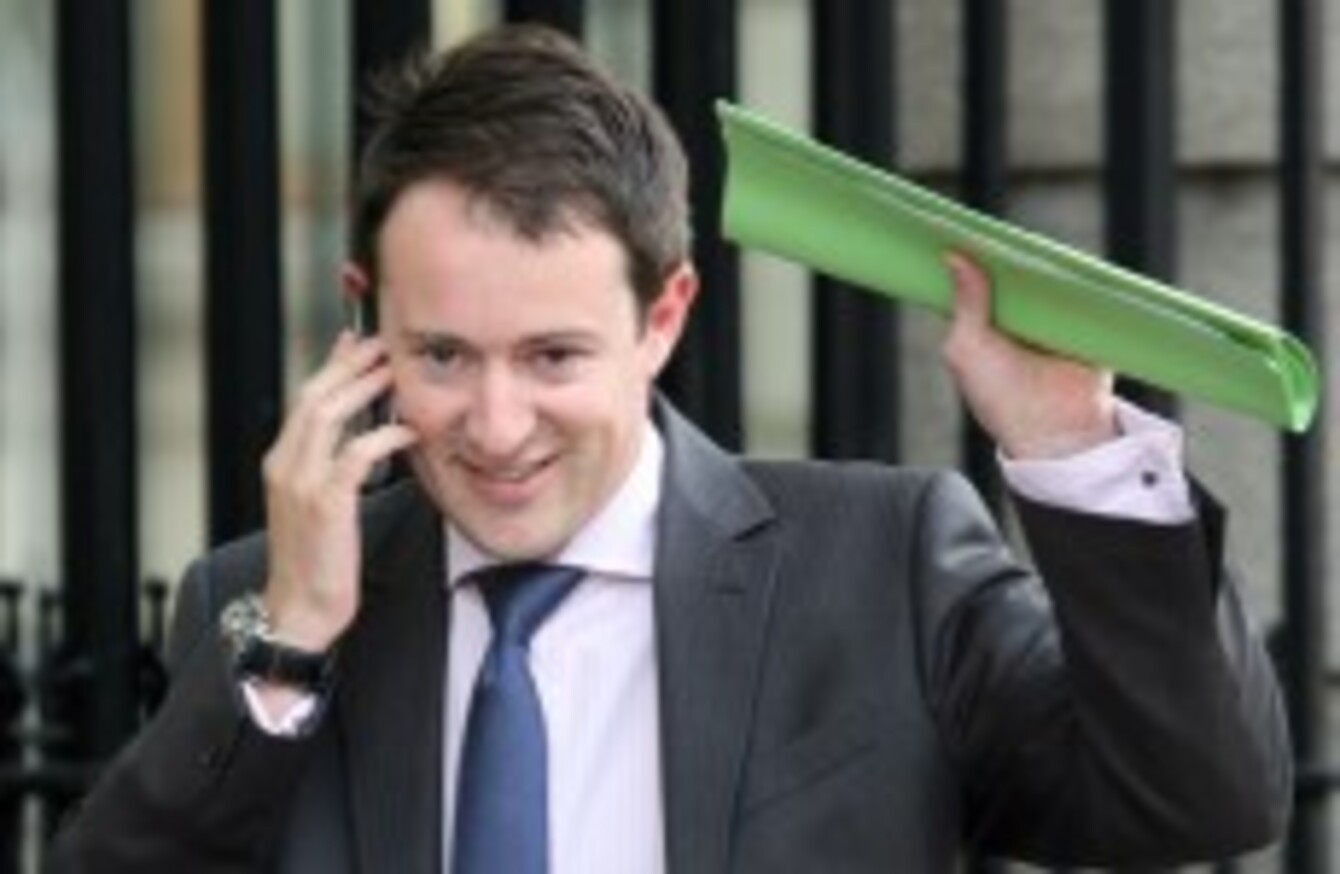 Image: Photocall Ireland
Image: Photocall Ireland
RESEARCH MINISTER Seán Sherlock has fought back at claims that Irish universities are losing out in various world ranking tables – arguing that Ireland is still ranked sixth in the world in universities.
University heads have called for a radical overhauling of how colleges are funded – including the potential return of third-level tuition fees – following the slide of Irish universities down the tables in the last few years.
The most authoritative ranking of universities, the Times Higher Education charts, featured Trinity College Dublin in its top 50, and University College Dublin in its top 100, in its list of rankings in 2009.
In the most recent rankings, however, neither college featured in the top 100 – the first time since the rankings were introduced that Trinity had failed to make it into the upper threshold.
Speaking today, however, at an event to mark Science Week, Sherlock said Ireland was still ranked sixth in the world – if the ranking of domestic colleges was taking in the context of the size of each country's economy.
"When the number of universities in the top 200 is considered against GDP, it shows that Ireland ranks 6th in the world.
"Such a high ranking reflects the Government's strategy of improving Ireland's entire academic ecosystem, rather than focusing on a very small number of elite institutions, as is done in some other countries," he said.
The "exceptional work and research" being carried out at Irish institutions would help Ireland build ""a true knowledge economy, one that will grow from strength to strength", the Labour Party minister added.