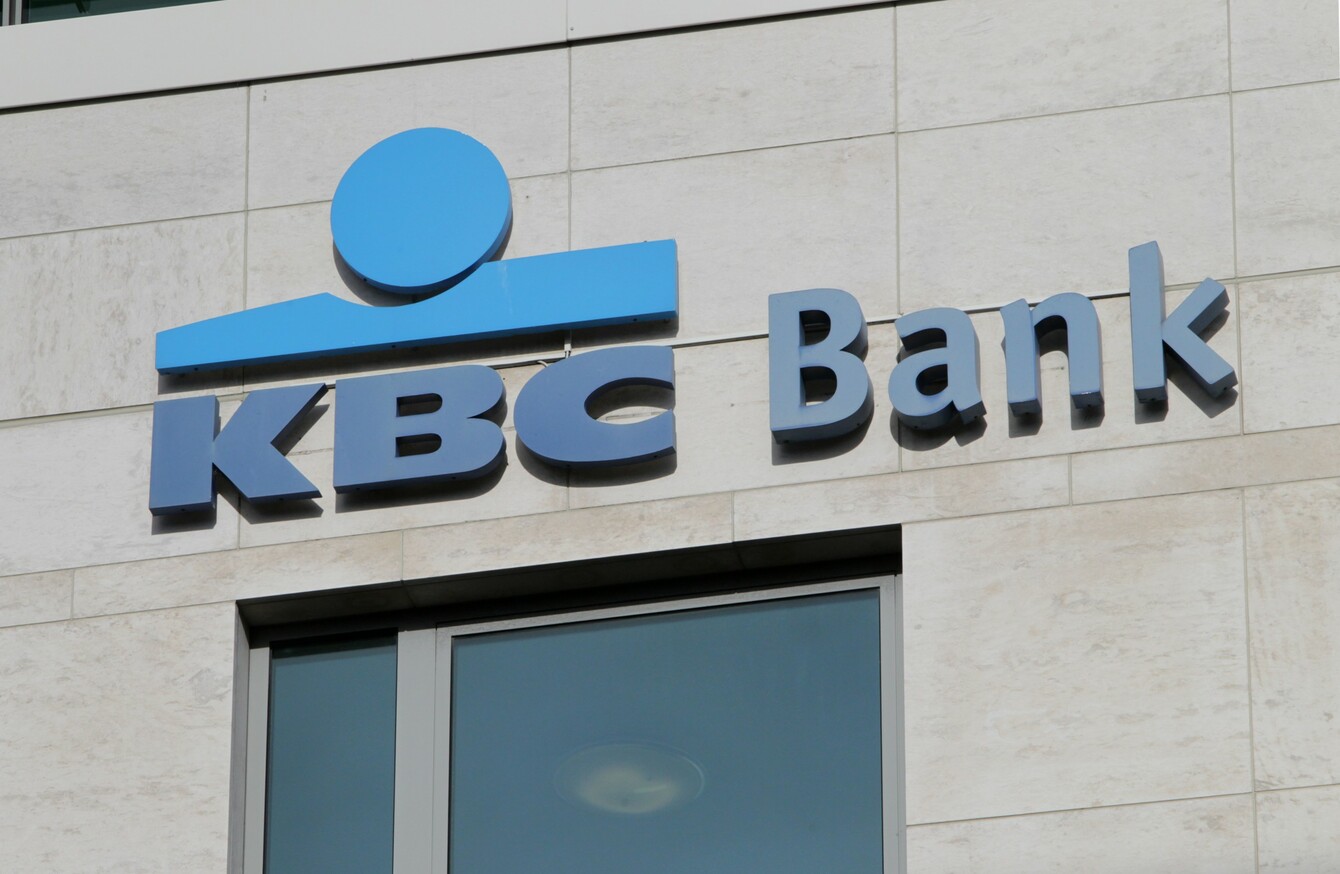 Image: Mark Stedman
Image: Mark Stedman
KBC BANK IRELAND has said it has no plans to move from Ireland after it reported a full year net profit of €227 million after tax.
The bank, which hires over 1,000 people here, said it is committed to long-term investment in Ireland after increasing their profit €152 million in one year.
In a statement this morning, the bank said it will "pursue a fully-fledged sustainable growth strategy based on implementation of a 'digital first' customer-centric strategy".
Speaking about the bank's future in Ireland, KBC Ireland boss Wim Verbraeken said: "I am pleased to report on a very successful 2016 – sustaining and building on our return to profitability in 2015 and adding 70,000 new customer accounts.
"I also welcome KBC Group's decision to commit to the future of the Irish business and our customers here by making Ireland one of its core markets.
Investment
"Today's announcement is fantastic news for customers and staff, and will result in more competition in Irish banking and better choice for customers. KBC has been here for over 40 years, we've invested heavily through the recent challenging period, built a strong and compelling retail bank, and are looking forward to becoming the main challenger bank here."
The bank employs over 1,000 people in Ireland with retail banking hubs in Dublin, Cork, Galway, Limerick, Kildare, Waterford, Wicklow and Kilkenny and plans to continue to create employment in Ireland.