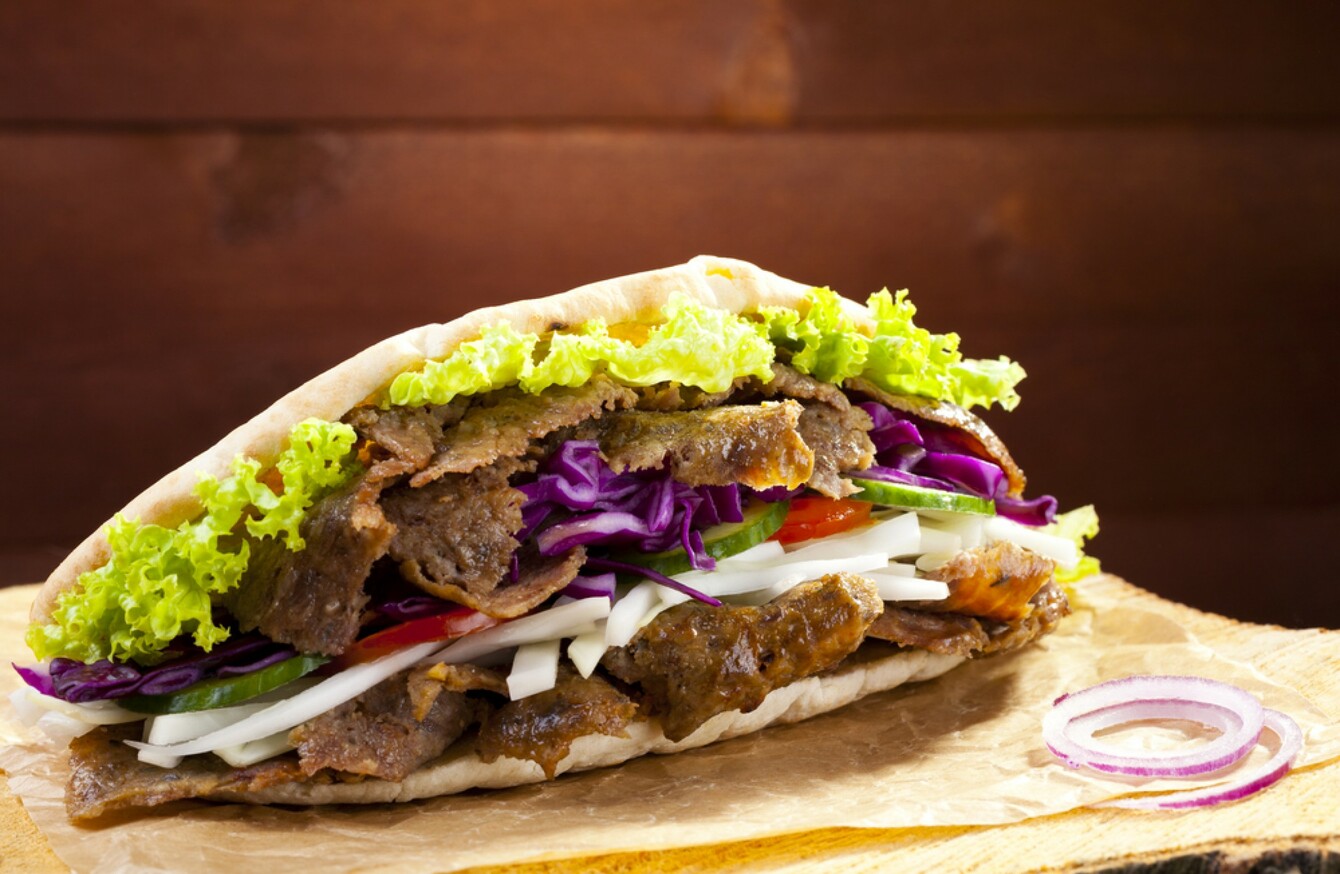 Image: Shutterstock/gkrphoto
Image: Shutterstock/gkrphoto
WHAT WOULD IT take for you to call emergency services?
It would probably have to be something pretty serious, right?
Well, not everybody takes that attitude.
London's Met Police have just released a list of some of the most ridiculous calls that they've received this year, with callers' problems ranging from complaints about wildlife to questions about food.
Here are some of the most ridiculous queries the police have had to field this year:
A woman calling to complain that her kebab was cold and the shop would not replace it.
A caller who had missed their alarm and wanted officers to take them to the airport. 
A woman who called the police saying that she had seen a clown selling balloons for £5, more than what other clowns were selling them for. 
A driver who called in distress as their low-fuel light had come on in their car. 
A man who wanted police to help him retrieve a 50p coin that he had gotten stuck at his local laundrette. 
A man claiming that he had been kidnapped by car park attendants who would not let him out for free when he said he did not have the money to pay. 
Someone asking where the best place to get a bacon sandwich was at 4am on a Sunday morning. 
A man who called 999 as he was told to call 111 but didn't know the number. 
Christmas message 
While it is easy to see the comical side of these phone calls, the Met Police are hoping they send a more serious message.
It is at this time of year that they receive the most calls, and the public are encouraged not to block up phone lines with trivial matters.
A non-emergency number, 101, is in place for crimes that do not require an emergency response.
A similar number does not exist in Ireland, but members of the public can find contact details for their local garda station here. 
Asking for the consideration of the public, Chief Superintendent Pippa Mills, head of the Met Police's Command and Control, said: "We want Londoners to have a safe and enjoyable festive season. In the event that officers are required, we need calls to reach us swiftly."