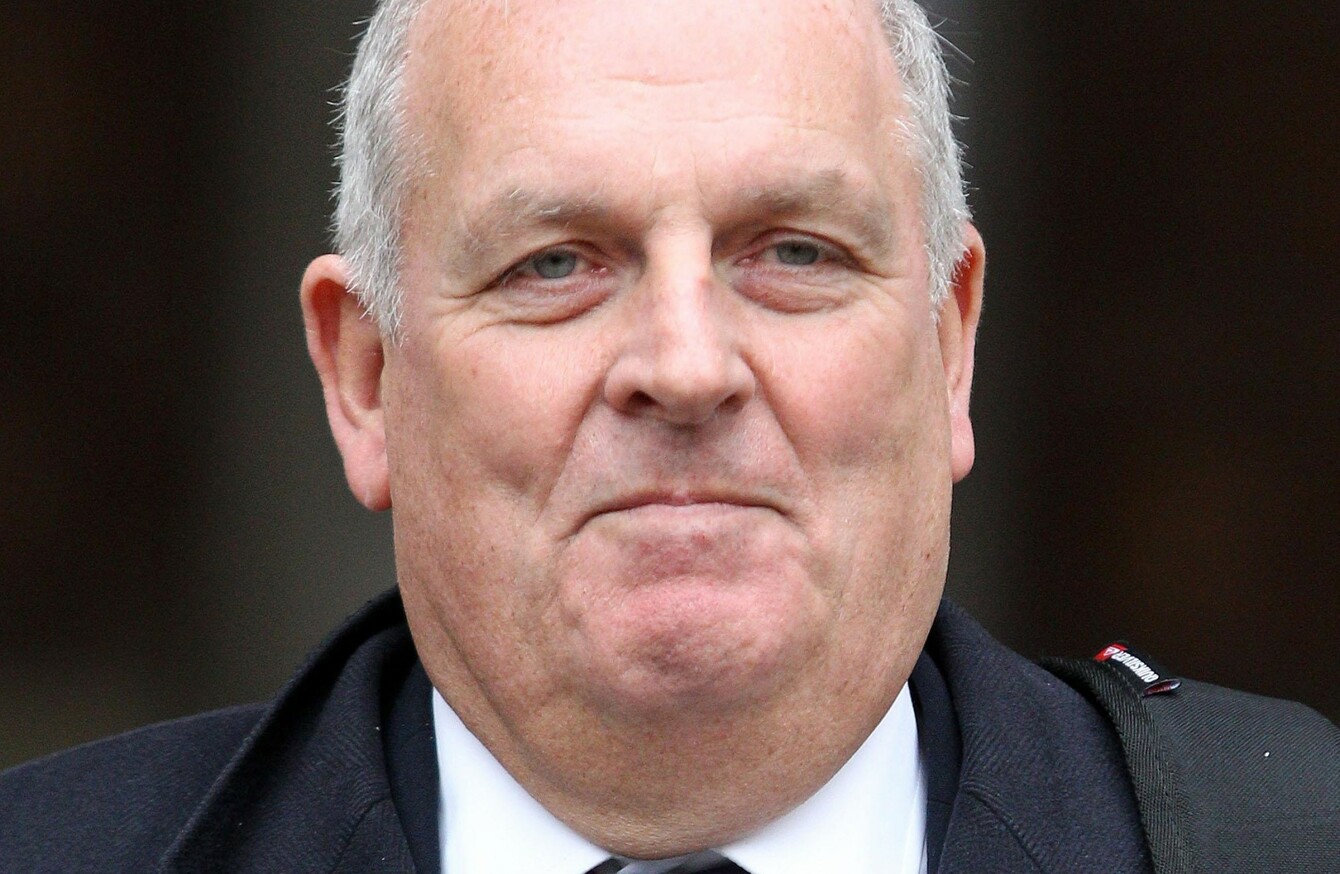 Image: PA Wire/PA Images
Image: PA Wire/PA Images
THE COLUMNIST AND former editor of The Sun Kelvin MacKenzie is on his way out at the paper, according to multiple reports in the UK this morning.
The Guardian reports that the paper's parent company News UK is in talks about exit terms with MacKenzie, who edited the sun in 1980s and early 90s.
MacKenzie had been working as a columnist with the paper more recently, but was suspended after a controversial article about footballer Ross Barkley.
The BBC is reporting this morning that he won't be asked to work for the paper in the future.
"Now we know he will not be asked to contribute to the paper again," media editor Amol Rajan said.
The Financial Times also reported today that MacKenzie would not be returning.
He was initially suspended over a piece in which he described Barkley, an Everton player, as "thick" and compared him to a gorilla.
Barkley, whose grandfather is from Nigeria, was punched in a Liverpool bar a number of weeks before the column appeared.
Footage of him being punched was distributed widely, and MacKenzie used it as an opportunity to write the critical column about Barkley.
The Sun issued an apology to the player in the wake of the controversy.