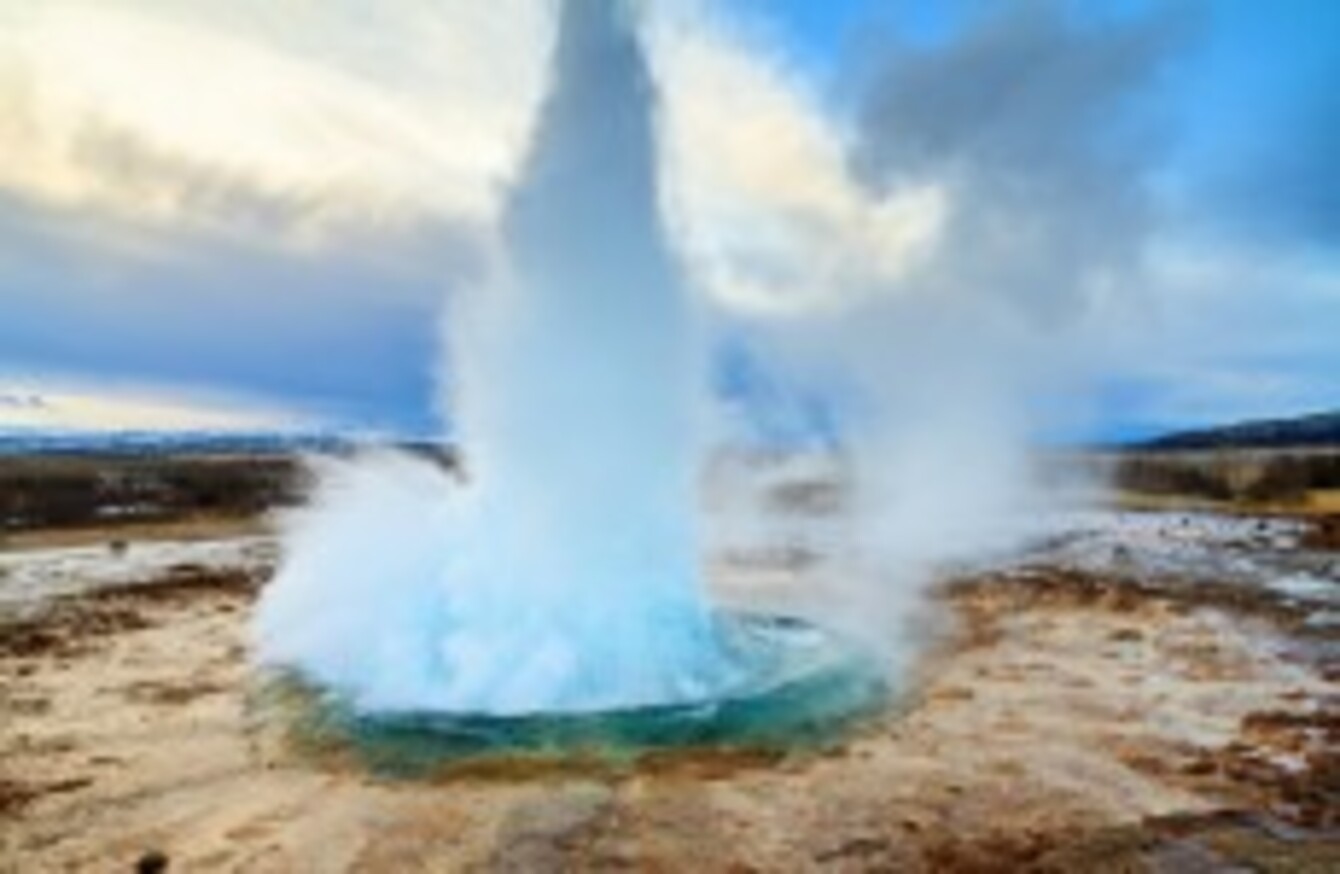 Image: Shutterstock/Dennis van de Water
Image: Shutterstock/Dennis van de Water
SEVERAL PARTIES ARE interested in acquiring the troubled bottled mineral water company Kerry Spring Water, the High Court was told today.
In July the High Court appointed insolvency practioner Myles Kirby as provisional liquidator of Sliabh Bhreandain Teoranta, trading as Kerry Spring, which runs its manufacturing facility at Ballyferriter, Dingle, Co Kerry
The company had sought the appointment of a liquidator stating that it had a deficit of €1.1 million and was clearly insolvent.
Justice Michael White today confirmed Kirby's appointment as liquidator and formally ordered the winding up of the company.
Solicitor Gavin Simons of Amoss Solicitors, on behalf of the company, told the court there were several parties interested in acquiring the business.
Simons said that since his appointment Kirby had, in the interest of all parties, continued to run the business as a going concern. He said Kirby hoped a sale would be concluded by the end of the month.
Dunnes Stores
Previously the court heard the company sought the appointment of a liquidator on a number of grounds, including the fact that one of its main customers, Dunnes Stores, had decided to stop ordering from Kerry Spring Water.
This had "a devastating effect" on the company, which had over 35 employees.
The court had heard that Dunnes Stores had made its decision out of a common problem of an odour from the bottled water and had claimed there had been several complaints about this.
The court heard there was no health and safety issue and it was Kerry Spring Water's view that the Dunnes Stores decision to discontinue its orders had been a disproportionate act.
Comments are closed on this article as it involves an ongoing court case.
Originally published: 4.50pm