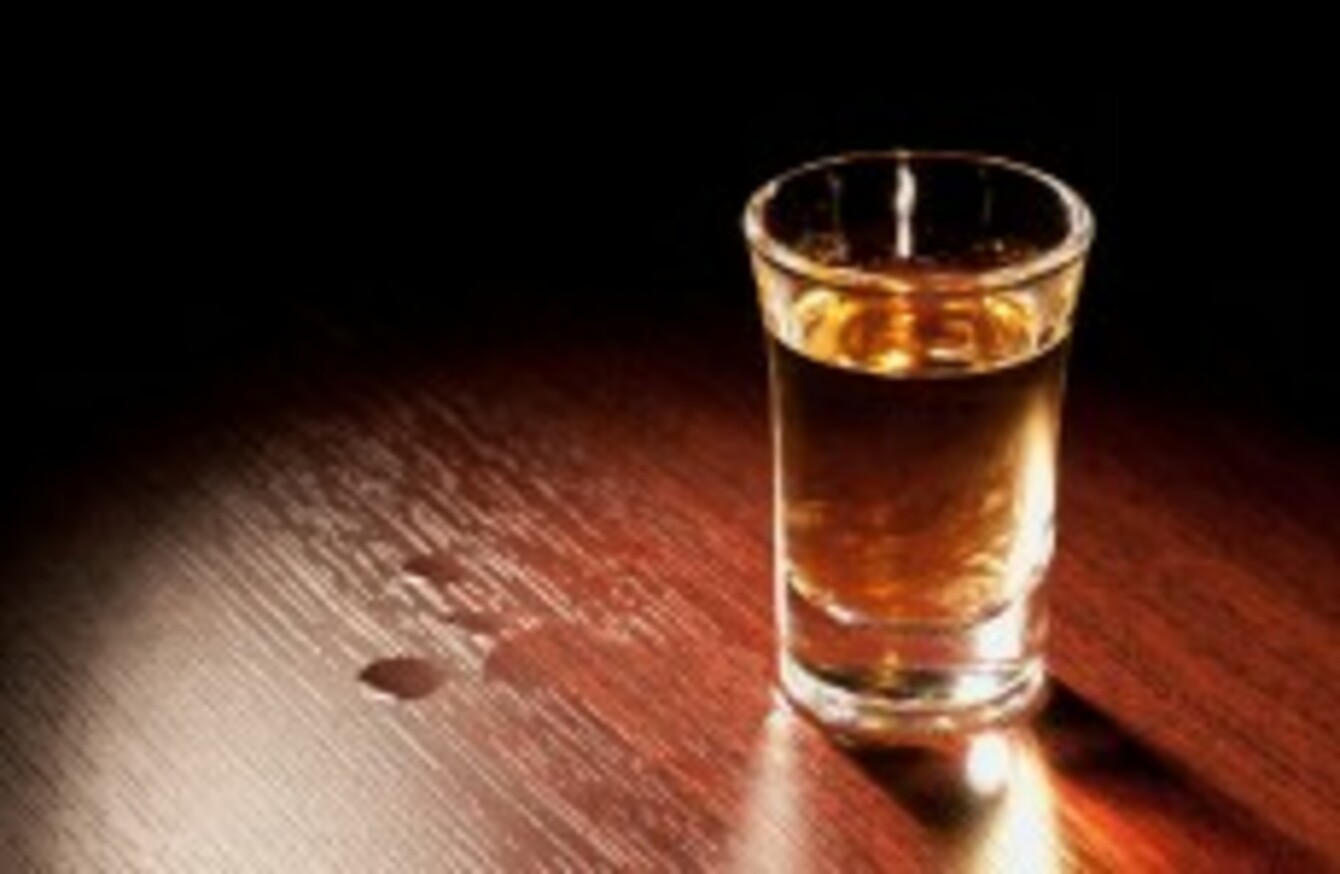 Image: Shutterstock/donatas1205
Image: Shutterstock/donatas1205
A BAR IN Lancaster in England has been fined £100,000 after serving a shot that had liquid nitrogen in it, the consumption of which led to an 18-year-old girl having her stomach removed.
Gaby Scanlon was celebrating her 18th birthday at Oscar's Wine Bar and Bistro on George Street in Lancaster when she drank a cocktail called 'Nitro Jager', which contained liquid nitrogen and Jagermeister.
She sustained life-threatening injuries as a result and required an emergency operation to remove her stomach.
The BBC reports that Scanlon now suffers "episodes of agonising pain". She says she asked the barman if the drink was safe and was told it was.
"Smoke was coming from my nose and mouth. Straight away I knew something was not right. My stomach expanded."
Lancaster City Council brought a case against the company that owns the bar after what they called "a detailed investigation".
The company had previously pleaded guilty to the charges and accepted it had failed to ensure the cocktail was safe for customers to consume.
At a sentencing hearing today was fined £100,000 and ordered to pay £40,000 towards prosecution costs.
Councillor Eileen Blamire, who is the leader of Lancaster Council, said the incident could have been fatal.
"I am pleased that the prosecution has now been concluded and hopefully this will provide some closure for the family, although we must not forget that Gaby will be living with the consequences of the injury for the rest of her life."
While the drink was not technically illegal, it would only have been safe to drink when the chemical had completely evaporated.
The company apologised to Scanlon and her family.