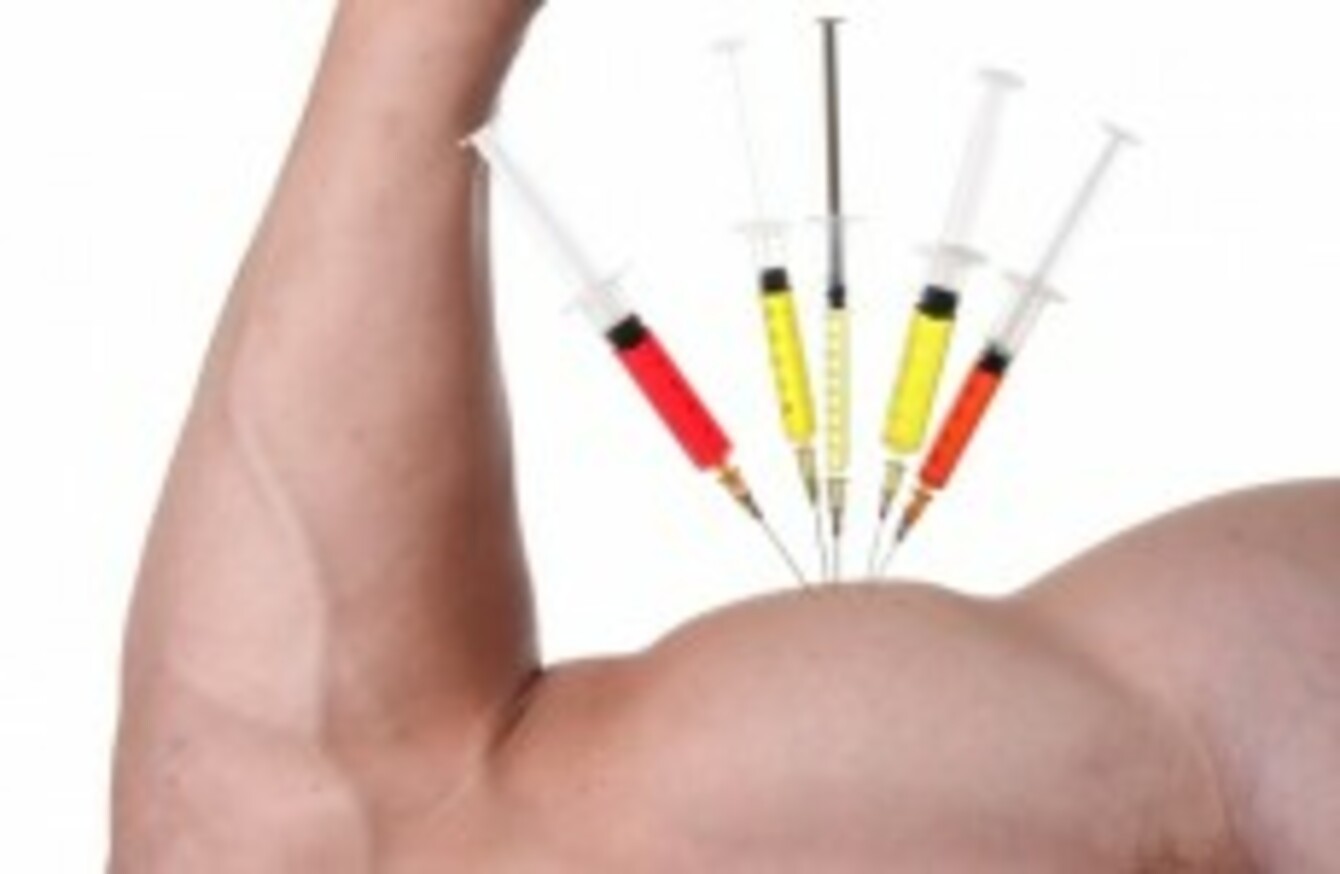 SCIENTISTS ARE WARNING that a large-scale study is needed to ascertain whether testosterone treatments can cause diabetes.
While the benefits of testosterone therapy in younger men with a deficiency of the hormone are well established, testosterone is now widely prescribed to older men, particularly in the USA.
Existing studies have produced conflicting findings over whether the prescription of testosterone is associated with increased heart risk in older men.
A new comment in The Lancet journal of diabetes by Professor Stephanie Page, of the University of Washington in Seattle, says that a major study is needed.
According to Professor Page, "In an era when millions of men are using testosterone every day, support is urgently needed from both the public and medical communities to fund an appropriate clinical study to assess the risks and benefits of testosterone treatment in older men.
"There is a danger that funding and regulatory agencies will over interpret the evidence from existing and ongoing observational studies, and conclude that larger and longer clinical trials are unnecessary and unwarranted.
"This conclusion would do men's health a disservice."