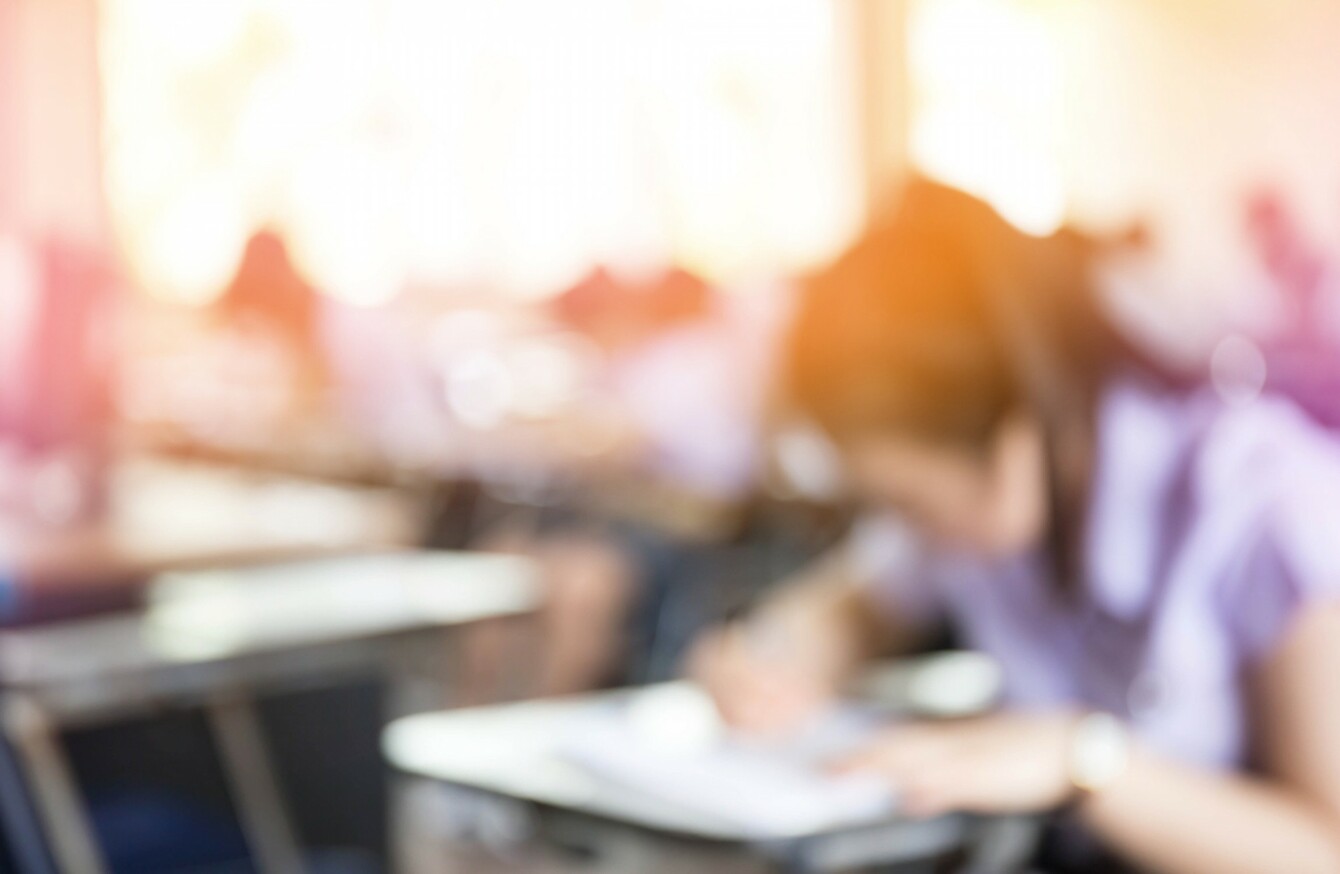 Image: Shutterstock/panitanphoto
Image: Shutterstock/panitanphoto
IT DOESN'T MATTER how far removed you are from doing the Leaving Cert – if you sat the State exam, the experience is probably fresh in your mind around this time of year.
Best of luck to those students starting the exams tomorrow morning – we have our fingers crossed for you.
For the rest of you, do you still have 'dreams' (we didn't want to be alarmist and mention nightmares) where you are sitting the Leaving or similar exam?

Poll Results: