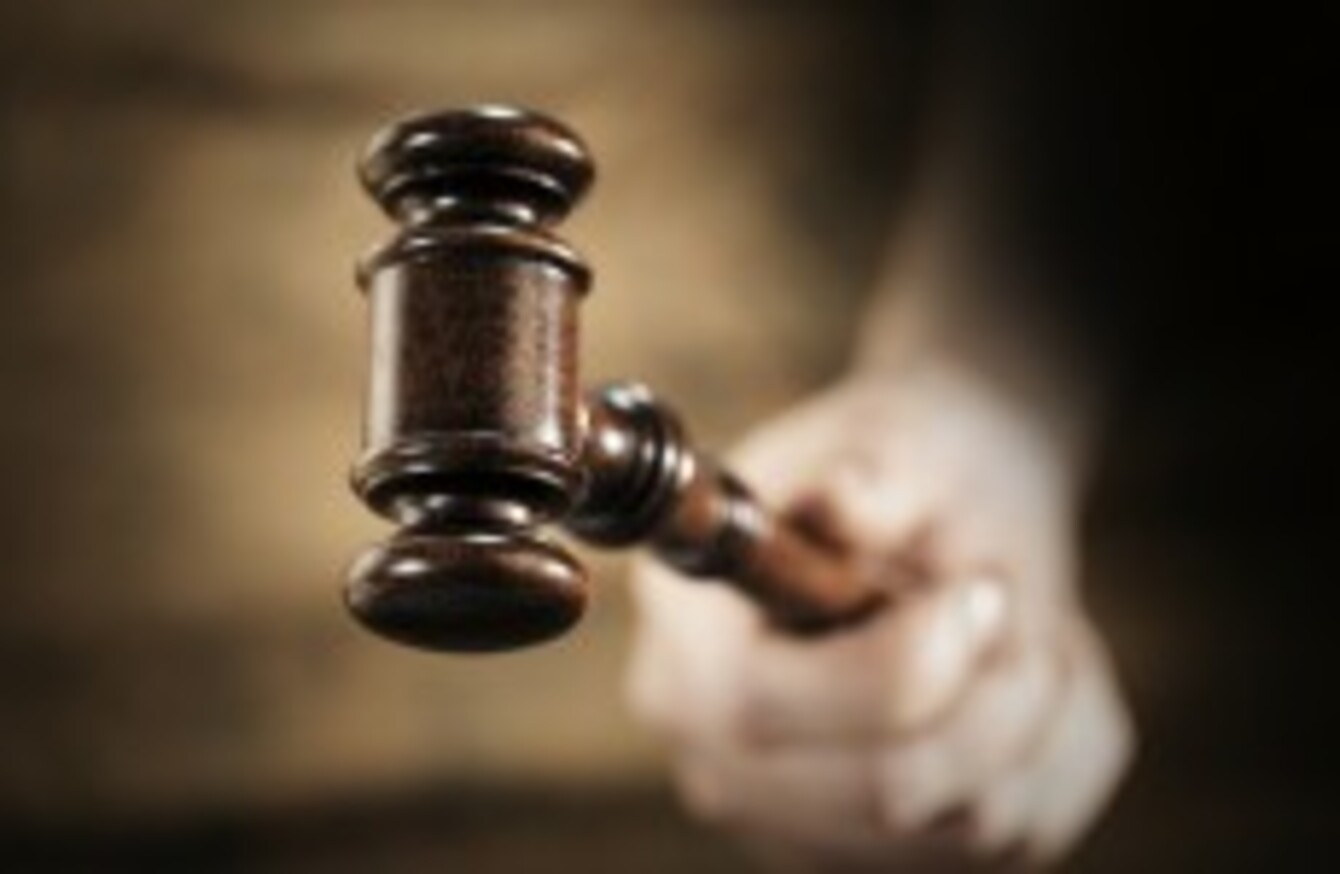 Image: Gavel via Shutterstock
Image: Gavel via Shutterstock
Updated 7.05pm
THE CABINET HAS today agreed to proposals to implement the biggest set of reforms to the legal services industry in the history of the State, but plans to establish multi-disciplinary panels (MDPs) or 'one-stop-shops' will be the subject of consultation by a new regulator.
The Legal Services Regulation Bill will lead to the establishment of a new, independent legal services regulator with Cabinet today agreeing that this regulator will examine the contentious issue of 'one-stop-shops' – where the services of barristers, solicitors and accountants would be available under one roof.
It was reported late last year that Justice Minister Alan Shatter's plan to allow 'one-stop-shops' led to a row between Shatter and Tánaiste Eamon Gilmore at Cabinet.
Now under plans agreed today the government intends to have the Bill enacted by the summer, a regulator appointed by January 2015 and then a six month consultation carried out by that regulator on the establishment of MDPs and how they might work in the Irish marketplace.
The matter will then go back to Cabinet for further consideration.
A government spokesperson stressed that multi-disciplinary panels are part of the legislation and that a consultation process was always planned and was originally scheduled to take place over 18 months. It will now happen in six.
The government were often criticised by the Troika over the slow progress of the Bill, which is broadly aimed at reducing costs in the legal sector.
It was first published in October 2011 but it's progress has been slow with concerns raised by the Law Society and others about the changes being implemented.
The proposed legislation is currently at committee stage in the Oireachtas with Shatter bringing forward dozens of amendments that will be published late this week or early next week and considered by the Justice Committee.
Discussion on the bill at Cabinet level had been delayed in recent weeks but the matter came before ministers today.
Despite the reported disagreements, the Tánaiste Eamon Gilmore insisted on RTÉ Radio earlier this month insisted there were no differences "about the necessity to reform the legal services" and said the Government was "in absolute agreement on this".
First published 6.23pm