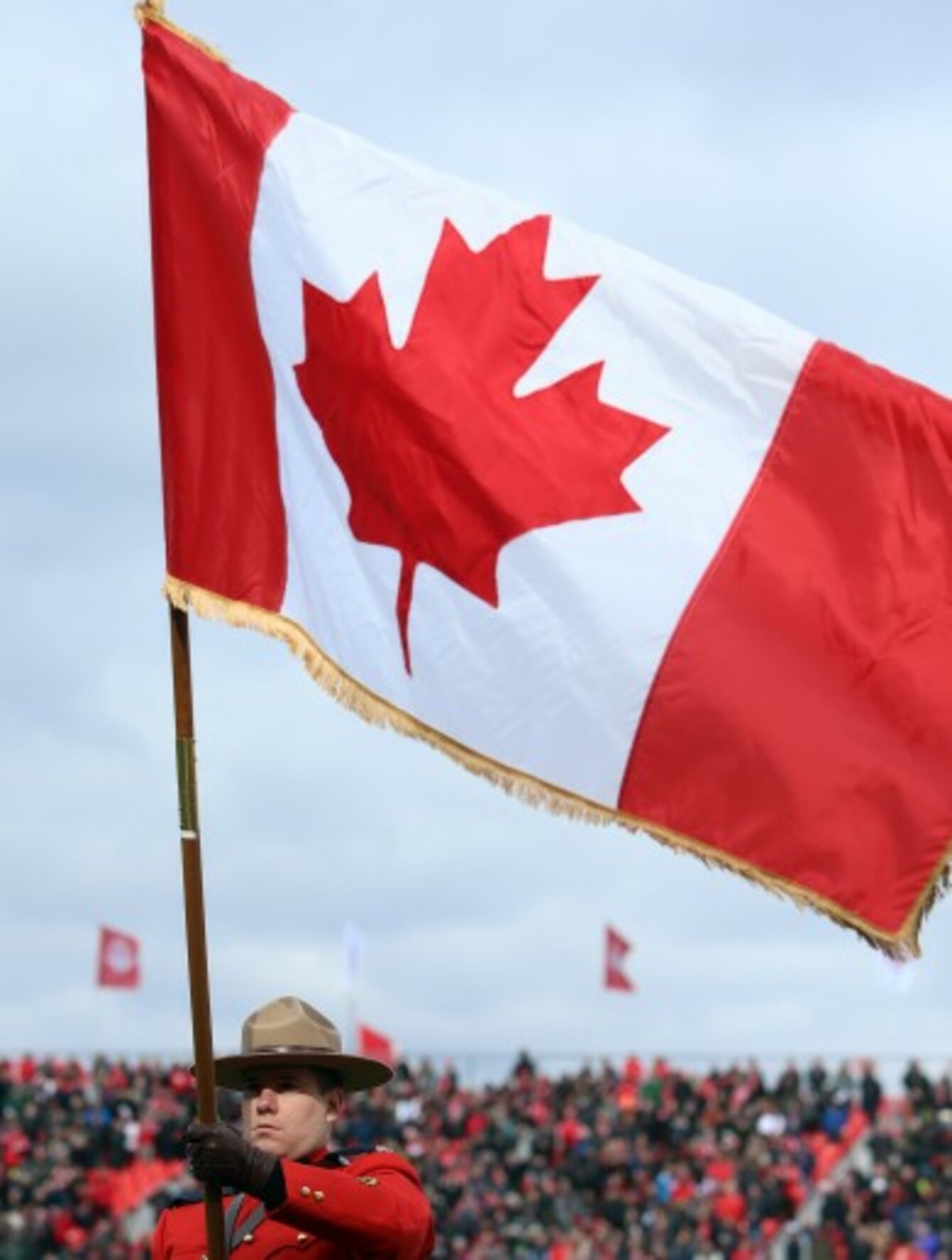 Image: Vaughn Ridley
Image: Vaughn Ridley
THE HEALTH MINISTER has revealed that he gets offers to move to Canada and earn more than he does as a government minister.
Speaking today on The Pat Kenny Show on Newstalk, Leo Varadkar, who is a qualified doctor, said that many Irish doctors are lured abroad by the promise of high wages.
"Irish doctors have always gone abroad. My own sister is a paediatrician in Great Ormond Street Children's Hospital in London.
"Every few months, I get a letter offering me a job by the government of Alberta with pay of around a quarter of a million euro.
That leads to Irish doctors believing they should be paid the same. But if I had that money, I'd rather have a nurse, a midwife and two physios.
Varadkar went on to say that he wanted to bring health spending back to pre-2008 levels.
"We need €1.5 billion more in spending. We need to start recruiting people, but it wouldn't save as much as you might think."
He added that he felt that free GP care for under-sixes was a step in the direction of universal health care.
"The best way to run our health system is to have universal health care. This is a baby step toward that."