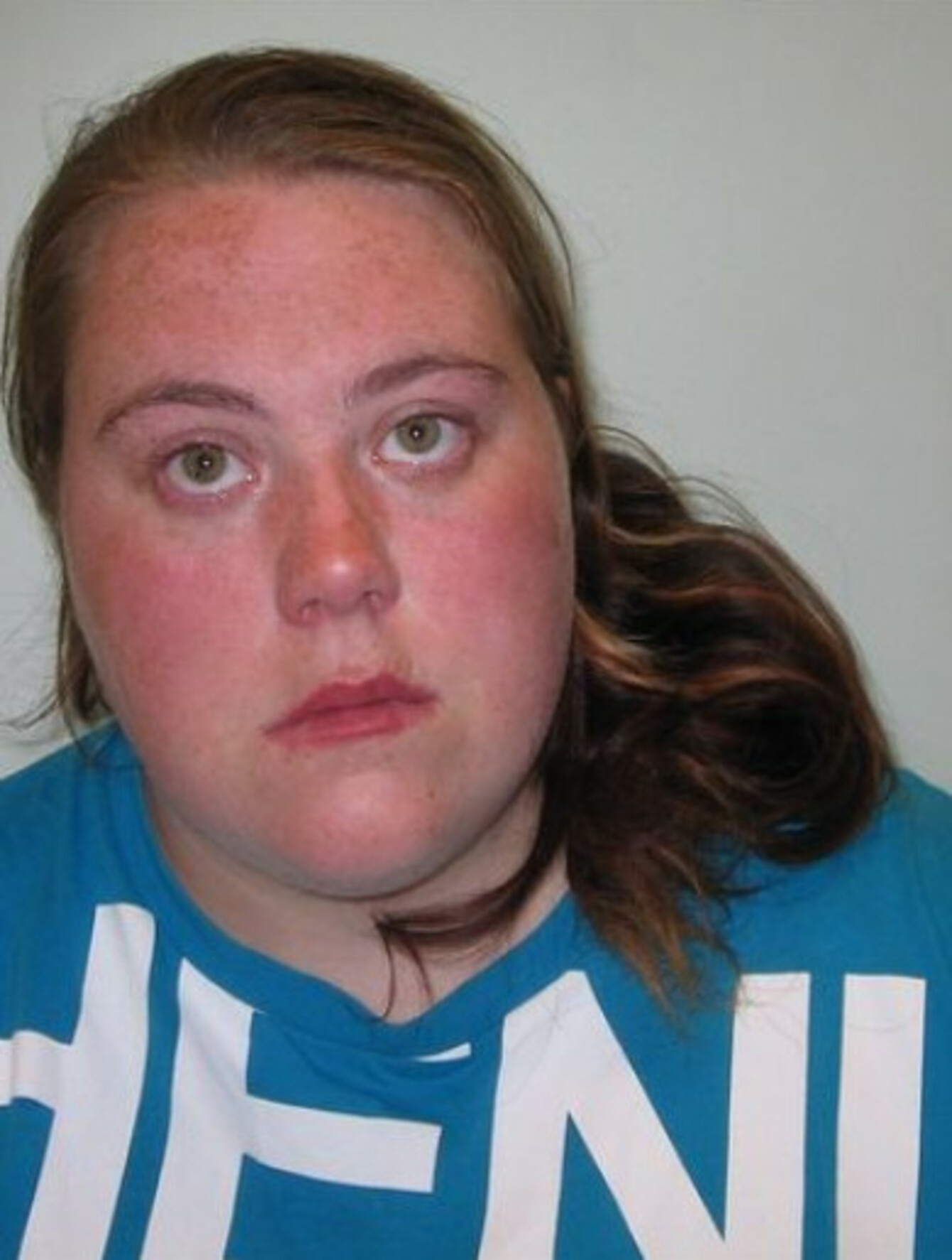 Jemma Beale
Image: Metropolitan Police
Jemma Beale
Image: Metropolitan Police
A WOMAN WHO made a series of false allegations of rape and sexual assault to police over the course of three years was sentenced to 10 years in jail today.
Jemma Beale, a 25-year-old from Hounslow, was found guilty of perjury and preventing the course of justice at Southwark Crown Court in July.
The false allegations were unravelled after Met Police detectives learned in December 2013 that Beale had lied about an allegation of rape against a boyfriend in November 2010.
The man she accused, Mahad Cassim, was wrongly jailed and sentenced to seven years in jail.
This came to light after officers investigated a separate allegation by Beale, where she claimed to have been raped by a number of men in November 2013.
When concerns were flagged by detectives over Beale's account of events, they carried out a review of four investigations launched into allegations she had made between 2010 and 2013.
In a statement, Met Police said:
Police found common discrepancies and similar circumstances within the allegations, which strengthened their suspicions that Beale may have fabricated them.
On the back of this, Cassim's legal team appealed his conviction and had it quashed in July 2015.
In another case, another man who Beale claimed had sexually assaulted her fled the country prior to his trial.
Beale was arrested in June 2014. At every stage of the trial, she insisted that she was telling the truth, and even accused four separate doctors of giving incorrect evidence.
Detective Sergeant Kevin Lynott, who led the investigation, said: "Cases such as this are exceptional and very rare but it does show how seriously we take allegations of rape and sexual assault and that we will carry out a thorough investigation in order to get to the truth.
Beale is responsible for fabricating a series of extremely serious allegations, which led to several extensive investigations being carried out and teams of detectives and specialist officers spending thousands of hours on the cases and providing support to her.
"Beale has been exposed as a serial liar and I can only think that she was motivated partly by financial reward, but mainly the attention and control over her partners and family at the time she made the allegations."