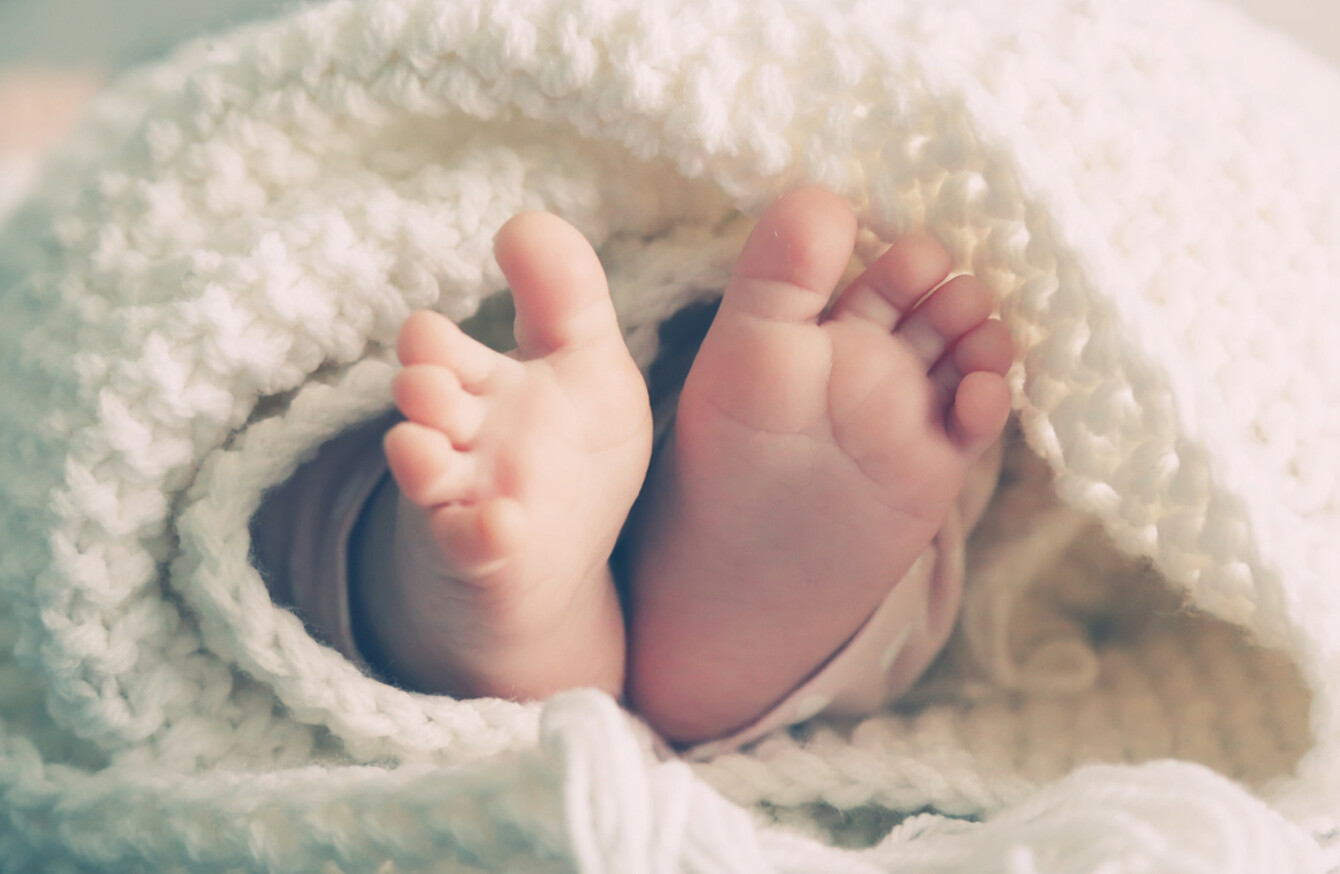 Image: Shutterstock/578foot
Image: Shutterstock/578foot
IT'S A DAY of rest, and you may be in the mood for a quiet corner and a comfy chair.
We've hand-picked the week's best reads for you to savour.
1. The underground baby industry
Yu Fen Wang was working at a baby caring facility when she stabbed three babies As part of her job she worked 12-hour shifts caring for the babies of new mothers who had come from China or New York Her actions shed light on a little-known underground industry 
(New York Times, approx 13 mins reading time)
An open secret in the Flushing community, the center was part of an underground industry catering to a demanding clientele: local mothers resting after childbirth and Chinese visitors coming to have their babies in the United States, a practice known as "birth tourism." On Sept. 21, at 3:40 a.m., these dangers collided to near-fatal effect when, the police say, Mrs. Wang 

stabbed

 three babies sleeping in bassinets on the first floor — all girls — and two adults.
Thanks to social media we know exactly what our friends and family are up to – and this can lead to some serious envy. Here's how to deal with it.
(The Guardian, approx 14 mins reading time)
But with the advent of social media, says Ethan Kross, professor of psychology at the University of Michigan who 

studies the impact of Facebook on our wellbeing

, "envy is being taken to an extreme". We are constantly bombarded by "Photoshopped lives", he says, "and that exerts a toll on us the likes of which we have never experienced in the history of our species. And it is not particularly pleasant."
3. I am a mother without a baby
Journalist Fiona Crack was pregnant but lost her baby. Now she has written about her experiences and that of five other women who went through similar experiences.
(BBC, approx 29 mins reading time)
We stayed another four nights, our daughter in a refrigerated cot. No-one ever suggested we left but I knew when it was time. I couldn't bring myself to say goodbye to the midwives who sat with us through that night, who dressed our daughter for us. There were no words of thanks big enough, so they just cried, and we cried, and nodded our heads and left.
This photo essay documents Harrison Massie's transgender journey as he becomes the person he knows he is
(Reuters, approx mins 10 reading time)
Lack of health insurance remains a big concern for Harrison, who runs a bar in St. Louis, and a big hurdle to his getting top surgery, a procedure that includes the surgical removal of breasts and chest reconstruction that can cost several thousand dollars. 
5. My great-grandfather the Bundist
Illustrator and activist Molly Crabapple writes about her great-grandfather, who was a Bundist. But you've probably never heard of the Bundists – she explains what they did and what their actions meant.
 (The New York Review of Books, approx 28 mins reading time)
Founded in 1897 in Vilna (Vilnius in modern-day Lithuania), and reaching its height in interwar Poland, the Bund was a sometimes-clandestine political party whose tenets were humane, socialist, secular, and defiantly Jewish. Bundists fought the Tsar, battled pogroms, educated shtetls, and ultimately helped lead the Warsaw Ghetto uprising. Though the Bund was largely obliterated by Nazi Germany and the Soviet Union, the group's opposition to Zionism better explains their absence from current consciousness. 
6. What makes the Good Place so good?
If you're a fan of The Good Place you have to read this – a deep dive into what makes this great show (which stars Kristen Bell and Ted Danson) so brilliant.
(The NYT Magazine, approx 27 mins reading time)
This is the trick of "The Good Place." Ethics is not some kind of moralistic byproduct; it's baked into the very premise. The show is entirely life lessons. Every episode is Very Special. It synthesizes those old contradictory impulses — jester vs. guru — so completely that they cease to be in tension. If "Seinfeld" was a show about nothing, "The Good Place" is a show about everything — including, and especially, growing and learning. 
…AND A CLASSIC FROM THE ARCHIVES…
In 1993, the great Joan Didion wrote an article called Trouble In Lakewood, about a teenage gang that terrorised a town.
(The New Yorker, approx 77 mins reading time)
When people in Lakewood spoke about what they called "Spur," or "the situation at the high school," some meant the series of allegations that led to the March arrests—with requests that charges be brought on ten counts of rape by intimidation, four counts of unlawful sexual intercourse, one count of forcible rape, one count of oral copulation, and one count of lewd conduct with a minor under the age of fourteen—of nine current or former Lakewood High students who either happened to be or were believed to be members of the informal fraternity known locally as the Spur Posse.