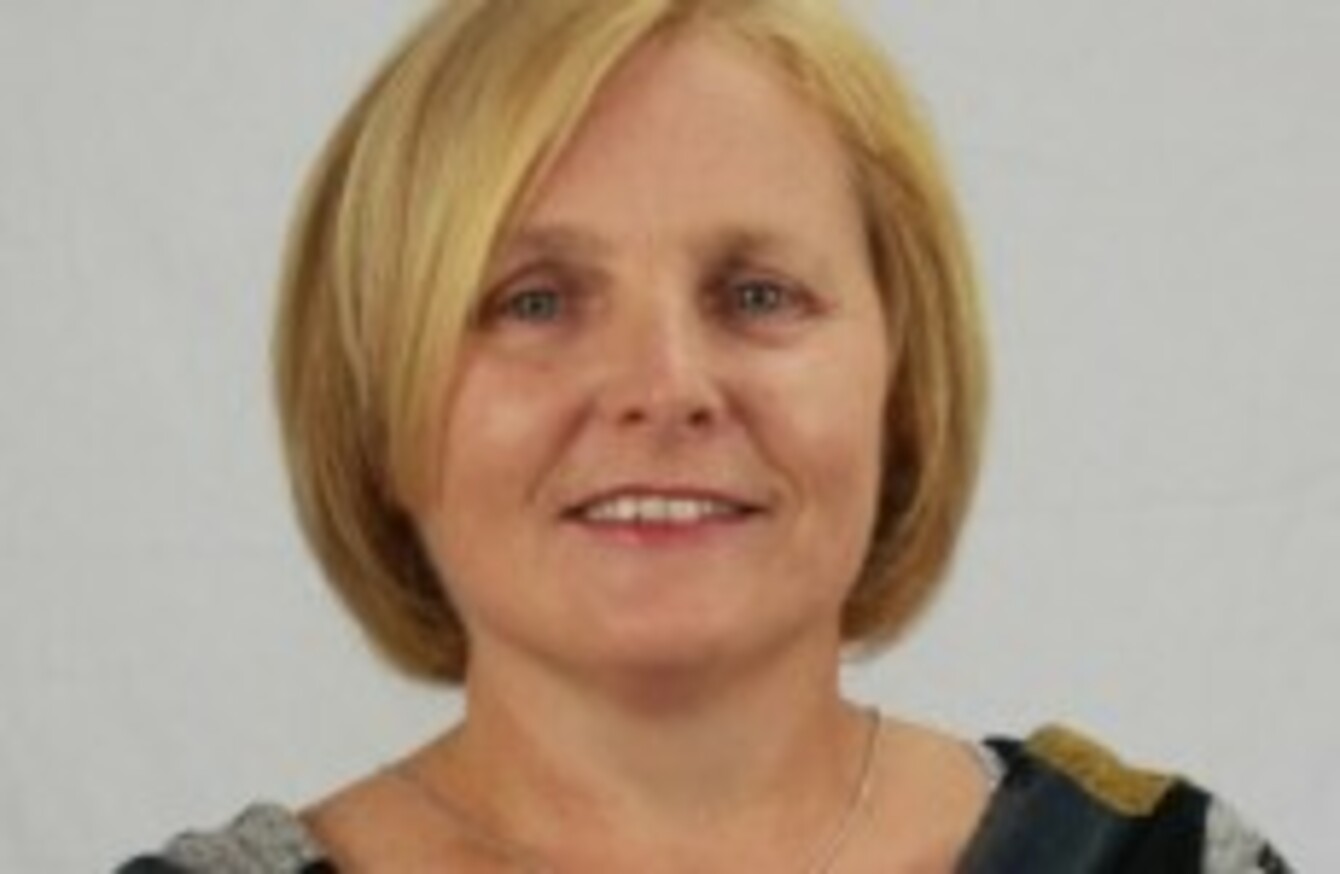 CRÍONA NÍ DHÁLAIGH has been elected as the new Lord Mayor of Dublin.
It comes after an agreement was made last year that a Sinn Féin councillor would take over the position of Lord Mayor during the centenary of the 1916 Rising.
However, Fianna Fáil councillor Jim O'Callaghan and independent councillor Mannix Flynn put their names forward to try and stop this from happening.
Fifty-nine members of the city council voted this evening, 41 votes went to Ní Dhálaigh, nine went to Jim O'Callaghan and Mannix Flynn received eight votes. There was one abstention.
Addressing the council after being elected, Ní Dhálaigh said:
I am a proud Dub, born and bred in Dublin. I owe everything to my parents.
Ní Dhálaigh stopped her speech to say 'thanks Ma' to her mother who was in the gallery.
She said her late father is who inspired her most, and holding back tears, Ní Dhálaigh said:
He would be very proud to see his daughter be the first person of his beloved city.
Councillor Christy Burke also spoke about how she was close to her father, saying:
I have no doubt he will guide you on your journey through the year.
Ní Dhálaigh said she wanted Dublin to be a "city of equality" and that tackling the housing crisis would be a top priority.
She also spoke about Clerys and Dunnes Stores asking Natrium to use her office to begin talks with Clerys workers.
'Sinn Féin will hijack commemoration'
O'Callaghan said he put his name forward because he has a fear "that Sinn Féin will hijack this important year of commemoration to justify the 30 year pointless and counterproductive campaign by the provisional IRA."
The deputy leader of Sinn Féin, Dublin City Council Councillor Mícheál Mac Donncha, described the claims as 'laughable'.
Speaking in the chamber O'Callaghan congratulated Ní Dhálaigh, describing her as "a hard working and diligent councillor".
However, he did go on to highlight his concerns, saying, "Don't let the powers that be in Sinn Féin hijack [the 1916 commemoration].
Mannix Flynn also spoke, saying, "The people of Dublin have an exceptional Lord Mayor tonight."
He also called on Ní Dhálaigh to 'use her powers' to support victims of child sex abuse, naming Maria Cahill and Paulie McGahon.
I call on you because you are an exceptional human being…I call you not to go down the party line and to be an independent individual.
He later disrupted other speakers who criticised him for his speech. Mannix said, "You can't hide the truth boys and girls".
Labour Councillor Mary Freehill said she was disappointed by Mannix "taking down the tone" of the meeting and added that the meeting "wasn't about egos".
'Best Lord Mayor ever' 
The outgoing Lord Mayor, Christy Burke, was widely acknowledged for his work over the past 12 months.
That acknowledgement wasn't just heard in the council meeting, it could be seen at Croke Park yesterday when Dublin took on Kildare: