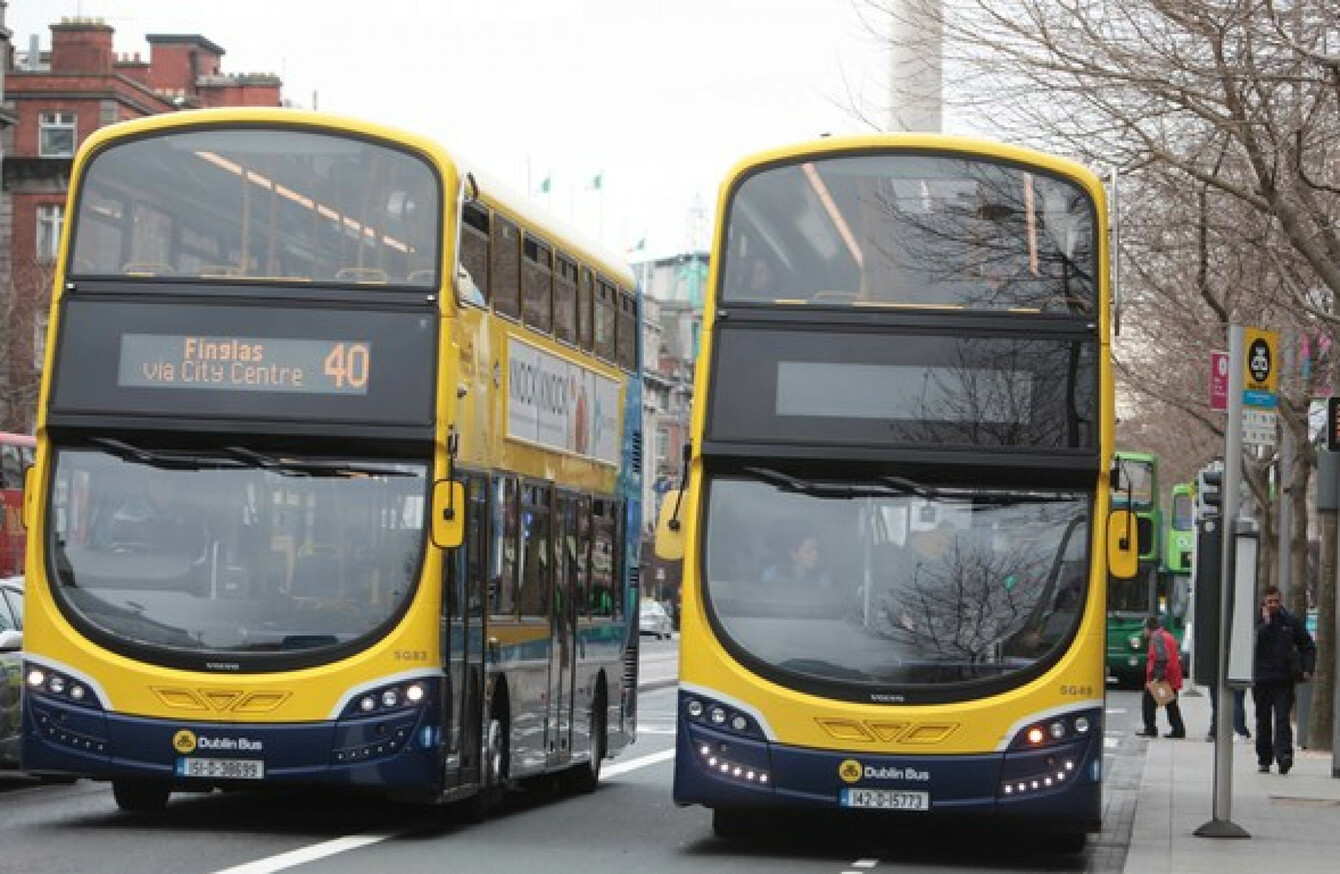 Image: Leah Farrell
Image: Leah Farrell
A POLL IN Britain today found that the majority of people think that children should give up their seats on public transport for an adult.
Public transport can be an etiquette minefield. Every day, it gets hundreds of thousands of us where we need to go – but it can also be overcrowded, warm, and not exactly conducive to the most polite behavior.
Some people – such as pregnant women and elderly people – are considered priorities for getting seats.
But over to you: Have you ever given up a seat on public transport for someone who needed it?