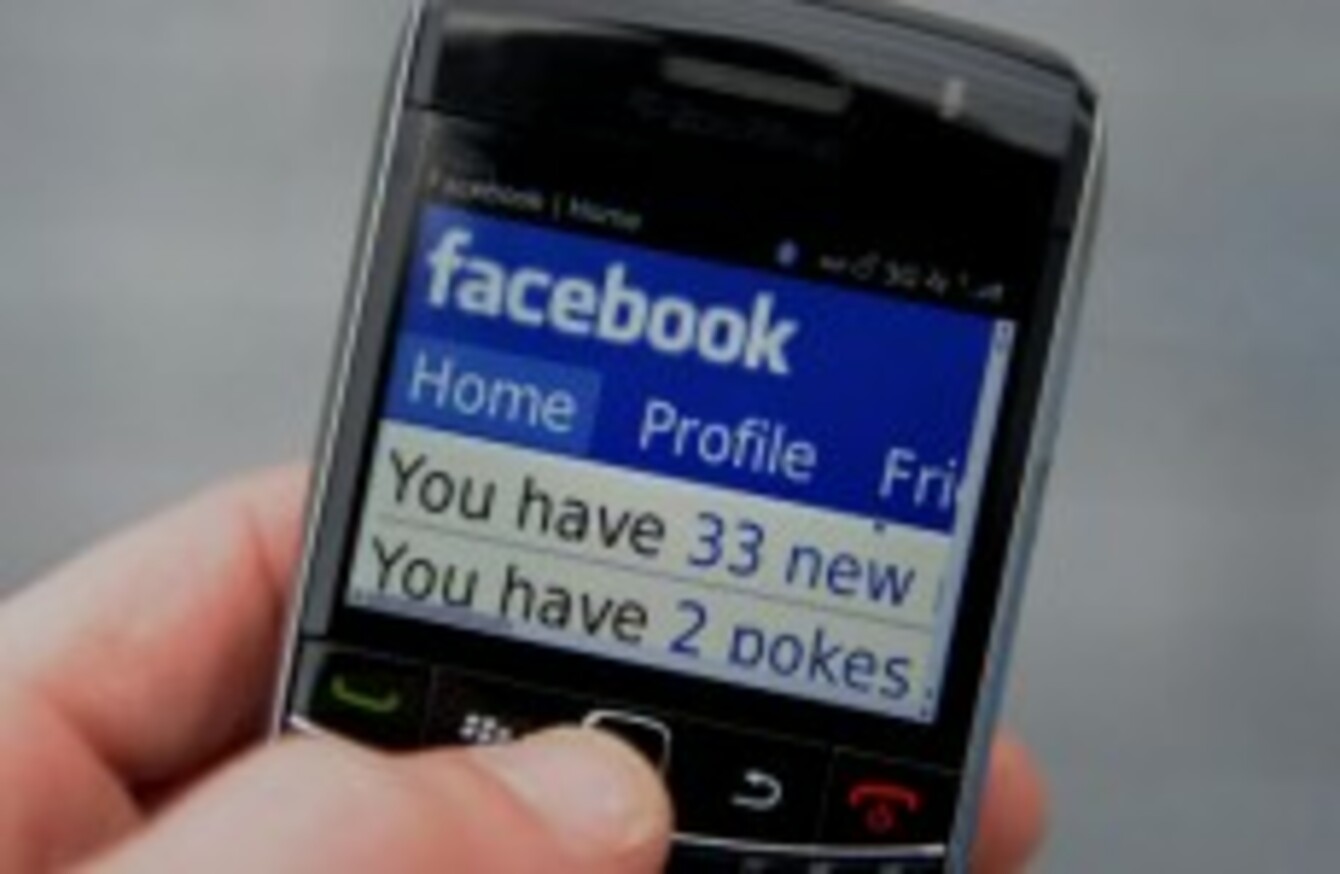 AUTHORITIES IN CALIFORNIA have arrested a man on suspicion of torturing his girlfriend over a message she posted on Facebook.
Police arrested Anthony Lozano, 36, from his home in Hanford over the weekend on suspicion of false imprisonment, kidnapping, and torture his 23-year-old girlfriend.
The couple's child and another child of the victim were in the house at the time of the alleged assault.
Authorities say they believe Lozano became enraged after seeing a message she posted on Facebook, believing she was having an affair.
They suspect he threatened to kill her before choking her. He allegedly forced her to phone in sick to work for several days, and would not allow her to leave the house.
Lozano remains in custody today on bail of $725,000.
Sheriff's Commander Dave Putnam said he expects more cases of this kind to surface:
This is the first case like this where we've seen a direct cause of an argument because of Facebook. But I imagine it's a trend we'll see with the ballooning of social media."