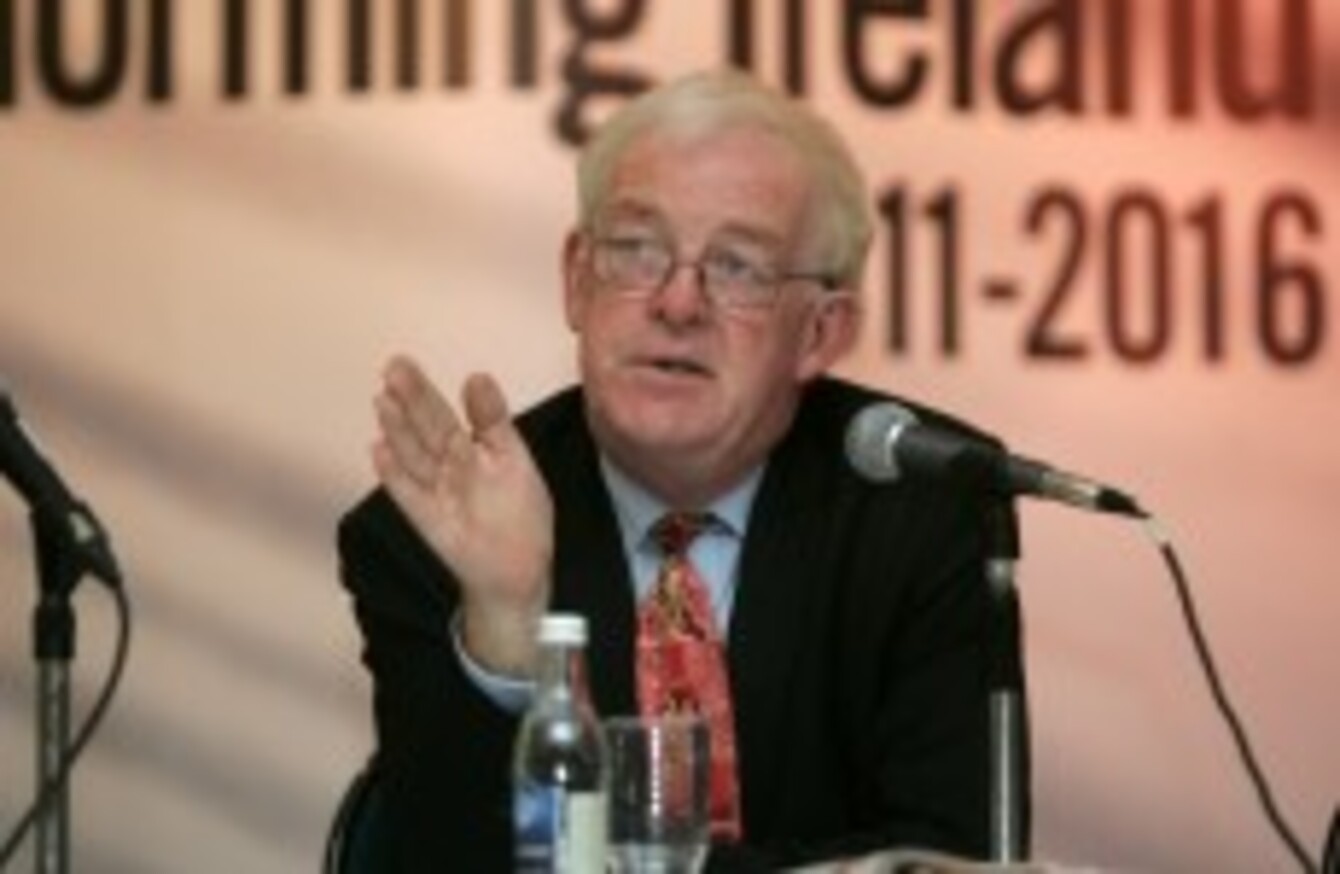 Image: Eamonn Farrell/Photocall Ireland
Image: Eamonn Farrell/Photocall Ireland
ONE OF THE COUNTRY'S most respected economists has criticised the government's retirement scheme for public sector workers, saying it had been "poorly designed and poorly executed".
Colm McCarthy, the UCD economist who chaired the previous government's 'Bord Snip Nua', was responding to figures suggesting that the public sector could be set to lose as many as 8,000 staff in a month's time when a retirement deal kicks in.
Staff taking the option to retire before February 29 would receive pensions and lump sums calculated on the basis of their salaries from 2009, which have since been heavily deducted through public sector pension levies as well as other general charges.
The retirement of almost three per cent of the workforce is expected to pose major problems for the public service, particularly given that the majority of departing staff are at senior grades with management experience.
"I think it's been very poorly designed," McCarthy told RTÉ's Morning Ireland, saying the scheme offered by the government was a "ham-fisted way of doing things".
"An ordinary business, faced with the problem of having payroll costs that are too high, would not embark on a programme which said people could self-select to go off and retire early."
The scheme also posed a major financial liability for the government, McCarthy said, because of the massive financial obligation of the pensions it would now have to meet.
A recent report from the Comptroller and Auditor General, he said, had shown the "unfunded long-term liability" for public sector pensions to be close to €120 billion.
"That's hanging there, it hasn't been addressed," McCarthy said, describing its financial setup as akin to a "Ponzi scheme".
The scheme would also be cash-negative in the first years, given the large lump sums people were receiving, which were not subject to tax, he said.