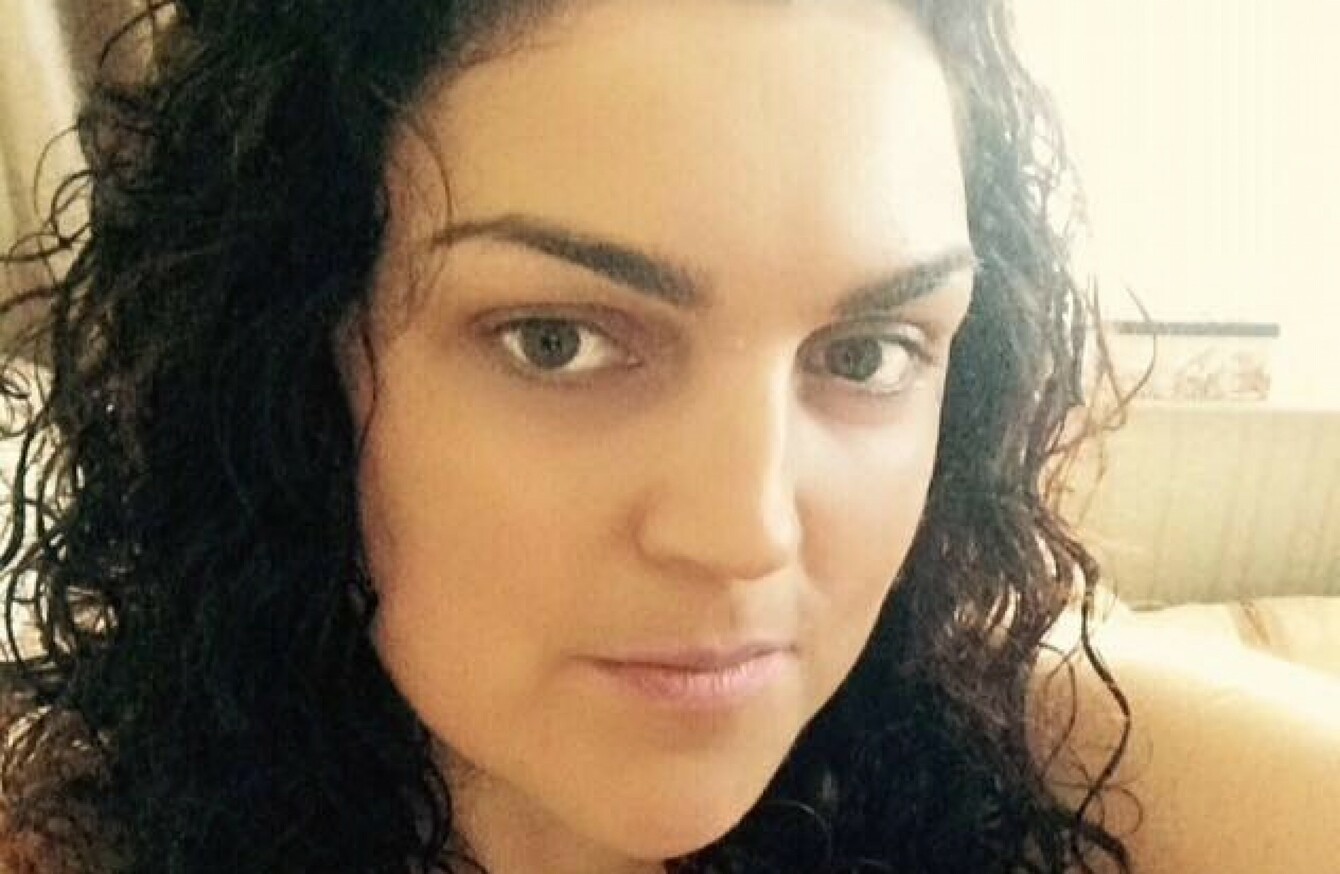 Tonya McEvoy
Image: Facebook
Tonya McEvoy
Image: Facebook
TRIBUTES HAVE BEEN paid to Tonya McEvoy, the woman who died when her bike collided with a car on the Rathcoffey to Maynooth Road at Clane yesterday morning.
An avid cyclist, who was a member of the Orwell Wheelers Cycling Club, McEvoy was described as a "loving and caring person" as the country's cycling community led tributes to her on social media.
It is believed that Tonya, who was in her 30s, was on a morning cycle with other club members when the incident occurred.
A statement from Orwell Wheelers said that their thoughts are with her family.
Kildare Cycling Club posted their condolences to the McEvoy family on the Orwell Wheelers Facebook page, with this message:
When our Sunday club spin met two Orwell groups on the road outside Maynooth this morning, none of us could have that tragedy was so close. Can you please pass on the condolences of all at Kildare Cycling Club to the family and friends of your deceased member and to all the members of Orwell, especially those who were in that group this morning.
Other clubs, including Galway Cycle, Donadea Wheelers and Bandon Cycling, all sent messages of condolence to the club, with others sharing messages of support on Twitter.
Tributes to Tonya McEvoy were not confined to the cycling community, with the Salvation Army, Dublin South Corps, posting this message this afternoon:
It's with great sadness that we share the news that Tonya McEvoy was tragically killed yesterday morning. Tonya was a loving and caring member of our community at The Salvation Army, Dublin South, attending and supporting a number of groups over the last few years. Our hearts go out to Tonya's family and friends. Please keep them in your prayers.
After yesterday's incident, Ms McEvoy was taken to Naas General Hospital while the male driver of the car, in his late 20s, was uninjured.