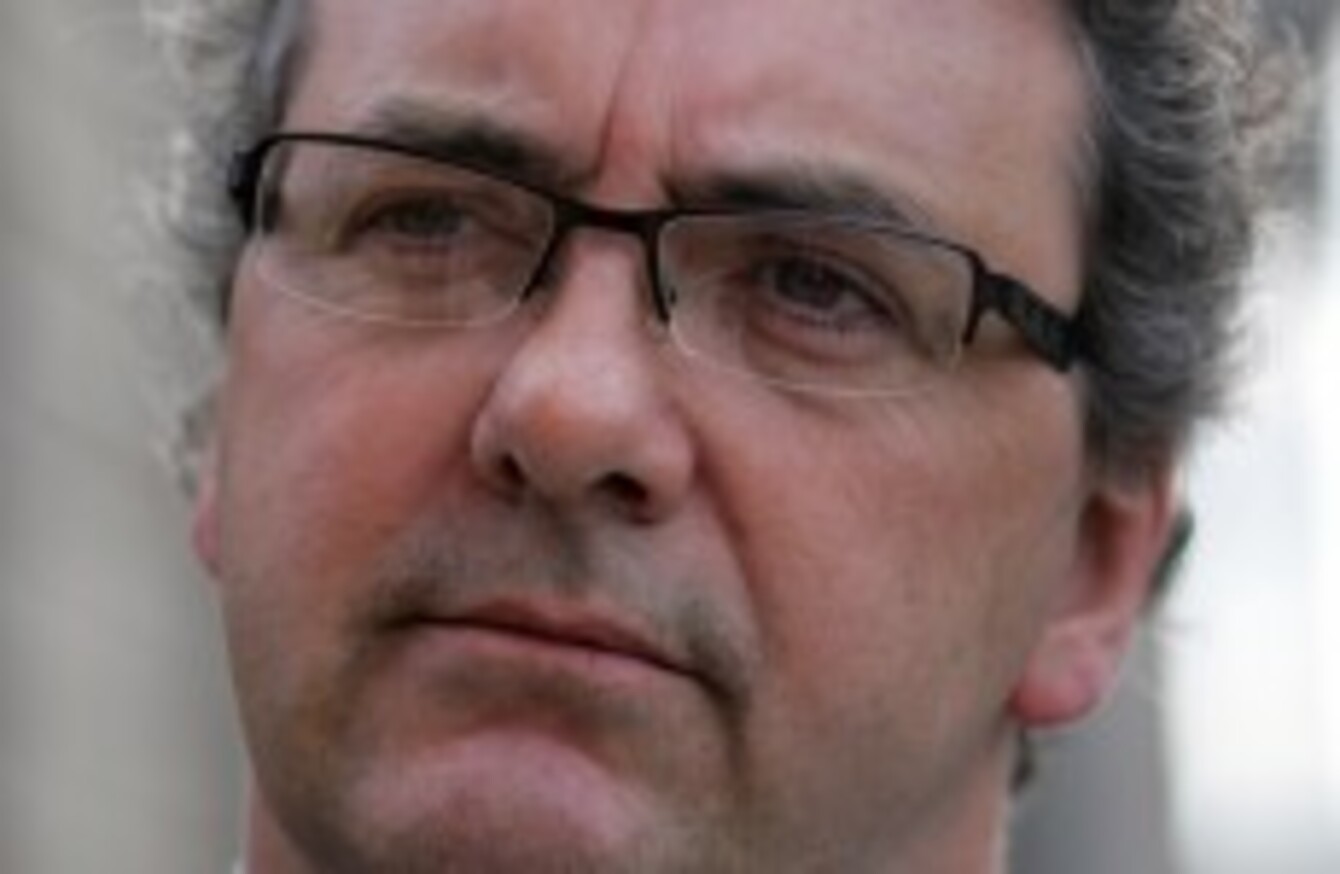 Deputy Thomas Pringle
Image: Sam Boal/Photocall Ireland
Deputy Thomas Pringle
Image: Sam Boal/Photocall Ireland
QUESTIONS HAVE BEEN raised over the government's pledge to ring-fence €35 million a year for mental illness, and where the funds have gone to.
Independent Deputy Thomas Pringle brought up the issue during Leaders' Questions today, asking Tánaiste Eamon Gilmore about the establishment of an independent suicide prevention authority, mentioning the Turn the Tide on Suicide campaign that was launched yesterday.
Saying that the figures on suicide and self-harm in Ireland may represent a crisis, he described the National Suicide Prevention Office as "clearly limited and underfunded". "As part of the HSE they are not independent and cannot be the advocate for vulnerable people," he added.
The programme for government made a commitment to ring-fence €35 million a year for mental illness. The question has to be asked -where has this funding gone? Are services being expanded, or has the money gone to close gaps in the health budget?
Deputy Pringle referenced the Road Safety Authority and its success in helping to reduce road deaths. "A suicide prevention authority could achieve similar results," he said. adding that it needs a commitment from the Government to have it established and ensure there is an adequate budget to make it work.
Response
The Tánaiste said that he agrees with Deputy Pringle that suicide is a huge tragedy for those affected, and that the level of suicide in Ireland is "disturbing".
He said that it is an issue that Deputy Dan Neville "has been highlighting for some time" and that Junior Minister Kathleen Lynch is also particularly concerned with it.
Gilmore said that one of reasons the Government decided to allocate the €35 million to the area of mental health was to address the issue of suicide. "It isn't resolvable simply by putting in place a State body or office to deal with it," he said, adding that more widely in society the issue is to address the causes of suicide and "to ensure there are interventions at a personal level".
However, Deputy Pringle said:
Other countries across Europe have established national offices to tackle suicide and suicide prevention with success.
He again asked about the €35 million, asking the Tániste to outline clearly where that money has gone this year and "how can we have faith next year [when] giving the money to the HSE that it will be used for the purposes that it was intended".
The Tánaiste said he would ask Junior Minister Lynch to address Deputy Pringle on the issue, including what is being done with the money that was ring-fenced.
He said that it is "important the measures we take to to address suicide are effective", whether that is through the establishment of a dedicated separate office or authority or through another method.