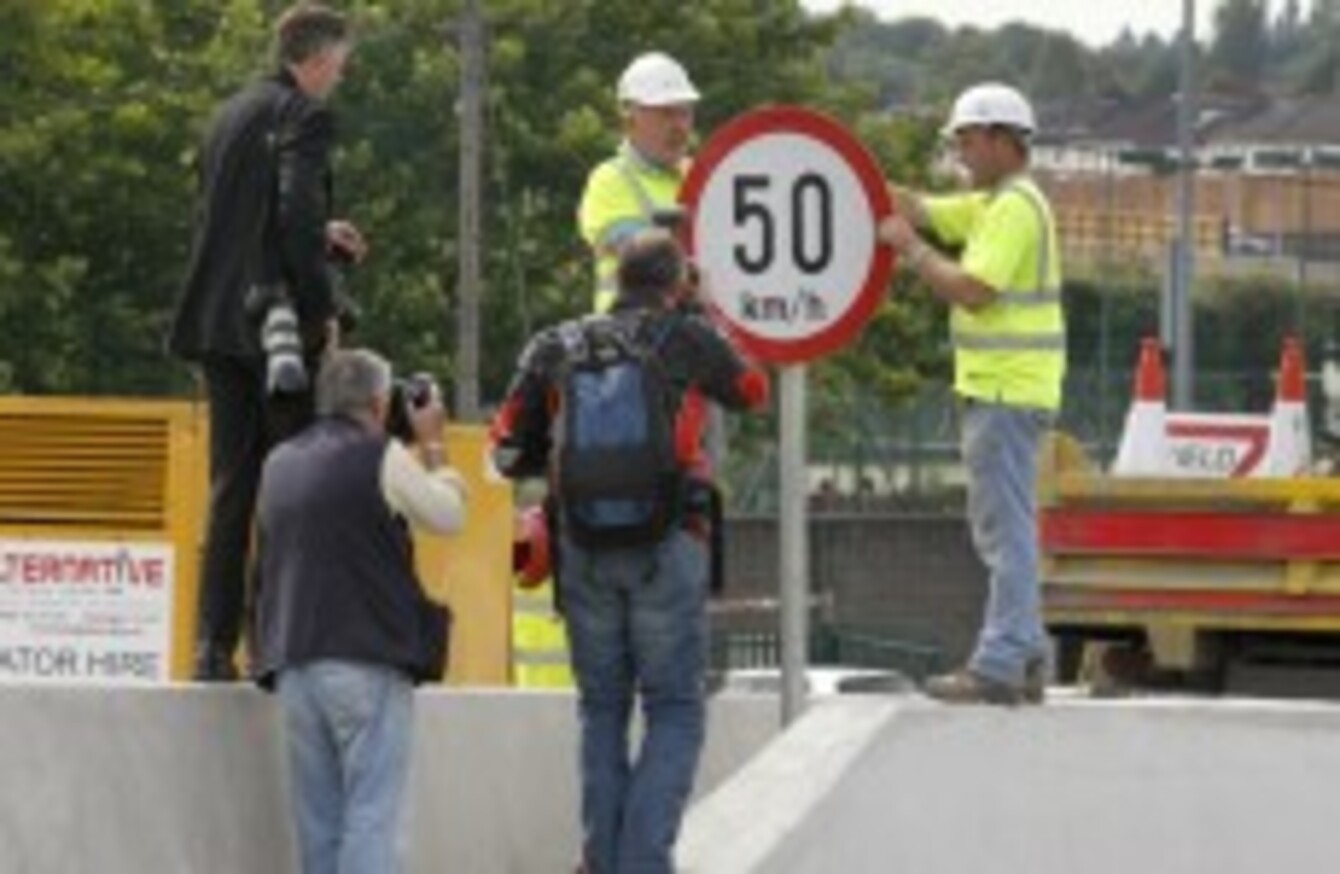 File photo
Image: Mark Stedman/Photocall Ireland
File photo
Image: Mark Stedman/Photocall Ireland
A GALWAY COUNCILLOR has said that construction jobs on a new motorway being built in the county should be offered to Irish people before being offered to people from other countries.
Independent councillor Michael Fahy said that he is "not against people from the EU getting jobs in Ireland", but said that his area has been decimated by emigration and that Irish workers should get priority.
"The thing is, if these jobs go to people outside of Ireland, the money will go out of Ireland," he told Niall Boylan on Classic Hits 4FM.
They [people from other countries] will eventually within a few years take themselves out of the country, but they will transfer the money home immediately. That money is not going to be generated [sic] into the Irish economy.
He said that the suggestion was not discrimination against workers from other countries living in Ireland. "The local people here are entitled to get the work," he said.
"The farmers and the local community gave this land to provide this new roadway… and it was given in the best interests of the Irish people".
Source: BloodBoylan/SoundCloud
"We have been decimated with massive emigration in the past 7 or 8 years," he said. "There are very few jobs going in south Galway in regards to something like this project. This project is the biggest in my lifetime here".
The Taoiseach turned the sod on the motorway in May of this year. The road is due to open in 2018 with the construction expected to create 450 jobs.