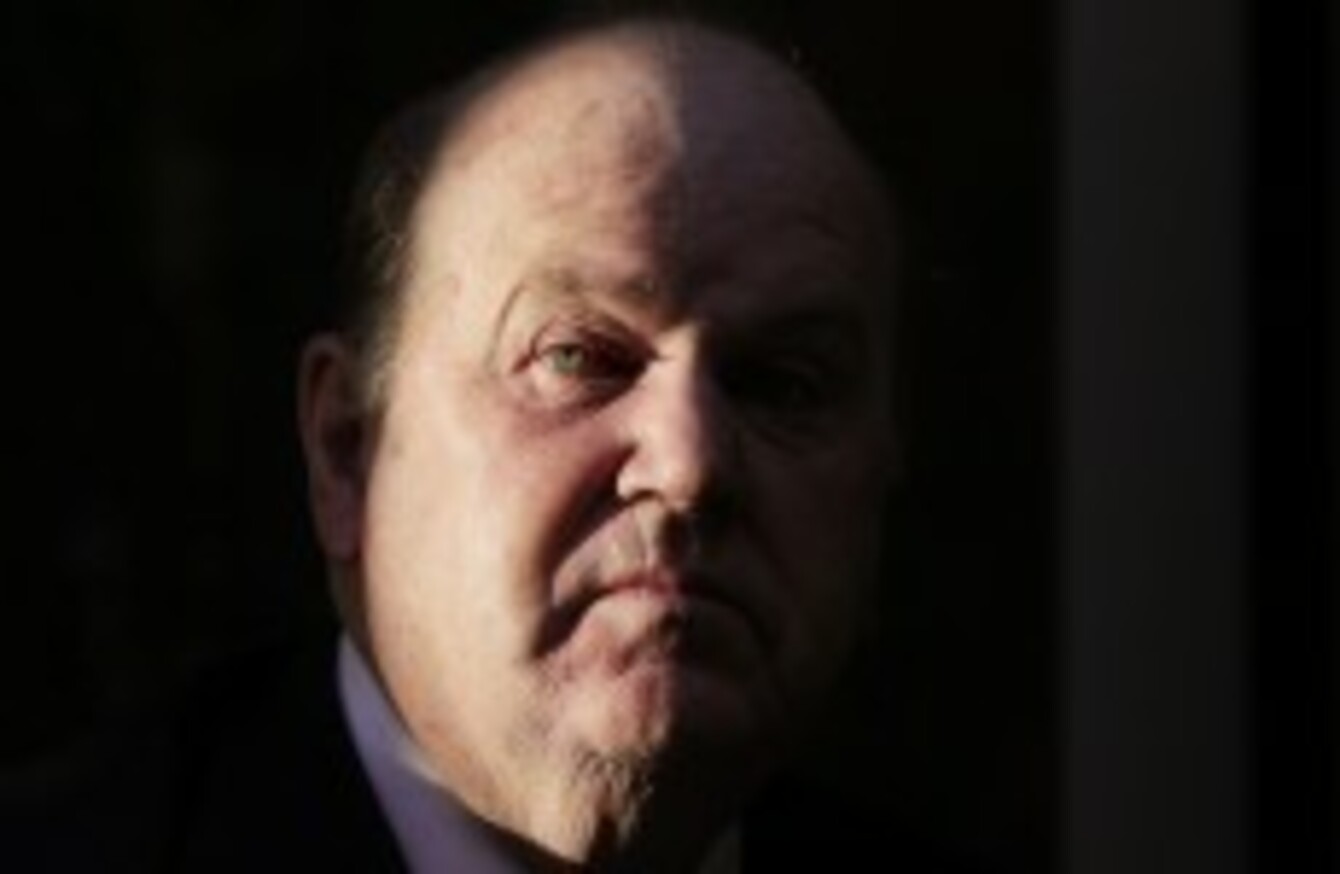 Michael Noonan
Image: Niall Carson
Michael Noonan
Image: Niall Carson
MICHAEL NOONAN HAS said he would like to continue as Minister for Finance if the government is re-elected.
The Fine Gael TD stated a clear preference to remain on at the Department of Finance if the coalition is returned to power and the Taoiseach asks him to remain in cabinet.
Speaking to Today with Seán O'Rourke on RTÉ Radio this morning, Noonan said he had unfinished work.
"I mean despite all the progress that's been made there is an element of a job not finished yet and I would like to follow the same type of policies," he said. 
If we're back in government, and the Taoiseach wants me to serve in cabinet, certainly finance would be the ministry that I would be interested in. 
In a wide-ranging interview, Noonan said that people are being offered a choice of re-electing the Fine Gael-Labour coalition at the next general election.
He described opinion polls as a "snapshot in time" pointing out that polls five or six months out from the last election in 2011 were "massively different" to the eventual result.
Asked about the possibility of coalition with Fianna Fáil he indicated he would not be in favour of this, describing the two parties' famous rivalry as a model that has worked well for the country.
"Anybody who has been around a long time like myself kind of likes the model where a Fianna Fáil-led government is an alternative to a Fine Gael-led government and the day the two get together it takes away a kind of centre party alternatives," he explained.
"Then the public are forced to choose between centre parties and usually parties of the left or the extreme left.
While there might be a short term advantage for one period of difficulty I think you'd break a model that has worked very well for this country.
He said that current polls have Fine Gael and Labour on 38 per cent and within "a shouting distance of a majority".
On the date of the next general election, Noonan said it was the Taoiseach's call and pointed out that Enda Kenny has previously indicated it will be in March or April of next year.