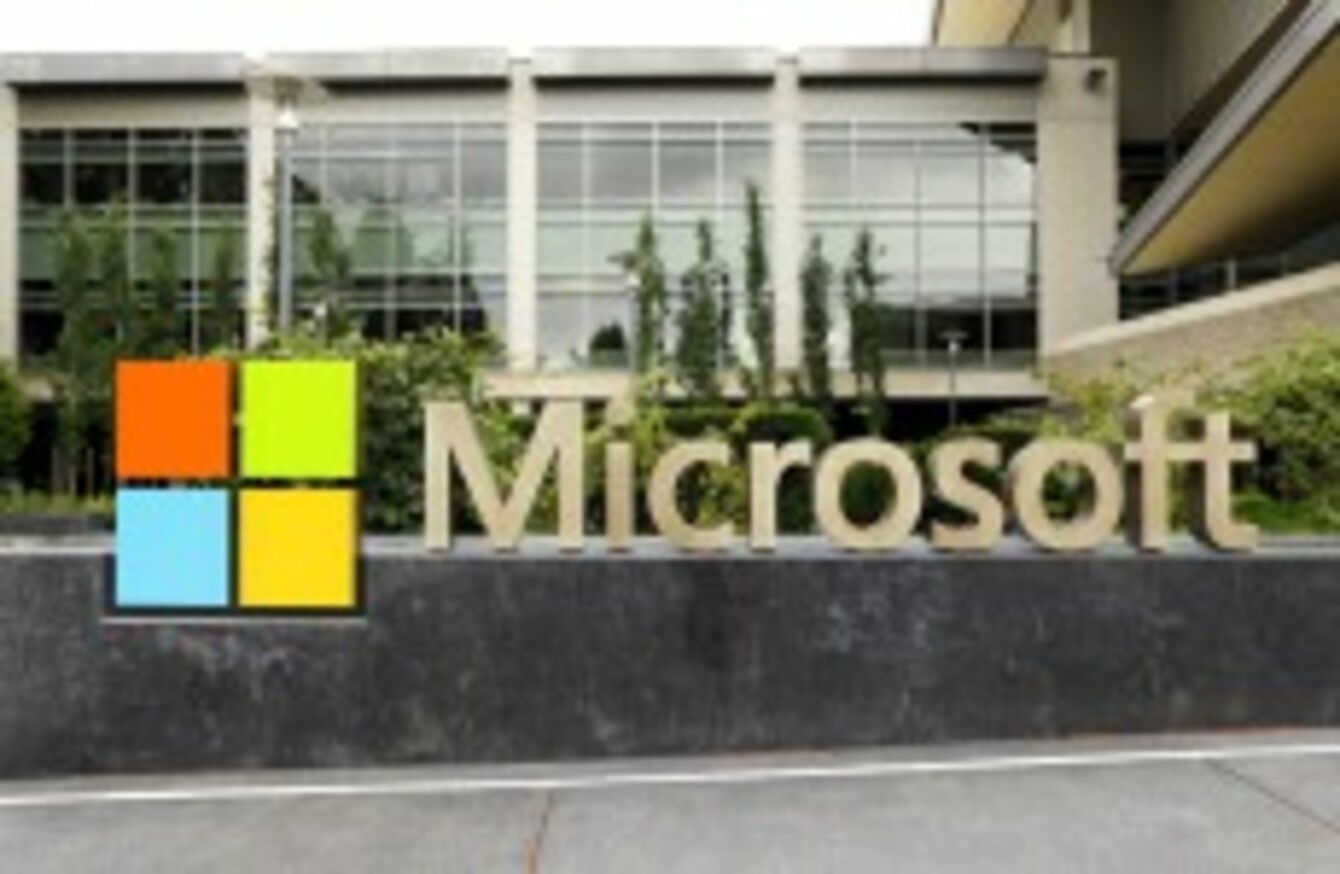 Image: AP/Press Association Images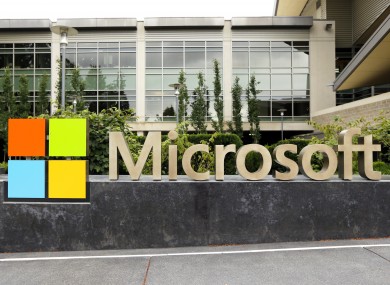 Image: AP/Press Association Images
MICROSOFT HAS ANNOUNCED plans to cut up to 18,000 jobs in its global workforce over the next year as it works to integrate the Nokia business it bought earlier in 2014.
Microsoft agreed a €5.4 billion deal to acquire Nokia back in April.
The company employs around 2,000 people in Ireland, and the cuts announced today are understood to have a limited impact on its Irish workforce. It recently announced the establishment of a new Dublin headquarters and the recruitment of another 200 staff.
A Microsoft statement said the job cuts are part of "a restructuring plan to simplify its operations and align the recently acquired Nokia Devices and Services business with the company's overall strategy."
The company's employee headcount rose from around 99,000 before the Nokia deal to around 127,000 last month; the cuts represent a 14% drop in the company's workforce.
It also said it anticipates charges of $1.1 billion to $1.6 billion over the next four quarters, which includes $750 million to $800 million for severance and related benefit costs.
The company is not providing a by-country breakdown of where the cuts will be allocated, but in an email to staff, Microsoft Chief Executive Satya Nadella said that, of the 18,000 jobs being cut, "our work toward synergies and strategic alignment on Nokia Devices and Services is expected to account for about 12,500 jobs, comprising both professional and factory workers."
We are moving now to start reducing the first 13,000 positions, and the vast majority of employees whose jobs will be eliminated will be notified over the next six months.
"It's important to note that while we are eliminating roles in some areas, we are adding roles in certain other strategic areas," Nadella added.
- Additional reporting from the AP and AFP