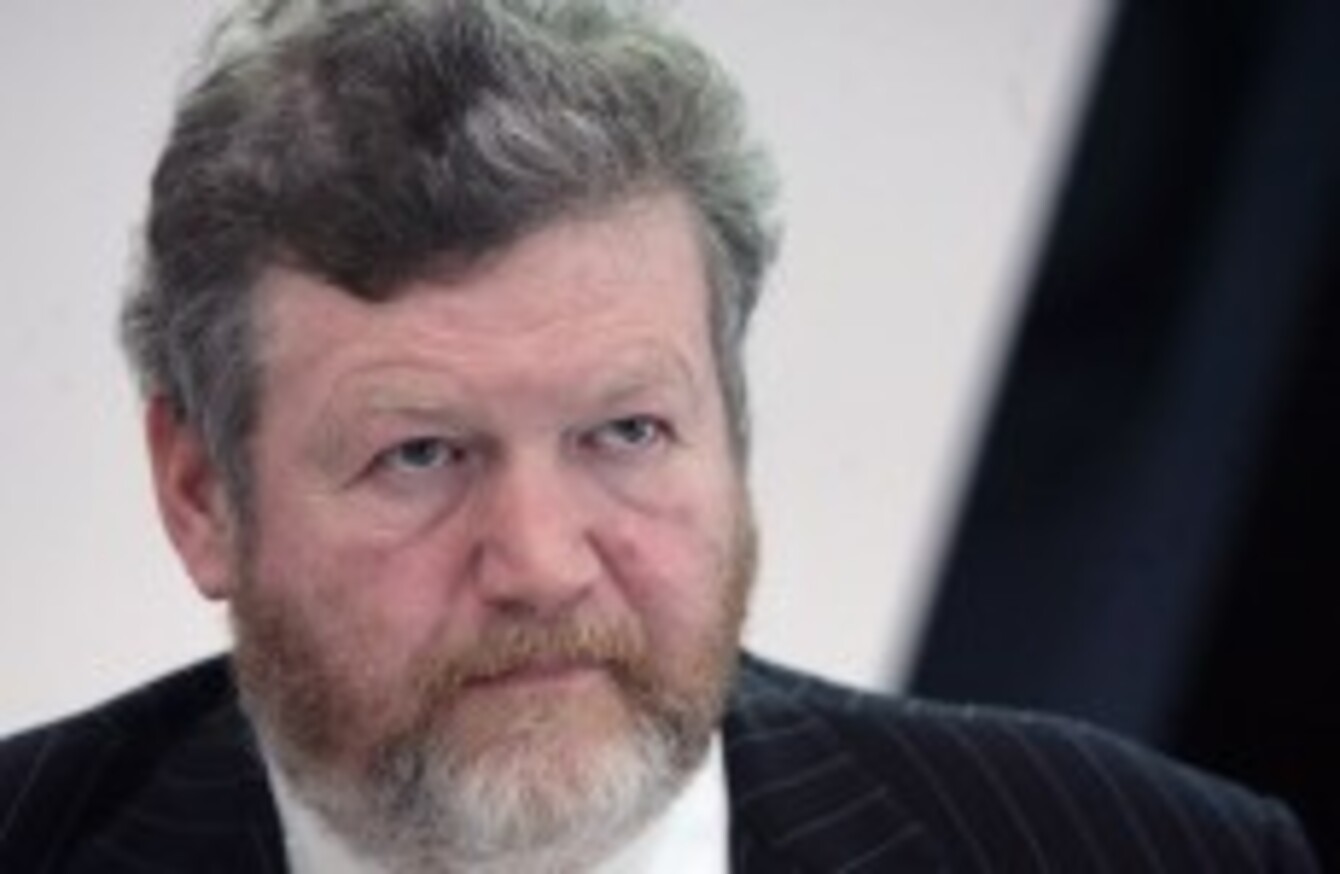 Image: Sam Boal/Photocall Ireland
Image: Sam Boal/Photocall Ireland
HEALTH MINISTER, DR James Reilly, has the unenviable job of trying to reform Ireland's health system while tackling the HSE's overstretched budget.
But after less than 18 months in office, he recently faced a no-confidence motion from Fianna Fáil, and is set to be faced with the same motion again in the coming months from Sinn Féin.
His colleagues said that they had confidence in him during last week's vote, but this weekend Fine Gael's Leo Varadkar said his cabinet colleague's recent decision to add two extra venues in his constituency to a list of potential primary care centres looked like "stroke politics".
If Minister Reilly leaves his post, he's answering the calls of those who don't have confidence in his abilities; but if he stays,  he will be able to continue with his work and ensure the health system doesn't get impacted by a change of personnel.
Do you think Dr James Reilly should remain as Minister for Health?