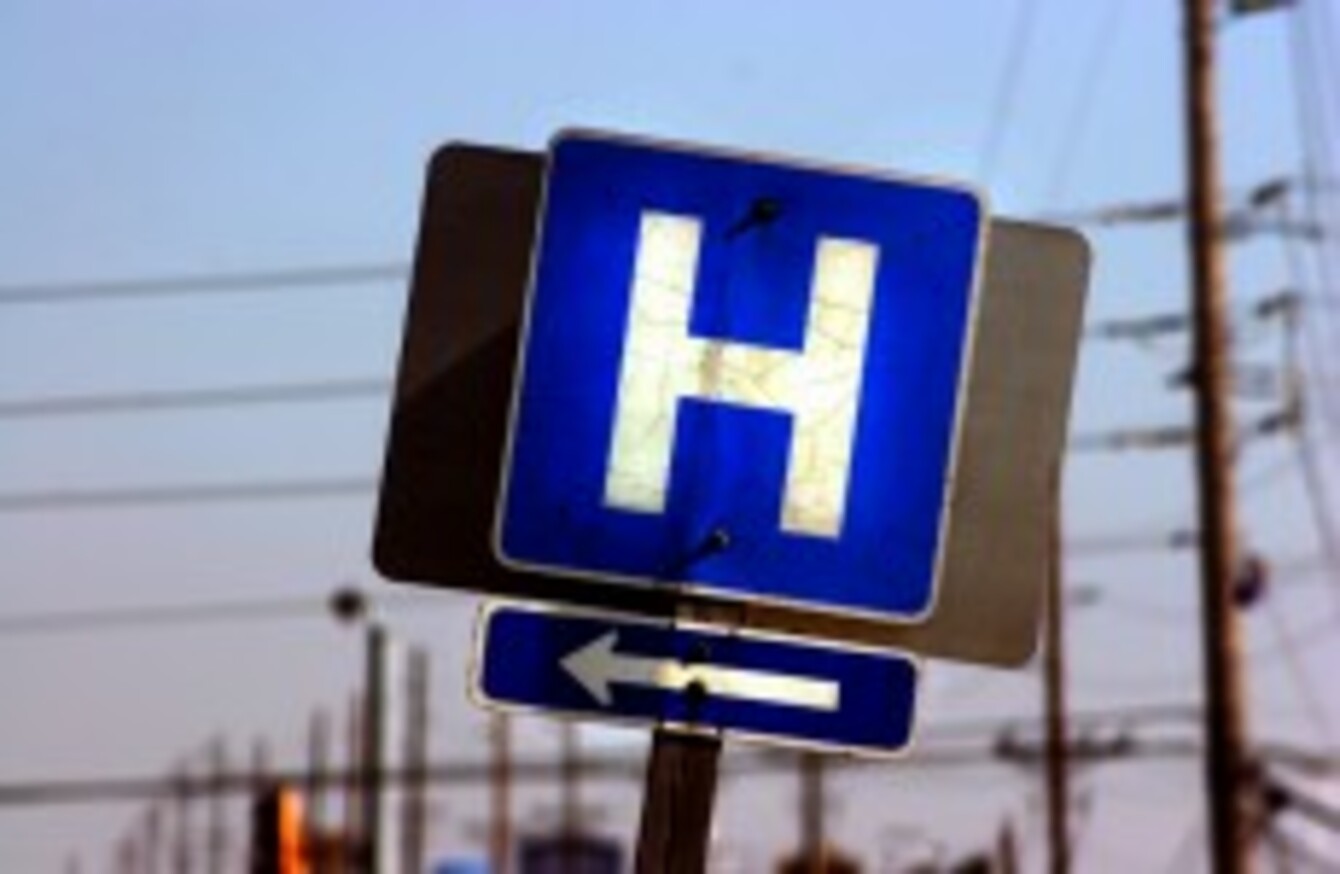 Image: Shutterstock/HixnHix
Image: Shutterstock/HixnHix
WORKERS AT A laundry facility in Henderson, near Las Vegas, found two miscarried babies in a shipment from a local hospital.
The remains were wrapped in linen and sent with hospital laundry to a nearby facility, but police say the find is not suspicious.
Henderson police spokeswoman Kathleen Richards said that detectives had determined that the twin foetuses had arrived along with a delivery from Spring Valley Hospital Medical Centre.
"We are currently reviewing the situation to determine what occurred. However, the remains are currently in the hospital's possession, and we are working with the family at this time," the hospital said in a statement.
The Las Vegas Review-Journal reports that the hospital said that the mother of the twins had suffered the miscarriage and arrived at the hospital by ambulance. The remains had been wrapped in linen prior to arrival at the hospital.
The hospital has been in contact with the family.