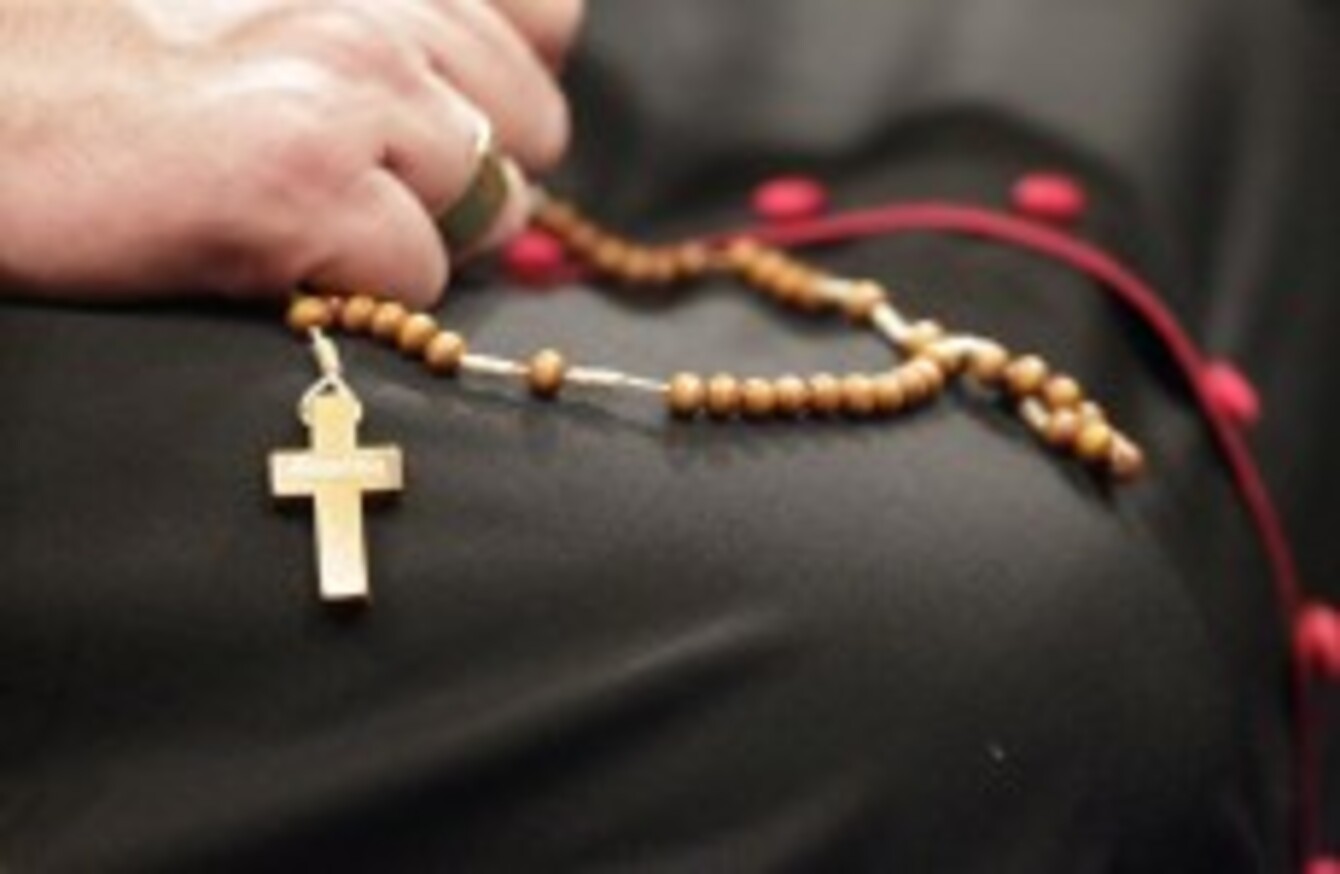 Image: Pier Paolo Cito/AP/Press Association Images
Image: Pier Paolo Cito/AP/Press Association Images
THE GOVERNMENT WILL consider ordering more investigations into child abuse by members of the clergy, children's minister Frances Fitzgerald has said.
Minister Fitzgerald was responding to the release of reports yesterday, which criticised the handling of abuse allegations in six dioceses. The areas included Raphoe, where Church authorities were accused of failing to investigate allegations sufficiently.
However, the reports put together by the National Board for Safeguarding Children in the Catholic Chuch (NBSCCC) were themselves criticised by some groups. Amnesty International executive director Colm O'Gorman said the reports were "only published with the approval of the bishops concerned, and are not independent statutory investigations".
Minister Fitzgerald said the Government would consider the results of an HSE audit of all the dioceses concerned, and further reports due from the NBSCCC, before deciding whether further statutory inquiries along the lines of the Cloyne report were necessary.
"When we put that info together we can decide if it is in the best interests of this country and the best interests of child protection to have further investigations," she told RTÉ's Morning Ireland.
The minister said she understood the frustration of victims' groups that the latest reports were not as detailed as the Cloyne report, because they were not conducted on a statutory basis.
She acknowledged that expense was "one of the considerations" that would be taken into account when deciding whether to commission further probes.